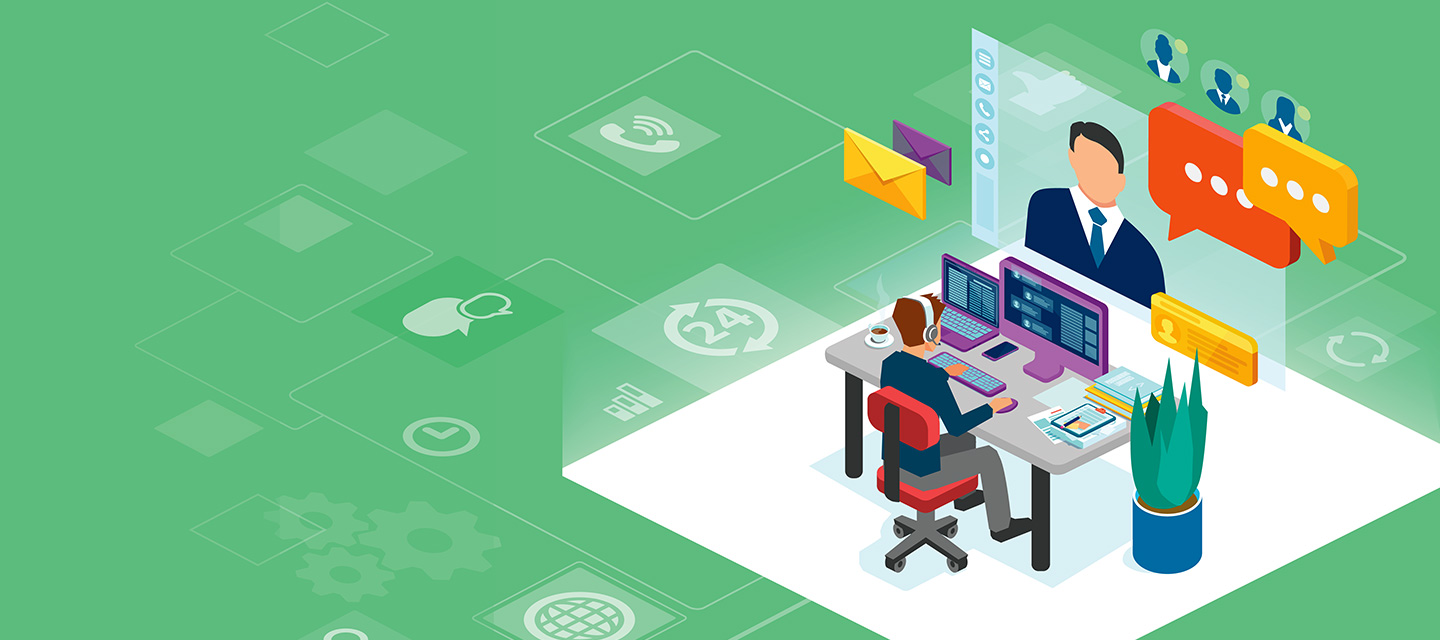 Remote EHR Implementation Enables MEDITECH Organizations to Go LIVE Amid COVID-19 Pandemic
Project success leads to innovation and new implementation strategies during COVID-19.
(Westwood, Mass.) —  Many healthcare organizations have been facing major disruptions in their projects and services due to COVID-19. Despite these obstacles, MEDITECH has been working with several customers to forge ahead with their EHR implementation plans, by successfully shifting to a virtual implementation strategy.
"Faced with the challenge of grounding our implementation team, we had to rethink how we could best support our customers as they moved forward with implementation projects that were already underway," said MEDITECH Vice President Carol Labadini. "As a company, we've leveraged our virtual training knowledge to create an entirely remote implementation plan. In the process, we learned a great deal about the benefits a virtual experience provides, and we see it continuing to be a big part of our implementation strategies moving forward."
For Cayuga Medical Center (Ithaca, NY), the decision to complete its Expanse implementation with remote support was straightforward. The project was nearing completion and the organization was not seeing the same volume of COVID-19 patients as other harder hit areas in the state. Cayuga weighed the pros and cons of halting the project and identified several key drivers in proceeding, including: investment and potential expense for delaying the project, benefits of the new platform, ability to move forward with other projects dependent on the implementation, and additional time available to staff (with elective procedures and routine appointments placed on hold due to the pandemic).
"Halting our EHR implementation wasn't prudent for us. If we were to set it aside and pick it back up, we'd expend a lot of time and energy getting the project back on track," said CIO Brett Mello of Cayuga Medical Center. "In many ways, having the resources available via phone has been much more efficient. The majority of our staff has been working remotely, so we have been using Zoom and Microsoft teams. Our staff has been leaning heavily on these tools, which made our collaboration very successful. We haven't missed a beat."
When the pandemic hit, Mt. Graham Regional Medical Center (Safford, AZ) was also in the midst of moving to Expanse. Recognizing the many efficiencies they would gain from Expanse — including improved mobility, a better user experience, and predictive surveillance and decision support to assist with the pandemic — they too opted to press forward with a remote implementation. Mt. Graham worked closely with the MEDITECH team to shift to virtual training, and went LIVE with Expanse on May 1. 
Based on their experience, Mt. Graham's leadership team finds that a remote implementation can be very successful if you have the right resources in place. They recommend other organizations considering or in the midst of a remote implementation assign additional staff to help end users with the roll out, and to appoint a dedicated resource to be on a bridge line to communicate issues and manage tasks as core members are in the field.
As more customers move forward with remote implementations, MEDITECH is continuing to cull the lessons learned from each project to enhance the customer experience. The EHR vendor has established an implementation task force to develop plans for the post-COVID-19 landscape.
"From these experiences, it is clear that standard implementation plans will evolve and likely include a hybrid of virtual and in-person training, to provide the most efficient, effective, and customer-centric experience," said Labadini. 
Learn more about MEDITECH's COVID-19 initiatives and their customers' strategies, including the experience of Cayuga Medical Center.