EXPANSE AMBULATORY
Practice made perfect.
Rising patient expectations. Increased competition. Tight margins. Your practice needs a solution that drives revenue while simultaneously improving the patient experience and reducing the stress of a busy practice environment. Expanse Ambulatory's Practice Management solution does all of those things through more efficient office workflows and more intuitive software.
Access and Engagement
A unified patient portal across all care settings

24/7 access to book appointments

Care management resources to keep patients engaged
Contactless Check-In
Forms can be completed prior to arrival for shorter wait times

Patients can bypass the front desk with self-check-in via the MHealth app
Virtual Visits
See their provider from the comfort of their home

Experience greater convenience and safety

Save time traveling back and forth to the practice
REIMBURSEMENT
Maximize opportunities to boost revenue.
Build a foundation for long-term financial sustainability and operational efficiency. Expanse Ambulatory Practice Management provides staff with the tools to:
Identify and collect copays, deductibles, and outstanding balances when patients check in and check out.
Receive automated alerts that minimize claim denials for missing information.
Diminish lost revenue by capturing charges at the point of care.
Accelerate eligibility checking, authorizations and referrals, claim submissions, and remittances through electronic transactions.
Manage daily billing, collections, and denial management follow-up, all from MEDITECH's Patient Accounting Desktop.
QUALITY
Your partner for patient-centered care.
Our Expanse EHR lowers your burden for achieving Patient-Centered Medical Home (PCMH) recognition and helps your providers earn PCMH status. That's because we've worked with the NCQA to prevalidate Expanse. See how easy it is to earn improvement activity credit toward MIPS requirements from CMS, and watch your MIPS payments rise.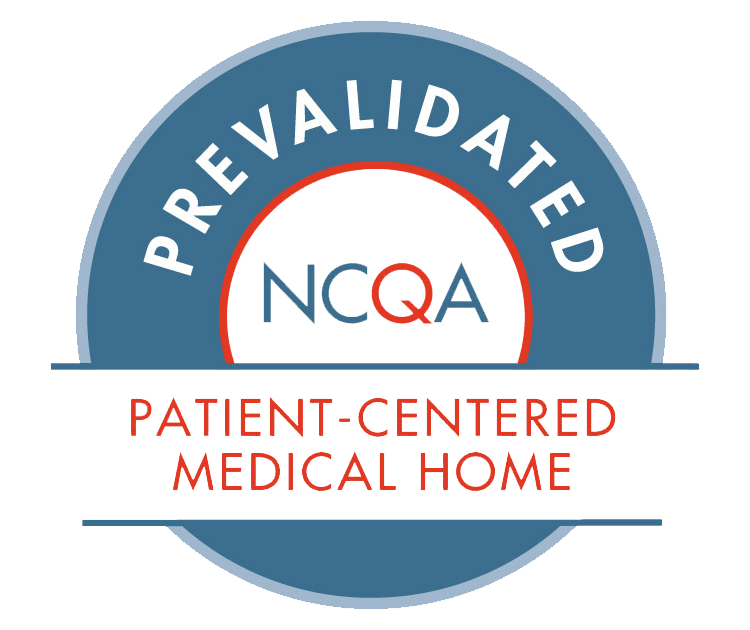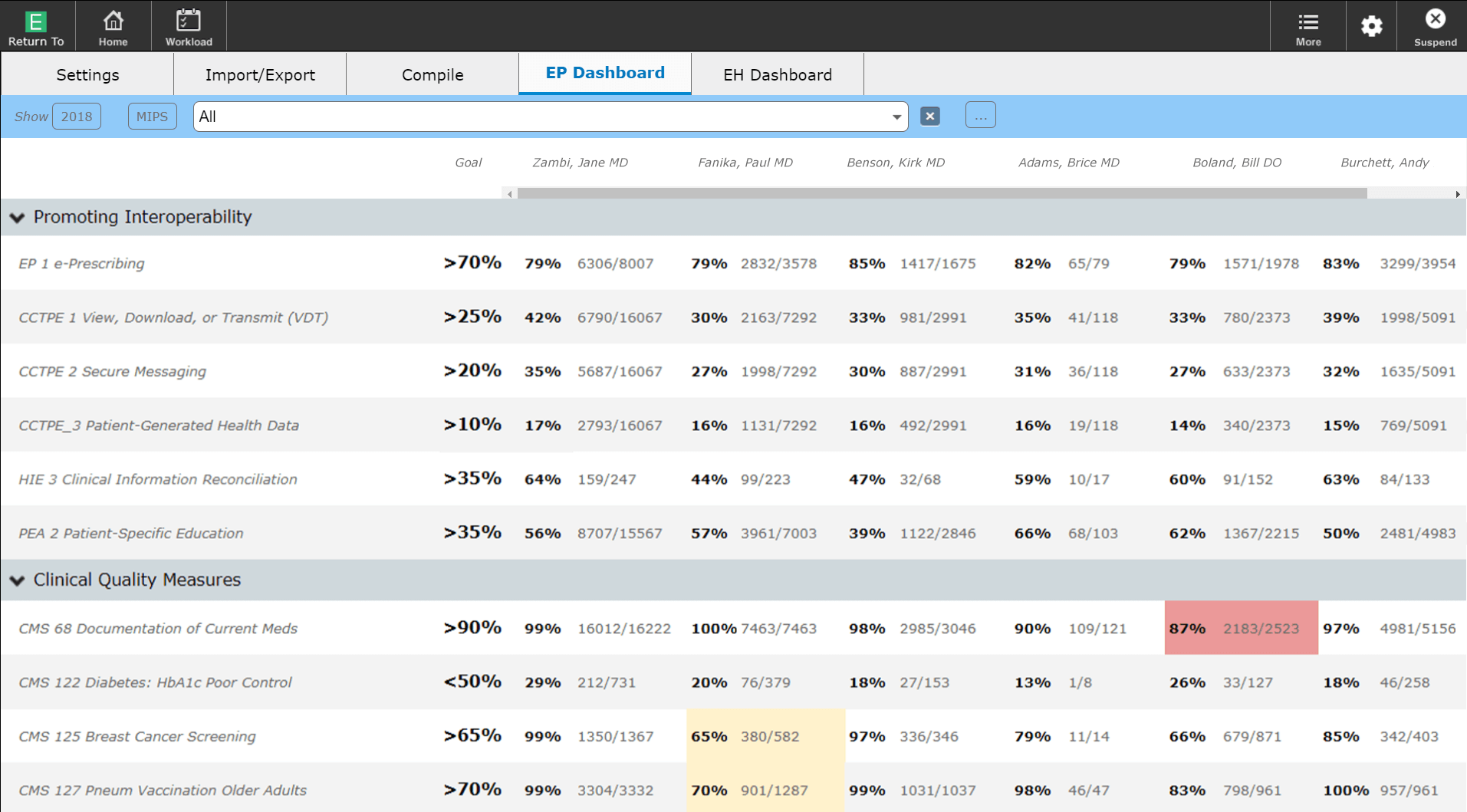 VALUE-BASED
Track performance with Quality Vantage.
Assess regulatory performance at the provider, practice, and group level to determine potential impacts on reimbursement. Quality Vantage dashboards are interactive and user-friendly, providing performance snapshots that help practices identify and analyze measures to meet their goals.
"Quality Vantage is a powerful tool for providers and organizations to view quality metrics in near-real time. Its simple and sleek design makes it easy to navigate for all staff. QV is accessible from the web, which allows staff to see the high-level performance rates, drill down to the details, and launch directly to the patient's chart. Having quality metrics within MEDITECH is an integral part of identifying and improving patients' health easily."
Scott Stone, Application Specialist, CAPM
Logan Health
EXPANSE EVERYWHERE
For those who integrate.
Is your practice associated with a health system using Expanse across the enterprise? If so, you'll reap the additional benefits of MEDITECH's industry-leading integration.
One Record
across the enterprise
One shared EHR across care settings means your practice has a complete picture of health for each patient, facilitating seamless referrals and better care coordination.
One Schedule
across the enterprise
A single schedule includes provider appointments, rounding schedules, and meetings.
One Bill
for patient care
Acute, ambulatory, and long-term care charges are combined on one patient-friendly statement, easily reviewed and paid through the patient portal.
ANALYTICS
Data to drive your practice forward.
Put your data to use with an integrated business intelligence tool that boosts operational efficiency, maximizes financial performance, and improves patient outcomes.
MEDITECH's Business and Clinical Analytics solution

Monitor and evaluate key performance indicators with comprehensive, standard datasets and dashboards.
Customize dashboards to track unique organizational goals.
Use our growing library of standard dashboards to make informed decisions that drive success.
Learn how one organization drove down A/R days and drove up clinic volumes using BCA.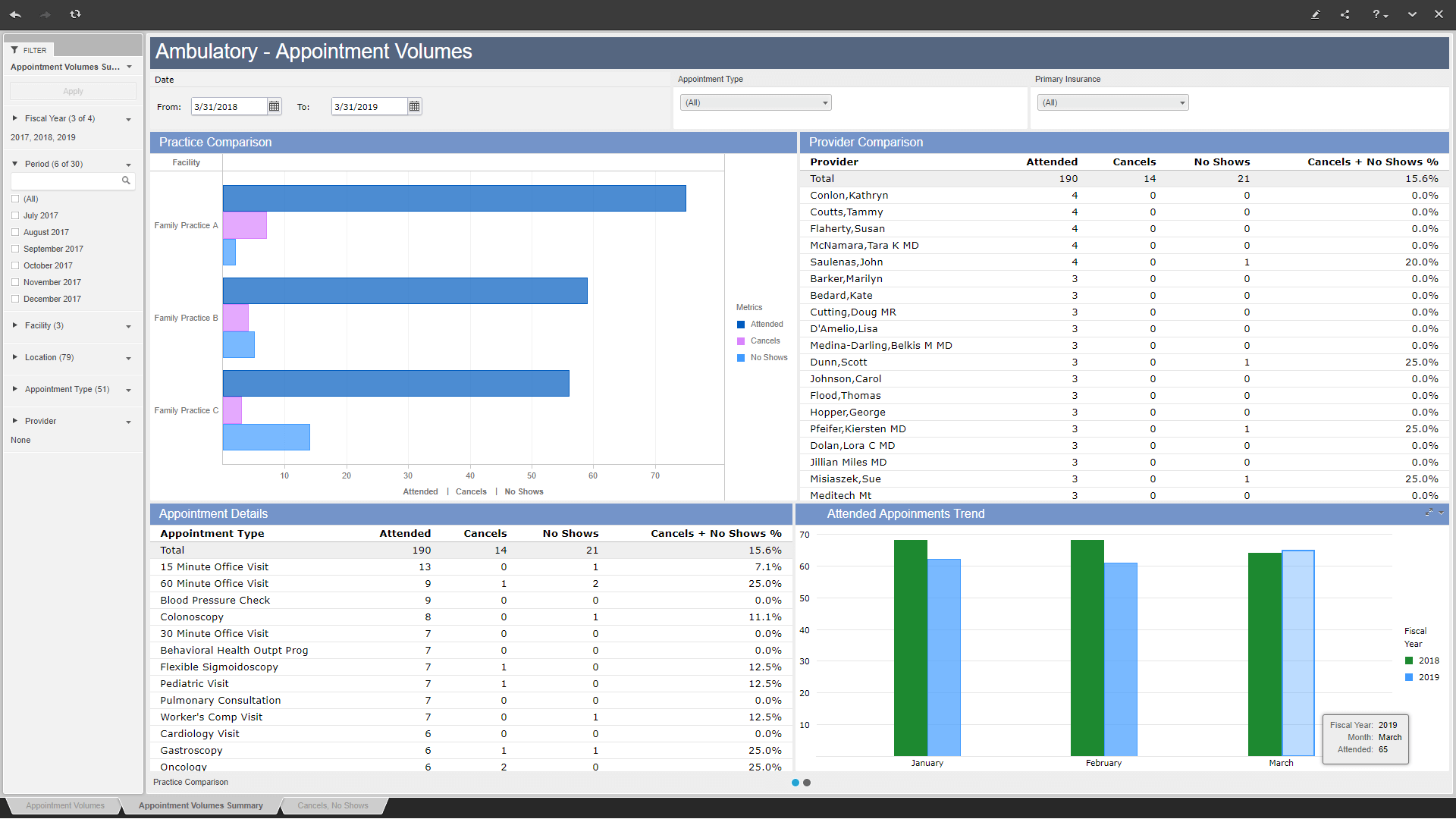 Learn how Expanse Ambulatory improves communications, facilitates efficient scheduling, simplifies the reporting burden, and streamlines billing and collections.