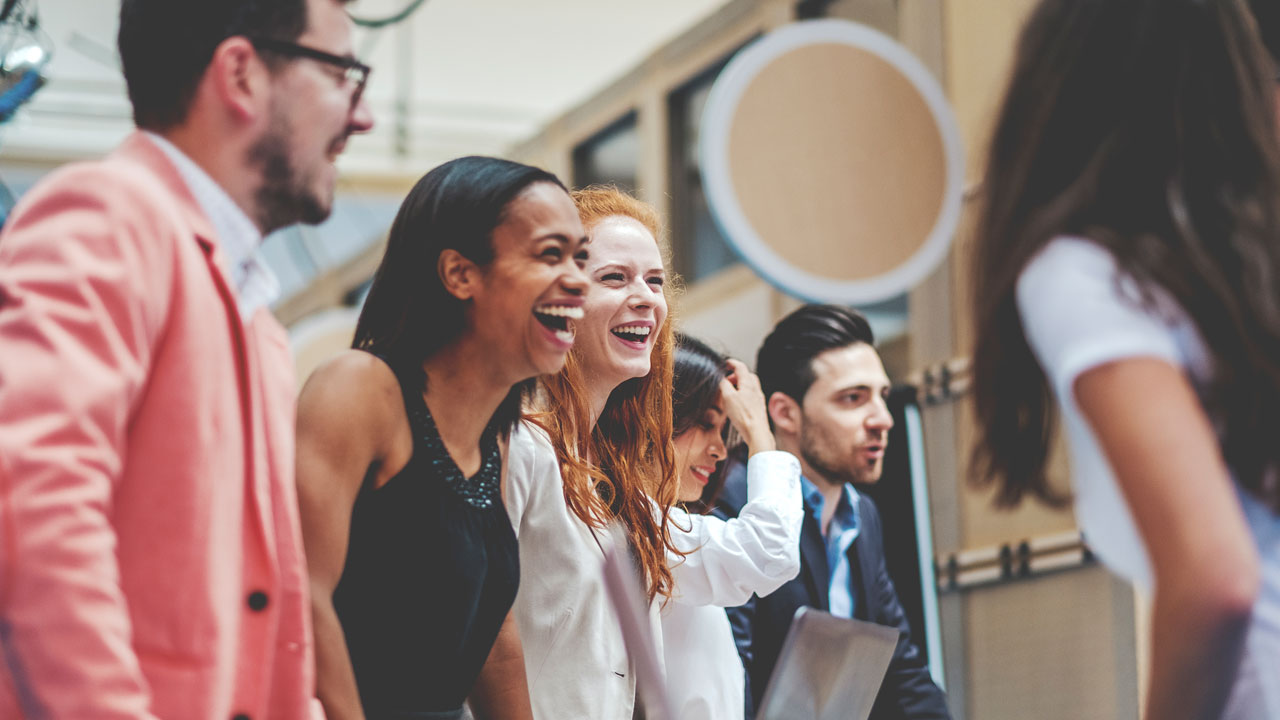 MEDITECH is hiring!
We have a number of open roles that will allow you to have a hand in shaping the future of healthcare. From development to sales representatives to database administrators each of these roles allows you to make an impact.
Growth Through Education
We believe it's important to stay on top of what's going on in your particular area of expertise while continually expanding your knowledge base. Our extensive array of onsite training empowers you to build and grow your skills, abilities, and career by providing fresh challenges and engaging classes. From day one, MEDITECH offers robust curriculums to educate you on the company, your role, and big-picture healthcare so you'll be equipped with the tools and resources to give it your all. And, our continual mentoring ensures you never feel left behind.