Learn more about Expanse:
781-774-7700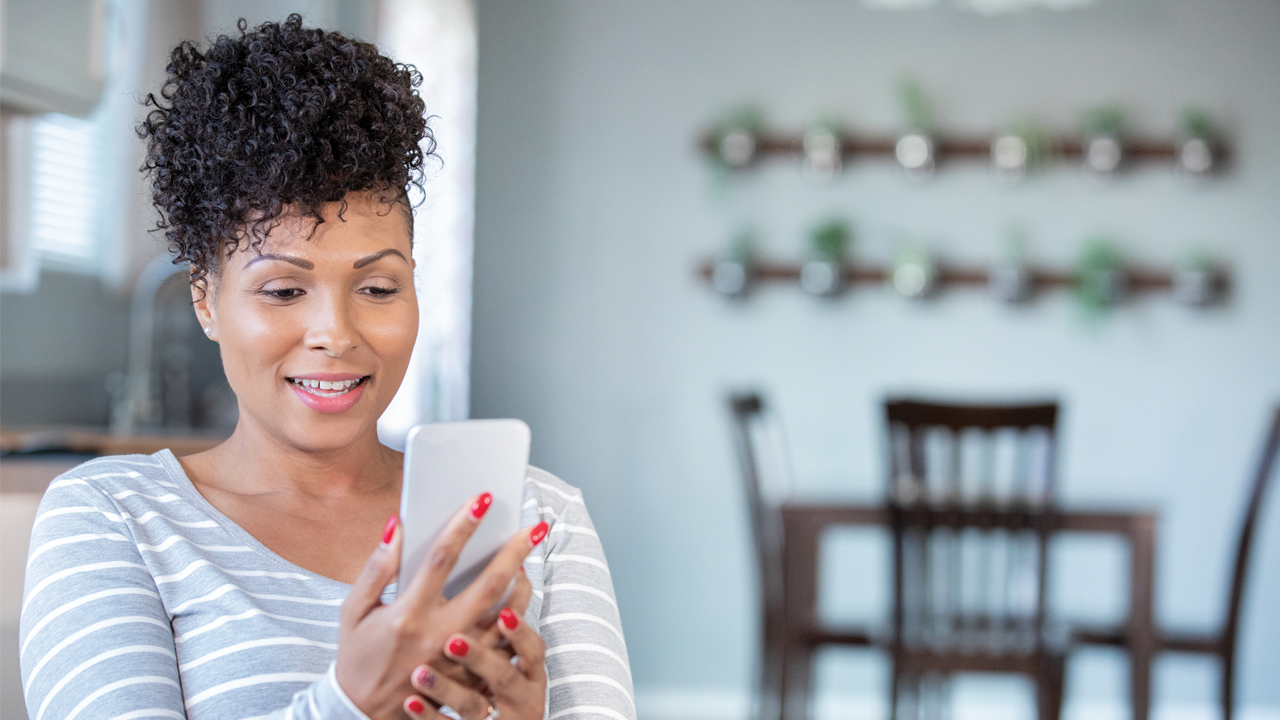 Healthcare technology is all about possibilities; how we can be healthier, happier, and more connected during an unpredictable time. Find out why MEDITECH Expanse is the EHR for a changing world.
Our customers are improving outcomes with real results
95%
claim acceptance rate and 30-35 A/R Days average
Oswego Health
HCA Healthcare takes on enterprise-wide digital transformation with Expanse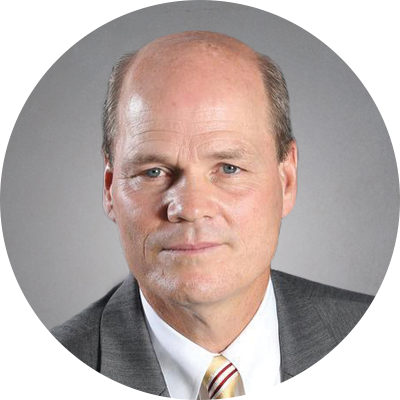 "MEDITECH is a longtime partner of HCA Healthcare, and we are excited to continue working with them as well as the software that will support our hospital teams and care improvement initiatives."
P. Martin Paslick,
Senior Vice President & CIO, HCA Healthcare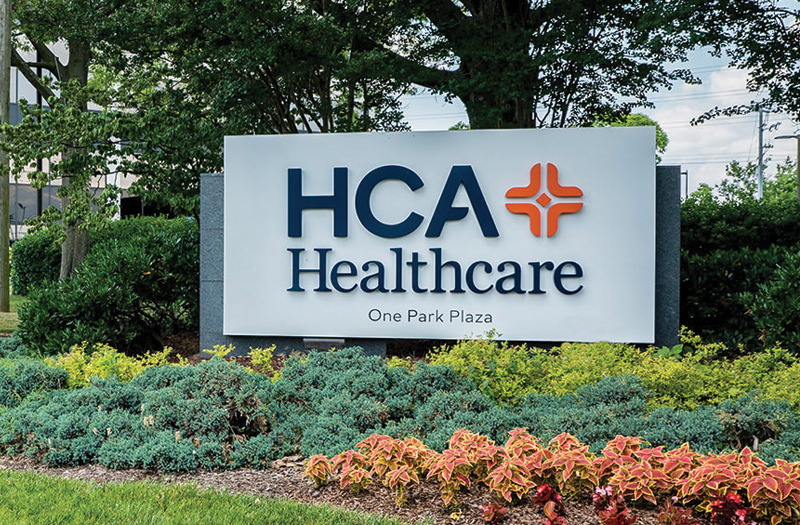 MEDITECH LIVE 2023: Value-driven strategies for actionable innovation
This conference will bring together diverse, experienced healthcare innovators committed to collaboration in this new era of health IT transformation. Through high-level panel discussions and breakout sessions, we will explore the disruptive forces affecting our industry and brainstorm real-world solutions. Let's come together to redefine how healthcare leadership and technology can make an impact on our communities.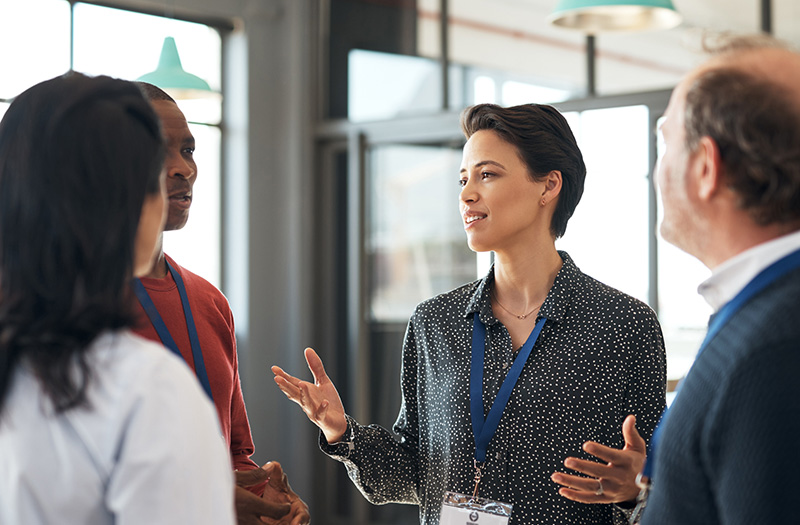 Enabling technology leadership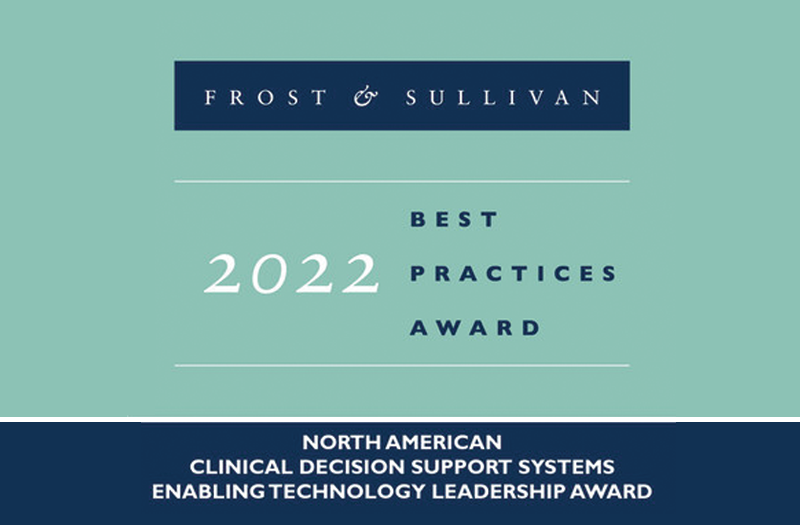 Frost and Sullivan recognizes MEDITECH's efforts in simplifying and enhancing clinical decision making by delivering superior, modern tools that drive more targeted, patient-centered care.
Expanding your possibilities with Google Cloud
MEDITECH and Google Cloud are partnering to fuel the future of healthcare, by giving clinicians the tools they need to best serve their patients and communities.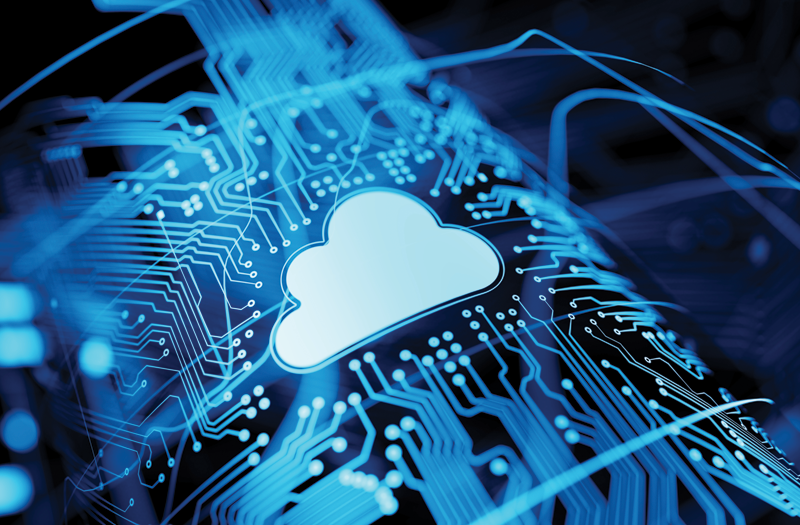 Let's revolutionize care on your terms
Interoperability
Keep data flowing into clinical workflows at the point of care across multiple settings and organizations, with MEDITECH Traverse.
Get More, Faster with MaaS
Get all the value of the Expanse platform via a monthly subscription, and lower the costs associated with procuring, hosting, and maintaining an enterprise-level EHR.
Professional Services
Secure expert guidance, maximize ROI, and personalize your Expanse implementation to your organization's specific needs.