Learn more about Expanse:
781-774-7700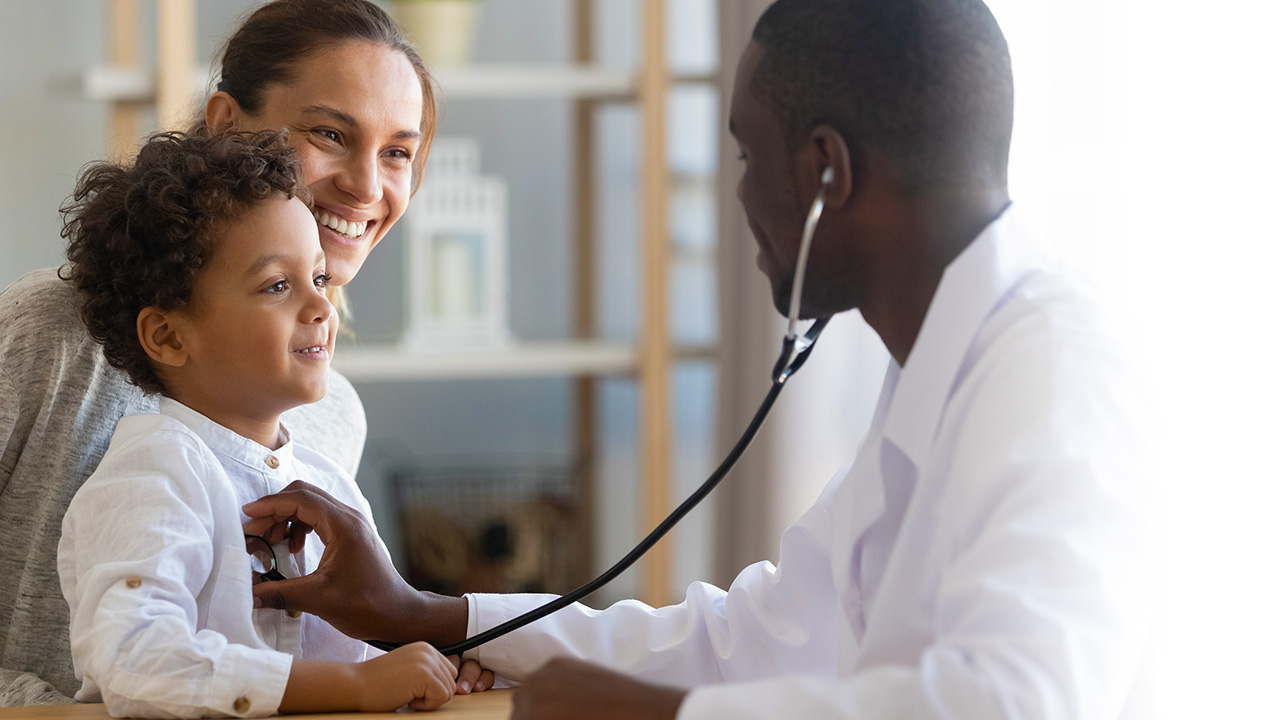 Healthcare technology is all about possibilities; how we can be healthier, happier, and more connected during an unpredictable time. Find out why MEDITECH Expanse is the EHR for a changing world.
Our customers are improving outcomes with real results
95%
claim acceptance rate and 30-35 A/R Days average
Oswego Health
Let's revolutionize care on your terms
Expanse Ambulatory
Whether you're an independent physician practice or part of an organization using Expanse in other care settings, Expanse Ambulatory is the most intuitive and efficient EHR and practice management solution available.
Flexible, Cloud-Hosted Option
Focus resources on your core business, and spend less energy managing servers and having to pay for unused hardware space. Lower your overhead through flexible subscription pricing.
Professional Services
Try our more personalized approach to your Expanse implementation, to maximize your ROI.

MEDITECH Recognized as Best in KLAS for Eighth Consecutive Year
Expanse ranks #1 in three key markets segments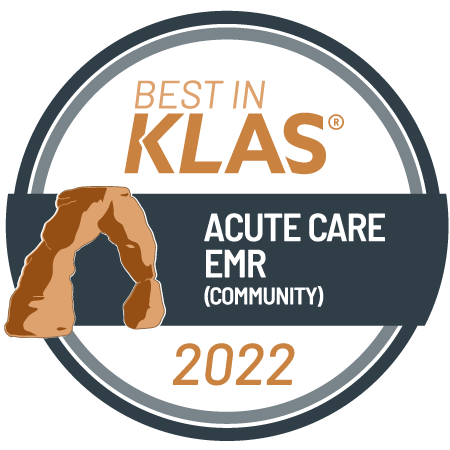 Acute Care EMR
Community Hospital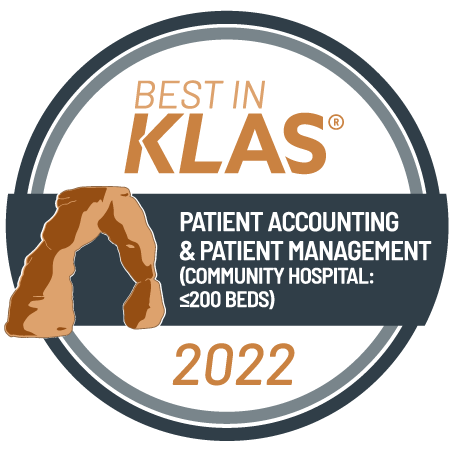 Patient Accounting & Patient Management
Community Hospital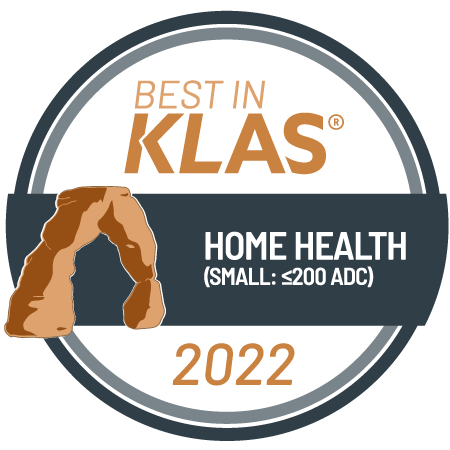 Home Health EHR
1-200 average daily census
For the second consecutive year, MEDITECH is a top performer for Overall Software Suite, Ambulatory EMR (>75 physicians), and Acute Care EMR (Large/IDN). Learn more about our KLAS recognition and how MEDITECH was among the leaders in market share growth for 2022.