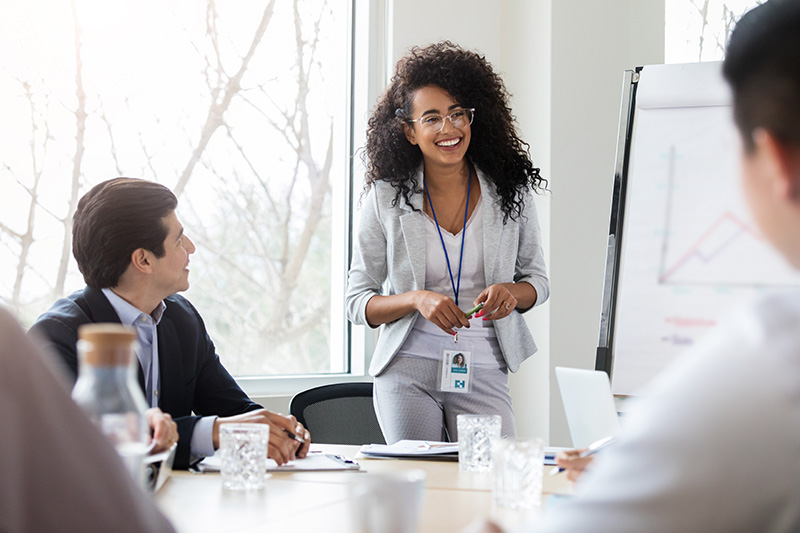 ACHIEVING RESULTS, TOGETHER
Connection, partnership, success
A partnership with MEDITECH can open up new possibilities for your organization. Working together, we can make sure that our solutions address your unique needs.
See how a shared mission and trust in your EHR vendor can lead to great results.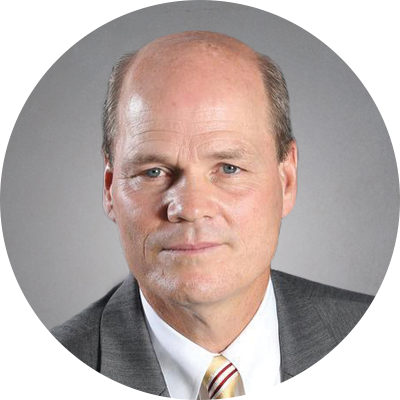 "MEDITECH is a longtime partner of HCA Healthcare, and we are excited to continue working together through their next-generation software capabilities designed to better support our hospital teams and continue to improve care."
P. Martin Paslick
Senior Vice President and CIO, HCA Healthcare
COLLABORATION
Working together
HCA Healthcare's 30-year partnership with MEDITECH was recognized via the CHIME Collaboration Award. Now, HCA is taking on enterprise-wide digital transformation with Expanse and was recently ranked No. 1 on Fortune's list of 2023 Most Admired Companies in the medical facility category.

INDUSTRY TRAILBLAZERS
Independent innovator
Jackie Rice, BSN, RN, Vice President and CIO at Frederick Health, was named winner of the Provider Trailblazer of the Year award at the 2023 HITMC Awards. For over two decades, Jackie has been a champion for more effective use of health information technology.
As the IT leader of Frederick Health's expanding precision medicine program, Jackie advocates for the use of genomics and genetic data by physicians of all specialties.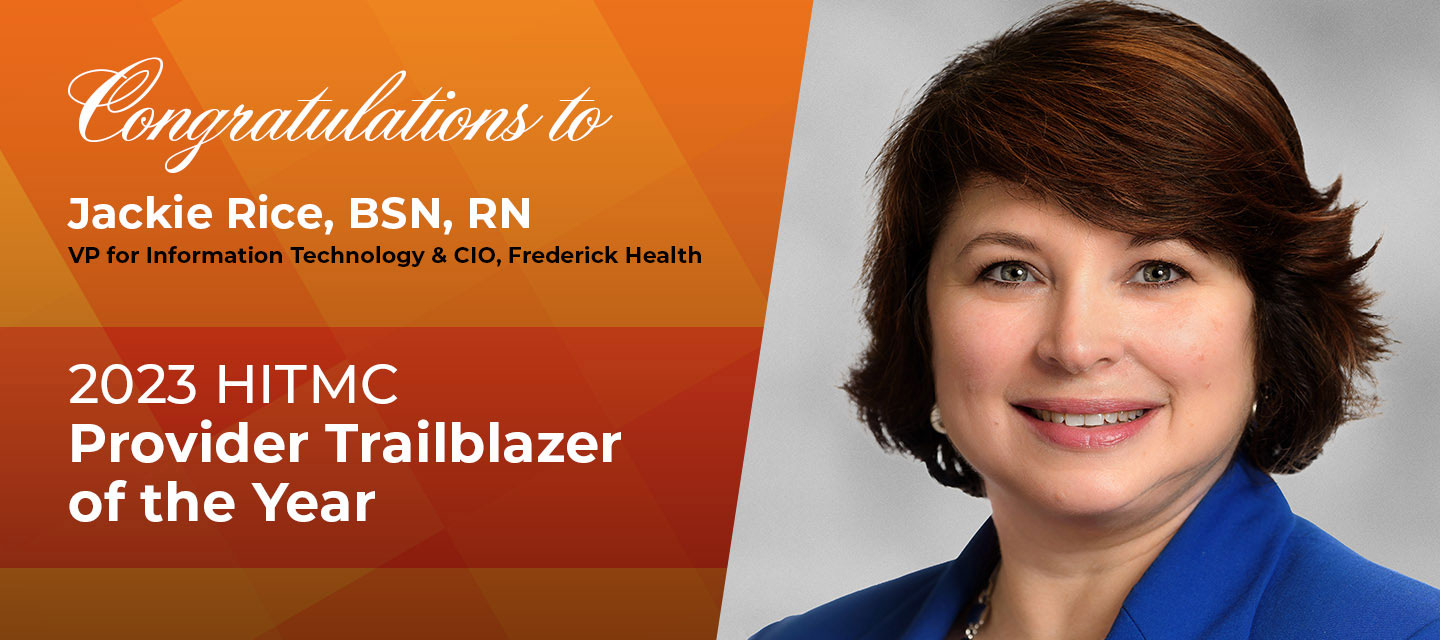 TOP PERFORMING
Watson Health 100 Top Hospitals
MEDITECH hospitals have been recognized by Watson Health as top performers based on a scorecard of clinical, operational and financial metrics. A quarter of the top 100 hospitals use MEDITECH — the second largest share of any vendor.
Everest Award winners
The Everest Award is an additional honor for top 100 hospitals that have both the highest current performance and the fastest improvement over the past five years.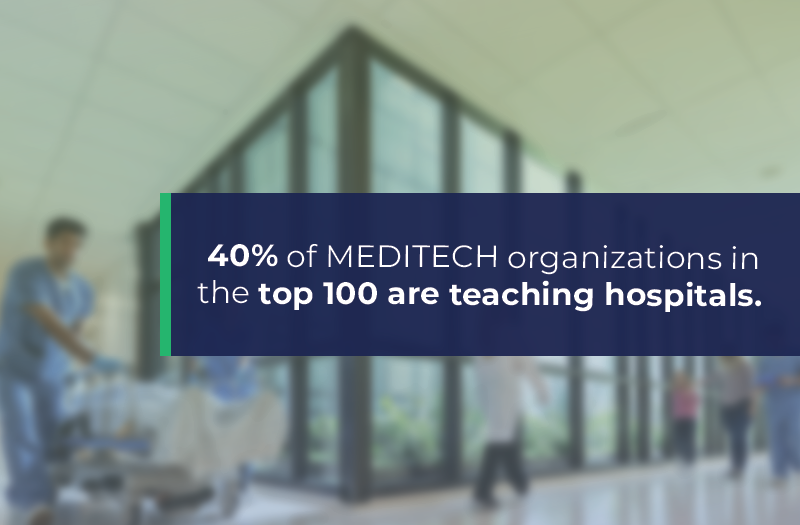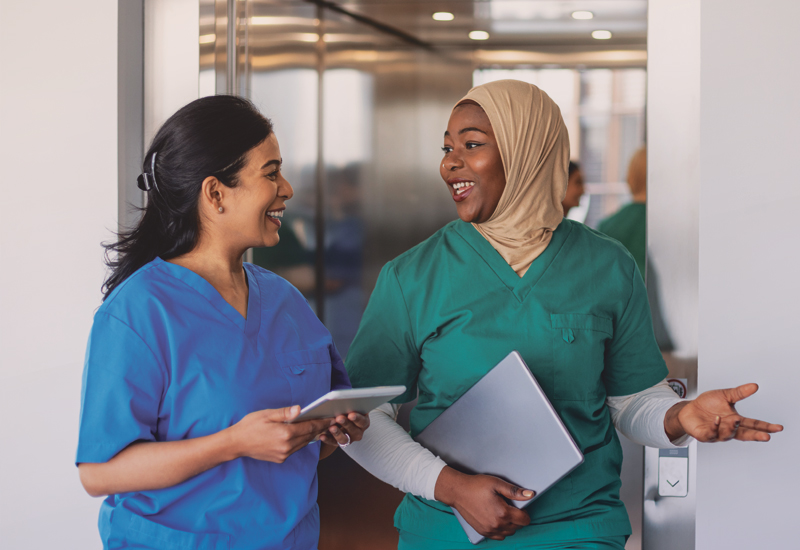 HIGH QUALITY HOSPITALS
Achieving clinical excellence
Healthgrades' 2023 America's 250 Best Hospitals are recognized as the top 5% in the nation for overall clinical excellence. More than 50 of this year's recipients are MEDITECH organizations, 96% of which have been customers for 10+ years.
MEDITECH continues to gain momentum, ascending as the second leading EHR vendor among Healthgrades' Best Hospitals.
INNOVATION
Reaching new heights
Several MEDITECH customers were named to CHIME's 2022 Digital Health Most Wired list. As CHIME celebrates 30 years of innovation, their Most Wired survey recognizes the industry's progress reinventing healthcare for a new era.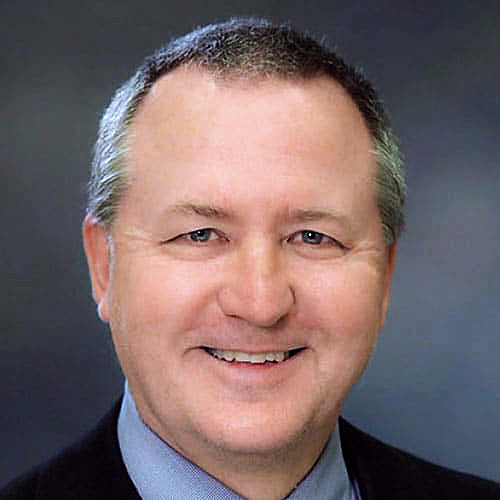 "Achieving Most Wired is not just about getting a plaque on the wall. It's about doing the right thing for our patients and our clinicians, to deliver the safest, most efficient care. We are honored to be one of only three hospitals in our state recognized as level 7 or above."
Billy Helmandollar
CIO, DCH Health System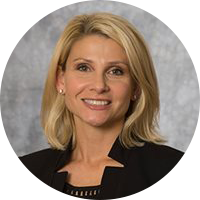 Renee Fosberg, VP & CIO
Emerson Hospital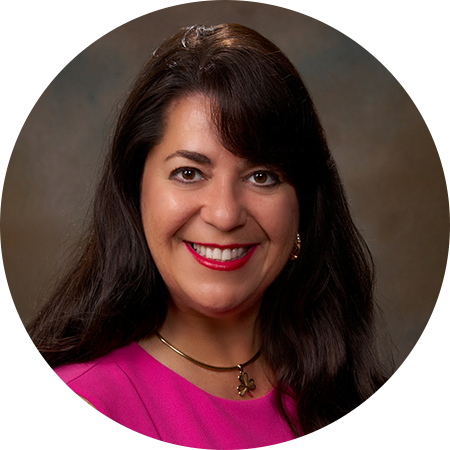 Sheree McFarland, CIO
West Florida at HCA Healthcare
PIONEERS
Women in health IT
MEDITECH has been recognized for its high proportion of women in leadership, but we're also proud to see women leaders at organizations using our software named as 'Women in Health IT to Watch' by Becker's Hospital Review.
GLOBAL IMPACT
Accolades for our customers around the world
"The future of digital…it's people and culture. Finding brilliant people, developing them, backing them and letting them fly high and creating the space, environment and culture for them to succeed and be their very best."
Kate Warriner
Chief Digital and Information Officer
Alder Hey Children's NHS Foundation Trust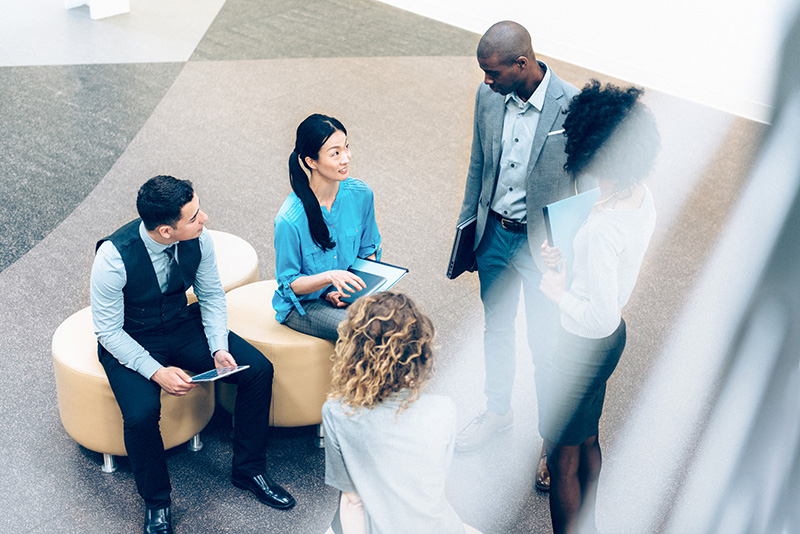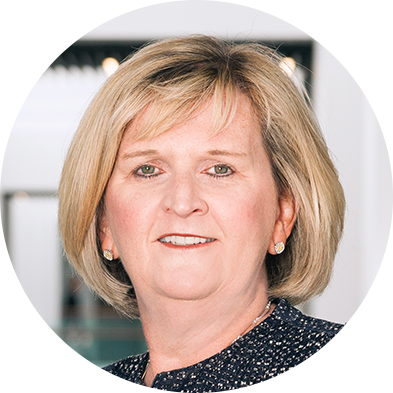 "Our customers are progressive leaders that have made a point of embracing advanced technologies to open up new possibilities for transformational change across their organizations. It's been an honor partnering with them as they continue to show the benefits a modern EHR can bring to their communities."
Helen Waters
CHIME Foundation Board Member, MEDITECH Executive Vice President and Chief Operating Officer
Join our community of customer leaders and share your story with us.