Communicate at the speed of life with Expanse Patient Connect
With Expanse Patient Connect, our latest Cloud Platform service, you can build a community of engaged, loyal consumers — while also increasing your organizational efficiency via a modern, web-based solution.
You can "close the last mile" to patients by connecting with them, wherever they are and through their preferred channel. And improve your bottom line by making your staff more efficient, as well as reducing appointment no-shows.
Improve the healthcare experience
Patients and healthcare organizations alike benefit from timely two-way communication. Here's what Expanse Patient Connect can do for you and your patients:
For Patients
Convenient technology they're already accustomed to

No app or internet access needed to respond back

No time spent on hold confirming appointments

Quick launch into the patient portal to complete pre-visit forms
For Healthcare Organizations
Reduce phone tag with patients

Confirm appointments and identify cancellations sooner to fill open slots

Confirmations and cancellations automatically flow back into Expanse, saving time

Free up staff to focus on more high value tasks
Drive a deeper connection to patient health and wellness
Expanse Patient Connect can help your organization to drive portal adoption and use by:
Providing an easy launch to the portal in the appointment reminder text, including links that feed patient intake/appointment workflows in day-of-appointment messages.

Reminding patients to check the portal for results or post-visit instructions in follow-up messages.
Healthier patients for a healthier bottom line
As healthcare organizations make the move from volume to value, engaging the right patients at the right time and in the right way is a key component of success.
With Expanse Patient Connect, you can reach specific members of your patient population through their preferred channel, and close care gaps, manage chronic diseases, and promote wellness with actionable messages to pre-selected patients.
Confirm your ROI
Patients value convenient communication. Expanse Patient Connect ensures that value is reciprocal by: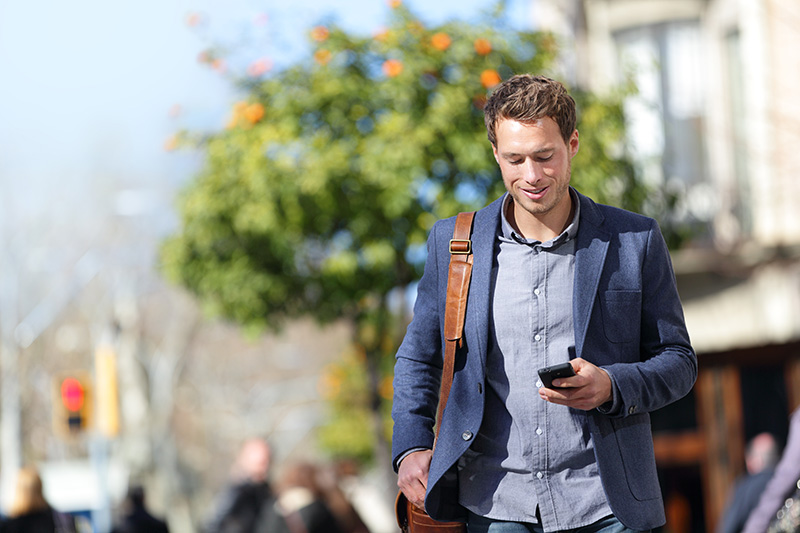 Engaging with patients through their preferred channel (text, email, or phone) to improve patient retention and acquisition.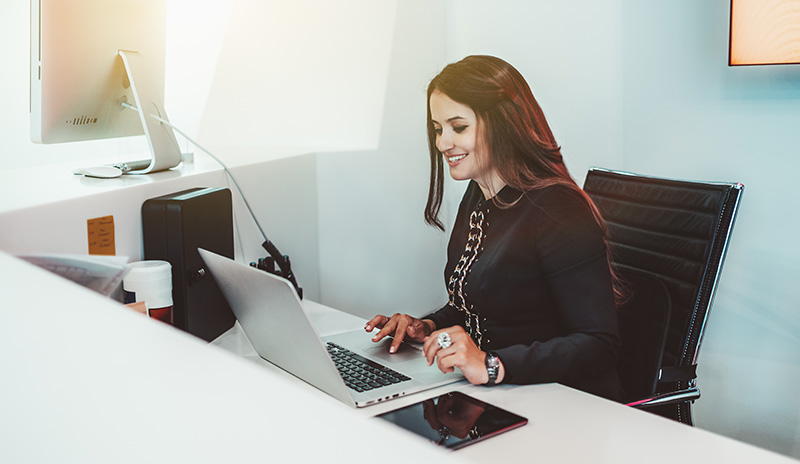 Prompting patients to confirm or cancel appointments in advance of their visit, thereby allowing open time slots to be identified and filled.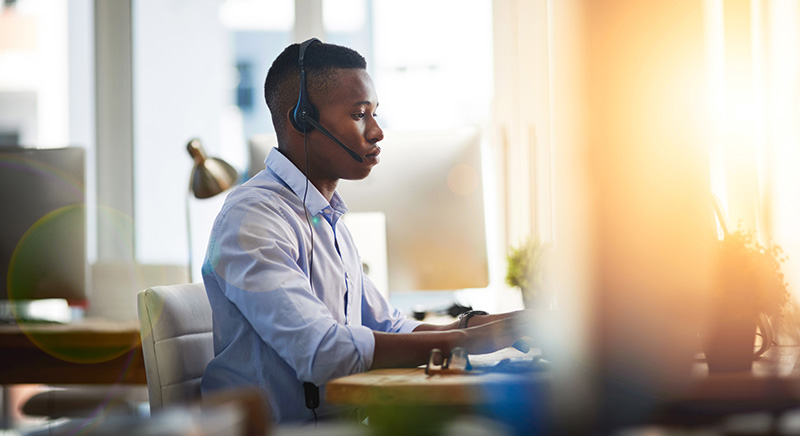 Automating routine communications, which frees up staff and phone lines for high quality patient interactions.
Learn how Expanse Patient Engagement solutions give healthcare consumers choice, patients the care when and where they want it, and providers the tools they need to deliver efficient care.