Video duration: 1 min. 13 sec.
---
Give patients easy and flexible access to care
In a hybrid world, people need flexibility. So let's give consumers the same dexterity in their healthcare that they have in the rest of their lives. With MEDITECH Expanse Patient Engagement solutions, you can provide them with consistent and convenient access to care – both virtually and in person.
Improve outcomes, enhance customer loyalty, and increase revenues with tools that keep your healthcare organization connected to consumers and patients alike.
Engage your patients in their healthcare journey
By offering your patients toolsthat fit their lifestyles, you lay the foundation for long-lasting partnerships and a healthier community of patients who are active participants in their healthcare.
MEDITECH's MHealth app and Patient and Consumer Health Portal make it easy for your patients to stay engaged, empowered, and informed.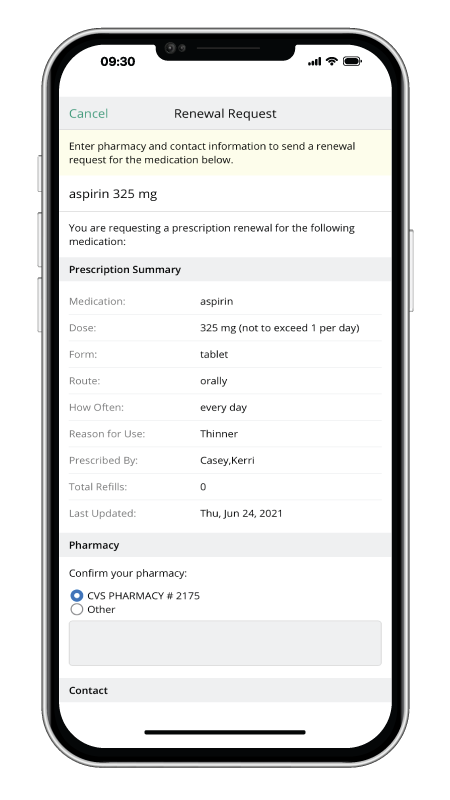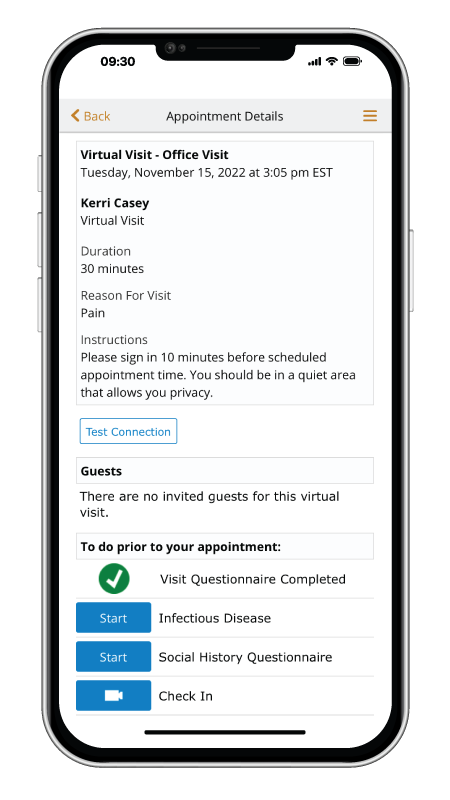 Request virtual visits:
Ease of scheduling at a place and time that's best for everyone (self-scheduling).
Medications:
Self-service features to request prescription refills without needing to spend time on the phone.
Billing:
Online bill pay to more easily manage financial responsibility for patients and their families.
Health Tracker:
Better manage patient populations (especially those with chronic or pre-existing conditions) by having patients upload data from both medical devices and personal fitness trackers.
Put out the welcome mat to your digital front door
Your patients don't want to sit around in crowded waiting rooms. Give them a frictionless self-service experience to avoid the wait:
Pre-register and update information prior to arrival.

Update medications and allergies, as well as demographic and insurance information.

Respond to pre-visit questionnaires.

Scan a QR code for contactless self-check-in.
Your staff benefits, too. Increased patient involvement:
Minimizes interactions for in-office appointments.

Reduces denials and helps your staff encounter fewer scanning and transcription errors.

Keeps appointments on schedule and reduces the frustration associated with delays.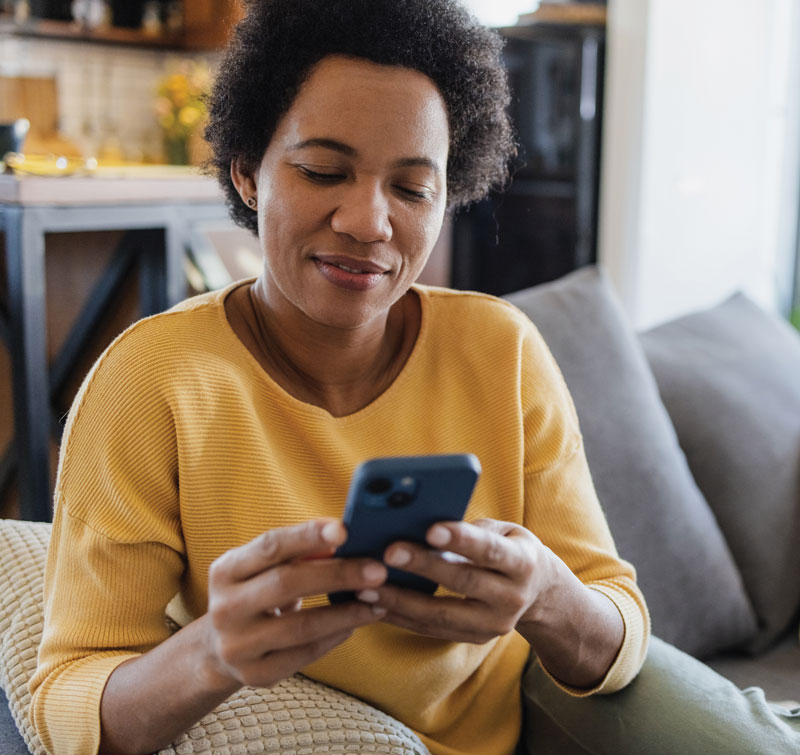 Learn how our customers are improving outcomes and patient satisfaction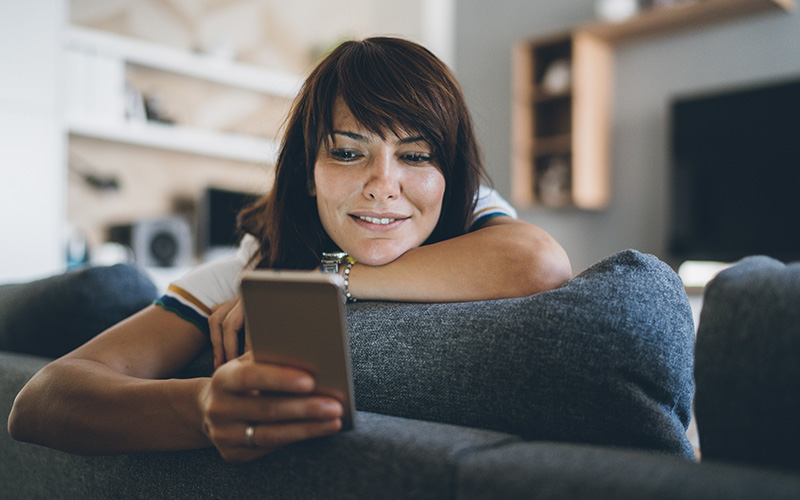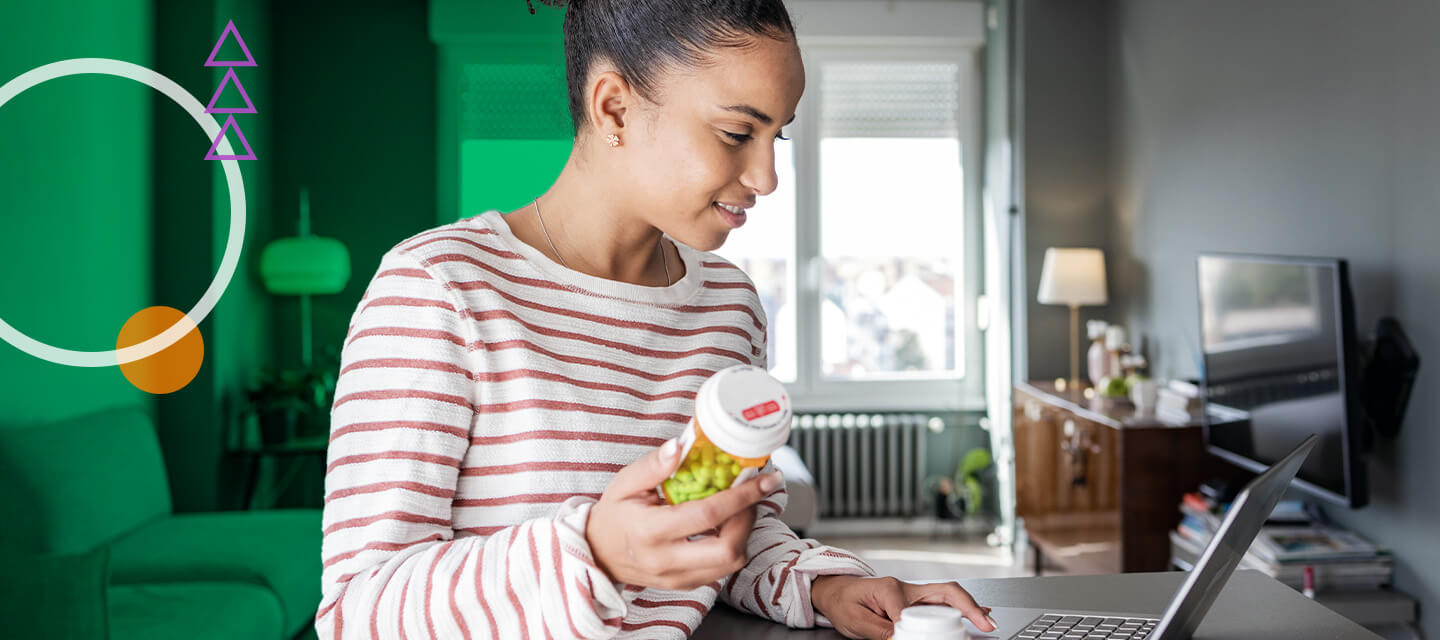 The CARE4 project in central Ontario implemented MEDITECH's Patient and Consumer Health Portal in their partner hospitals and has seen an enrollment of 16,000 patients as well as positive user feedback.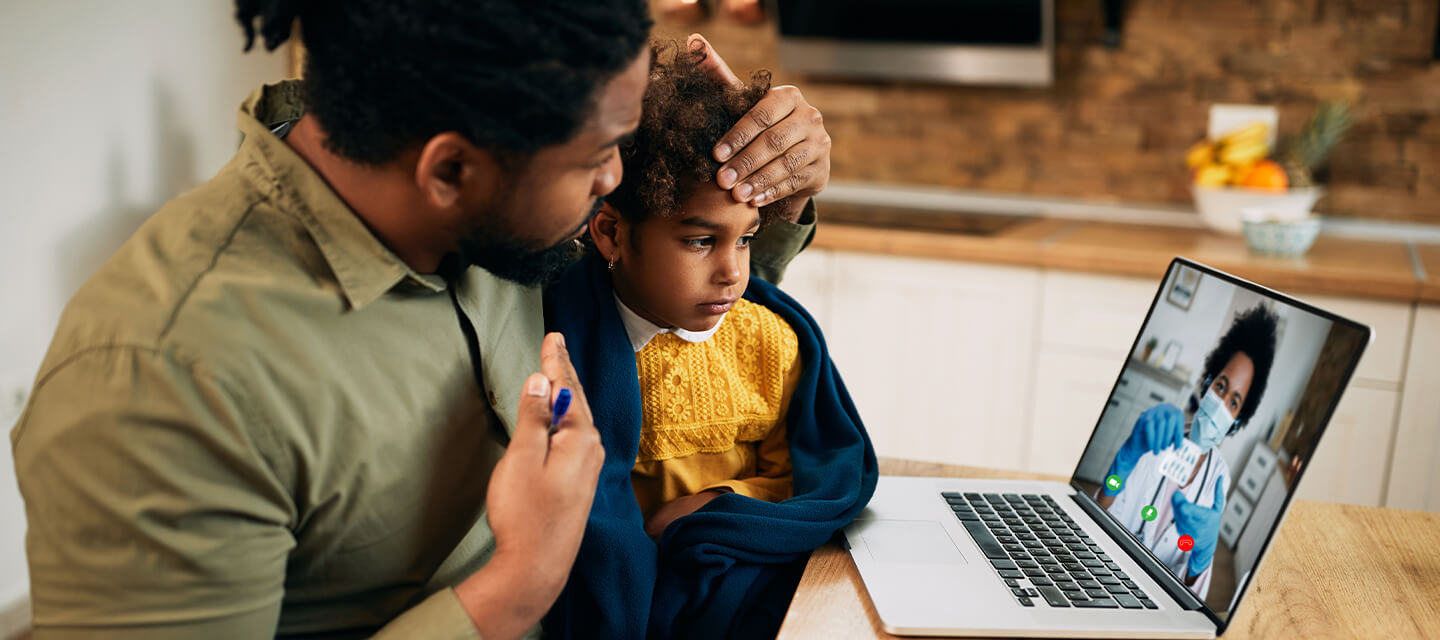 Read more about how our customers are improving patient engagement.
Empower your community with Health Records on iPhone®
Enable your patients to access and share their own data with Health Records on iPhone. Your patients can:
View their health data across multiple participating organizations in one aggregated record.

Share certain data from the Health app with other providers who use iOS 15, filling gaps in their records and guiding safer treatment decisions.

Access medications, allergies, test results, procedures, conditions, immunizations, and vital signs.

Combine their health record data with data captured on their own fitness trackers and remote monitoring devices.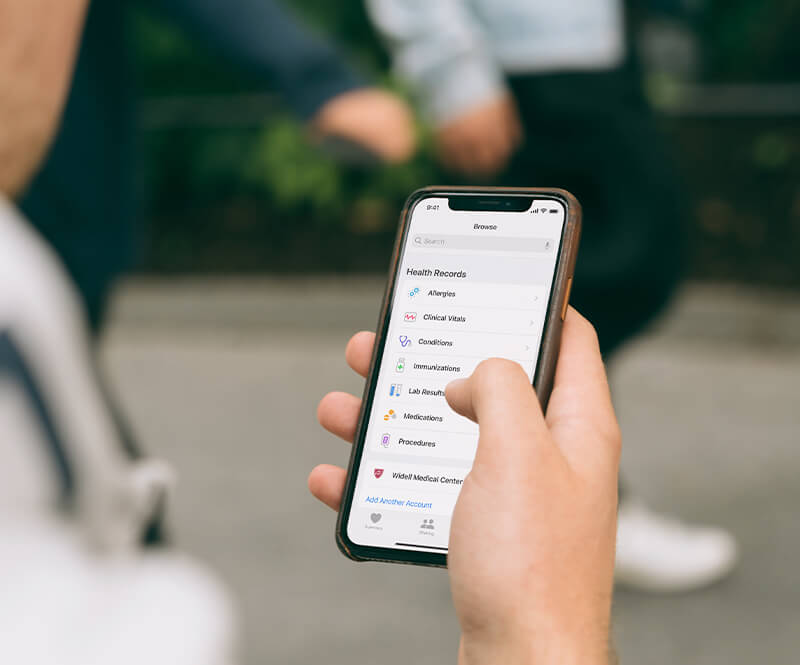 Video duration: 1 min. 38 sec.
---
Communicate at the speed of life with Expanse Patient Connect
Meet patients where they are, using technology they're already comfortable with. Expanse Patient Connect is a real-time, two-way communication solution that improves efficiency while strengthening the bonds between healthcare organizations and communities.
What our customers are saying
"We just had a patient see a poster about the portal, and download the app while he was in the waiting room. Before leaving his appointment he logged into the portal and discovered that he could access his lab results from his phone. He said this was going to have a significant impact on his ability to manage his own care. These are the types of stories we are hearing every day."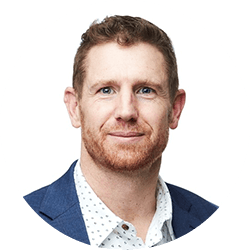 Dave Brewin
Regional Chief Information Officer
CARE4
"Using Health Records on iPhone helps to make patient care seamless. I have a patient who primarily has her lab work performed at another facility based on proximity to her home, but maintains her relationship with me as her primary care physician. She uses the Health Share feature to share data from her other health system's EHR. I was easily able to see her lab results, pull them into my documentation in Expanse, and act on them where necessary."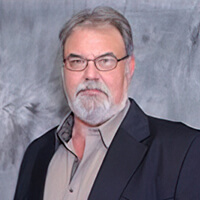 Dr. Louis Harris,
Chief Medical Information Officer
Citizens Memorial Healthcare
"With Expanse Virtual On Demand Care, our patients are treated by our doctors — clinicians they trust — and are never outsourced to a contracted virtual care service. This strengthens our patient-provider relationships and it ensures that the information in our patient records is always complete and available."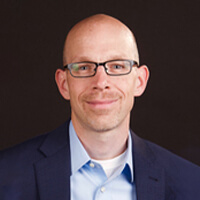 Roger Lutz
Chief Information Officer
Butler Health System
"It is really exciting to think that now you can schedule your own visit at your convenience, you can look at an estimate of what something will cost, you can pay a bill, and you can be engaged with your provider. We want that portal to make the patient experience with us the easiest and most valuable."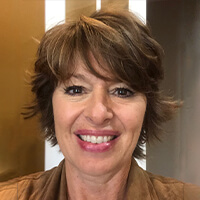 Sherry Montileone
Chief Information Officer
Citizens Memorial Hospital
"For us, it becomes really important to see the person that we're serving as the expert in their own experience. You are a human being first and we support you."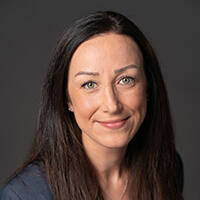 Sanaz Riahi, RN, PhD
Vice President, Clinical,
Practice & Chief Nursing Executive
Ontario Shores Centre
for Mental Health Sciences
"Our patients really appreciate the online self-scheduling. In this fast-paced world, it's easy, it's quick to do. It gives instant gratificationin a way that works for them."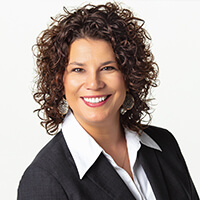 Missy Francisco Carlson
Patient Experience Program Manager
St. Luke's Hospital
Healthier patients and a healthier bottom line
Consumers want more control over how they spend their healthcare dollars. MEDITECH Expanse helps you stand out in a crowded field by offering them convenient options to keep them in your organization, along with the automation to keep your office running smoothly.
Virtual Care
Improved Provider Efficiency
New Revenue Streams
Learn how Expanse Patient Engagement solutions give healthcare consumers choice, patients the care when and where they want it, and providers the tools they need to deliver efficient care.