A clinically sophisticated EHR at a reasonable cost
A solid EHR shouldn't have to break the bank. Providing care that's affordable and keeps the cost of healthcare manageable for payers and institutions isn't just a financial issue, it's also a matter of morals. MEDITECH's EHR is a scalable solution that will grow with your organization. Let us help you navigate a challenging economy as you remain committed to providing the best care, at a reasonable price point.
A better value, a better partnership
How else does MEDITECH set itself apart from other EHR vendors?
Value
No surcharge for active patient portal charts

No nickel and diming on support fees

Fewer IT staff needed for support vs comparable vendors
Partnerships
No bait and switch contracts

Our customers provide a valued voice in software direction

Dedicated Professional Services
Dependability
Over 50 years of EHR experience

Eighty-five percent of our customers have been with MEDITECH for ten years or more
Make dollars and sense out of your revenue cycle
Get reimbursed for the care you provide. Every time. With MEDITECH's Revenue Cycle solution you can minimize lost charges, reduce claim rejections, improve employee productivity, and see a more complete patient story with every claim. Unlike the competition, even within MEDITECH Ambulatory, you can access the easy-to-navigate, integrated Centralized Business Office, where Denial Management begins at the first point of patient contact.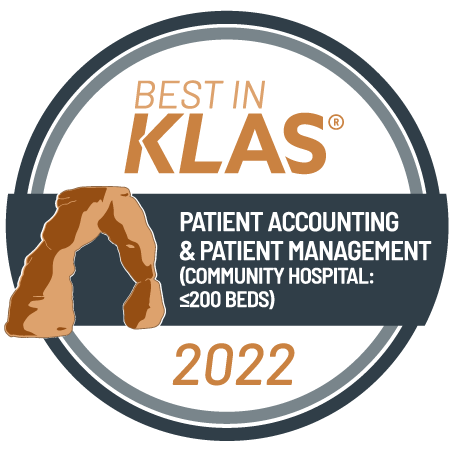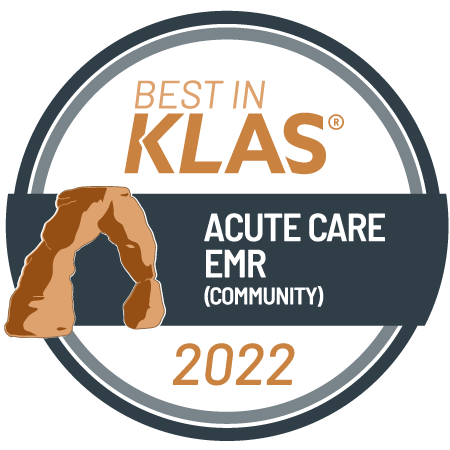 Become a success story
$10 Million Cost Savings
and 45% Mortality Rate Reduction through sepsis screening at Avera Health (Sioux Falls, SD)
$2.1 million increase in charge revenue
via integrated documentation and billing at Hilo Medical Center (Hilo, HI)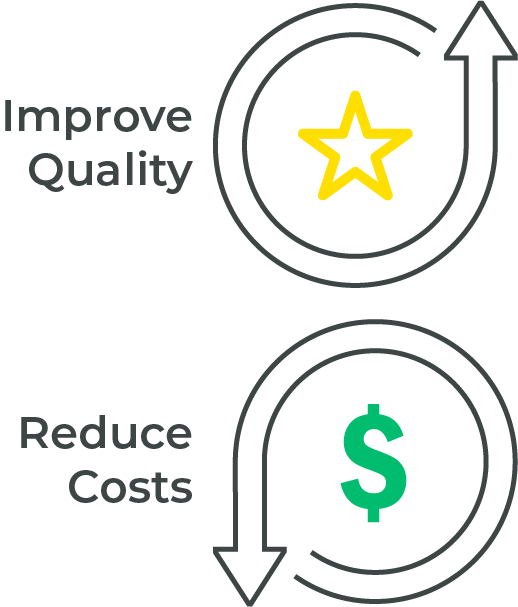 Keep the cost of ownership low, but quality high
How will you invest the money you save? Take advantage of cost opportunity savings by expanding staffing or investing in technology, social programs, and resources to provide the quality care and welcoming environment your patients deserve. Choose from perpetual license or subscription models with minimal capital outlay.
How does MEDITECH do it?
Using inherent integration

Implementing a cost-conscious implementation approach

Offering an all-inclusive support fee

Utilizing a native web infrastructure
Virtual care saves lives and money
During the COVID-19 pandemic and beyond, Virtual Visits make it possible to maintain your organization's revenue stream, or recruit new consumers, when in-person visits and elective procedures are not possible. When at-risk and chronically ill patients can avoid busy public settings or crowded public transportation, they are less susceptible to disease spread that can lead to stressful and costly hospital readmissions.
Convenient for both patients and providers, this technology also helps you to maintain a personal connection with vulnerable populations who are most at risk for no-show appointments.
Achieve positive outcomes with population health
Patients aren't data and statistics — they're families and relationships, names and faces. See your patient population in a new light with the supported functionality to help manage health risks through all stages of life and support value-based care.
With patient registries, providers can examine entire groups of patients, break them out into manageable cohorts, and decide on appropriate interventions.

Care teams can quickly and easily close care gaps right at the point of care while performing their normal ordering, documenting, and scheduling routines.

Patients can be connected with vital social services and community resources through social determinants of health.
See how you're doing, at a glance
Analyzing, interpreting, and understanding data is key to making informed decisions that touch every area of your organization. And you can't measure your clinical financial progress without actionable data. MEDITECH's Business and Clinical Analytics (BCA) offers web-based "at a glance" data visualization from across the EHR to increase efficiency, measure progress, and improve performance.
Standard, regularly refreshed dashboards will help get you up and running with big data initiatives.
Self-service analytics allows you to create personalized, intuitive dashboards that require no coding expertise.
Drill down into your Revenue Cycle or choose to view combined Revenue Cycle data with clinical and operational insights for a broader perspective.