Healthcare technology is all about possibilities. Those possibilities are limitless with MEDITECH Expanse, our mobile, web-based EHR. We invite you to take a look at our solutions.
---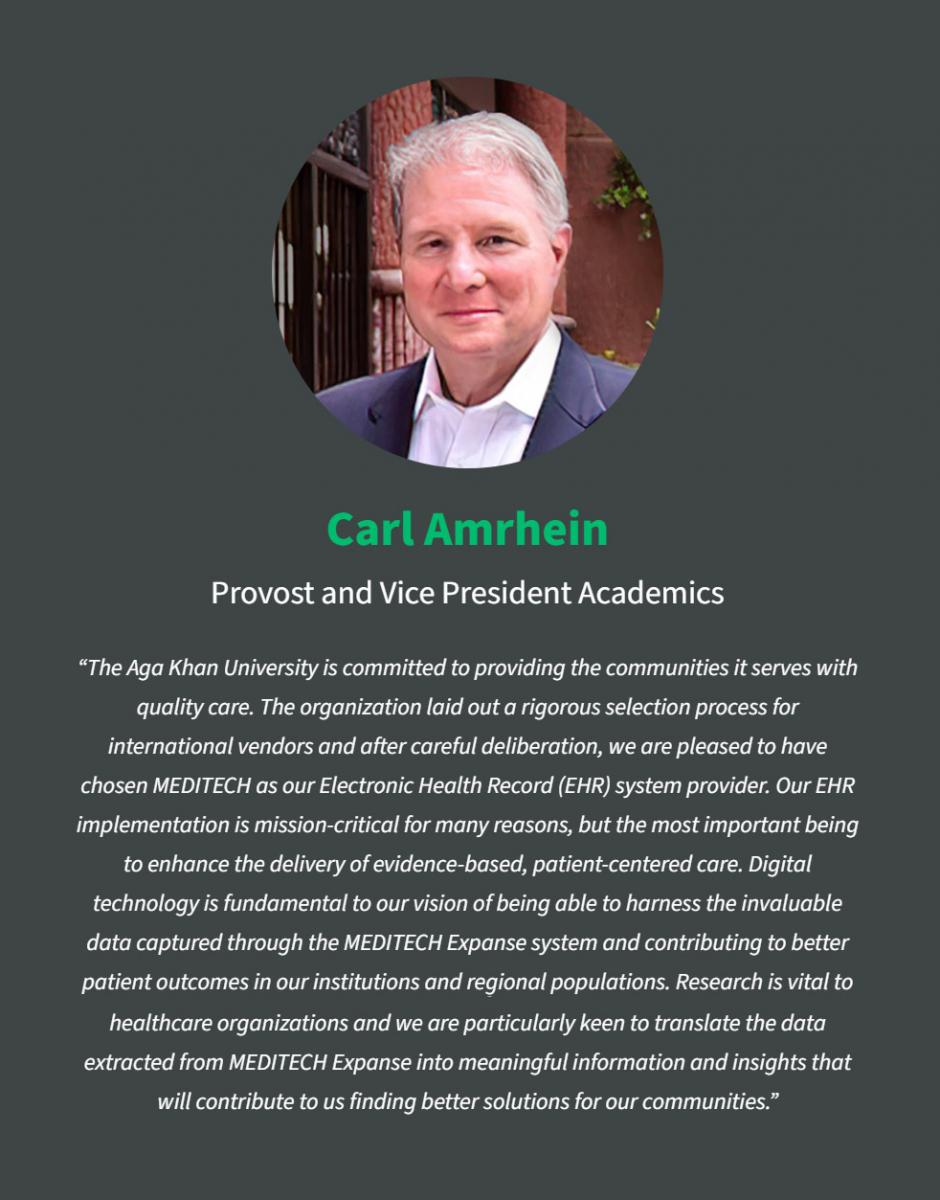 ---
MEDITECH Expanse Oncology
Get all the benefits of Expanse's modern user interface, tailored to the needs of oncologists. From diagnosis to survivorship, this complete outpatient solution automates both clinic and scheduling workflows — optimising efficiency. Meet high patient volumes while still providing a positive patient experience. 
Learn how Expanse Oncology can help your cancer team coordinate care more efficiently for better patient outcomes. Sign up for the Expanse Oncology Webinar.
---
MEDITECH South Africa
Since 1982, MEDITECH South Africa (Pty) Ltd has provided integrated software solutions to healthcare organisations throughout Africa and the Middle East. With our local knowledge and experience, MEDITECH strives to be the preferred business partner in delivering effective long-term solutions and services.
Public hospital beds in Botswana using MEDITECH
100%
100%
Public & Private sector labs in Namibia
Private Commercial Pathology Laboratories clients
95%
42%
Reduction in occupational TB cases from AngloGold Ashanti
Years of business in South Africa
35
28
Years tenure with Major Private Commercial Laboratories
15
Year average Executive tenure
MEDITECH South Africa Expansion by Year