Reap the rewards of cloud transformation
Security
Safe access to information for patients and providers
Flexibility
Cloud solutions that fit your organization's unique needs
Universal Access
Full control over user credentials and permissions
Affordability
Single contract, subscription payment model
Agility
Click-and-go integration reduces time lost to installations and upgrades
Availability
Uninterrupted, seamless access to current and past patient data
Your toolset just got bigger
Security
Leverages cloud platform built-in security measures

Enhanced protection against ransomware attacks, phishing, and other cyberthreats

HIPAA-compliant access to patient data
Cost-effectiveness
Subscription model spreads out implementation costs

Lower overhead for data storage

Frees you to focus on your core business: Healthcare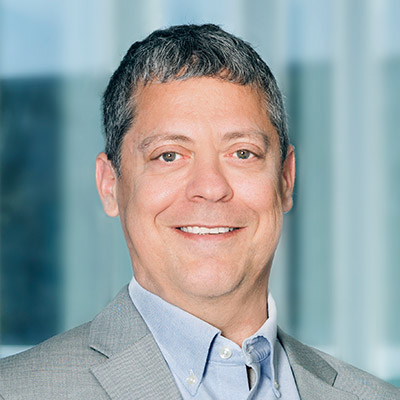 "At MEDITECH, we immediately saw the benefits of moving to the cloud as a replacement for existing systems and as a new way to collaborate with our development teams so that we can achieve our core mission: Supporting care delivery with the best available technology. Freeing our customers to focus on patients and services means that they can succeed in the cloud environment just as MEDITECH has."
MEDITECH VP Scott Radner explains how our cloud-based EHR solutions provide the foundation for healthcare organizations to evolve in today's changing healthcare landscape.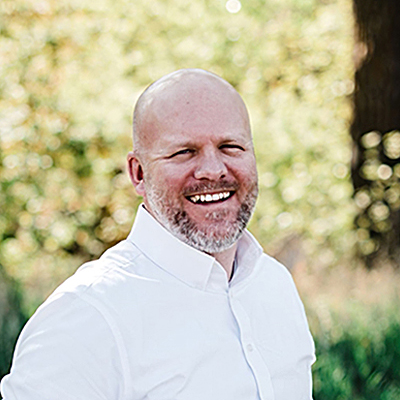 "Delivering healthcare throughout remote areas can be challenging, and we strive to support our clinicians with the tools and information they need to provide exceptional healthcare. We believe MEDITECH's High Availability SnapShot is a cost-effective and valuable tool that will give us the ability to access important patient information during unexpected downtimes."
Dave Nixdorf, Director of Support Services
Frances Mahon Deaconess Hospital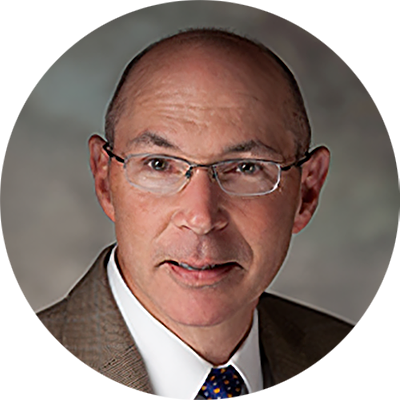 "Expanse Cam gives our providers the ability to document accurately and quickly — it's much easier to have a picture than a description. And if a patient has a follow-up the next day, it's a real challenge for providers to accurately describe the issue within that time. Expanse Cam cuts our acquisition and sharing of relevant clinician information by at least half — or more."
Louis Harris, MD, CMIO
Citizens Memorial Healthcare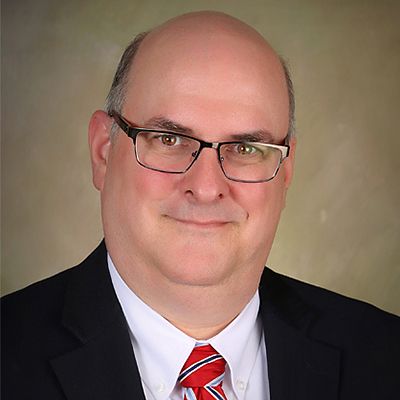 "We're seeing already that a physician can perform a telehealth visit in less time than an in-person visit. It also saves our patients a lot of time and travel to the office."
Mark Brookman, Vice President & CIO
Med Center Health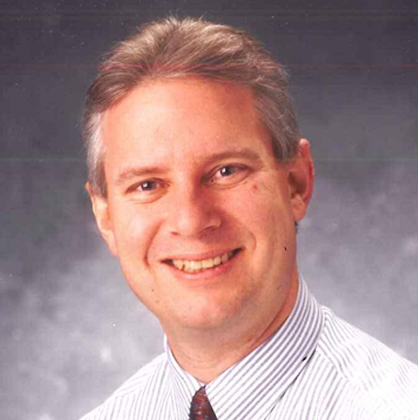 "Expanse NOW enables our physicians to monitor and respond to workload messages from wherever they are."
Clark Averill, CIO
St. Luke's Health
Find out more about how you can transform care today with MEDITECH Cloud Platform.