Reap the rewards of cloud transformation
Security
Safe access to information for patients and providers
Flexibility
Cloud solutions that fit your organization's unique needs
Universal Access
Full control over user credentials and permissions
Affordability
Single contract, subscription payment model
Agility
Click-and-go integration reduces time lost to installations and upgrades
Availability
Uninterrupted, seamless access to current and past patient data
Your toolset just got bigger
Security
Leverages cloud platform built-in security measures

Enhanced protection against ransomware attacks, phishing, and other cyberthreats

HIPAA-compliant access to patient data
Cost-effectiveness
Subscription model spreads out implementation costs

Lower overhead for data storage

Frees you to focus on your core business: Healthcare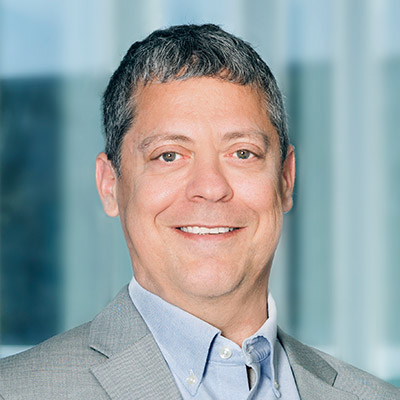 "At MEDITECH, we immediately saw the benefits of moving to the cloud as a replacement for existing systems and as a new way to collaborate with our development teams so that we can achieve our core mission: Supporting care delivery with the best available technology. Freeing our customers to focus on patients and services means that they can succeed in the cloud environment just as MEDITECH has."
MEDITECH VP Scott Radner explains how our cloud-based EHR solutions provide the foundation for healthcare organizations to evolve in today's changing healthcare landscape.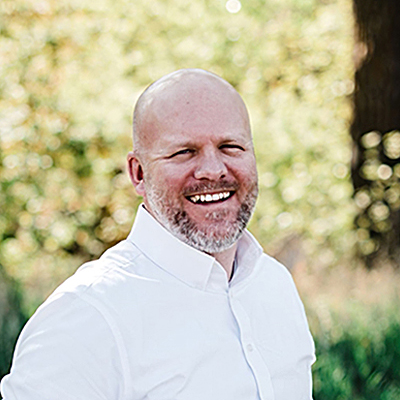 "Delivering healthcare throughout remote areas can be challenging, and we strive to support our clinicians with the tools and information they need to provide exceptional healthcare. We believe MEDITECH's High Availability SnapShot is a cost-effective and valuable tool that will give us the ability to access important patient information during unexpected downtimes."
Dave Nixdorf, Director of Support Services
Frances Mahon Deaconess Hospital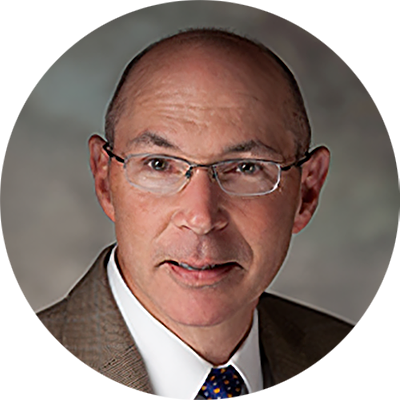 "I encourage all organizations using MEDITECH to seriously consider implementing Virtual Visits. It's easier than you think. Our providers picked it up very quickly and patients really appreciate it."
Louis Harris, MD, CMIO
Citizens Memorial Healthcare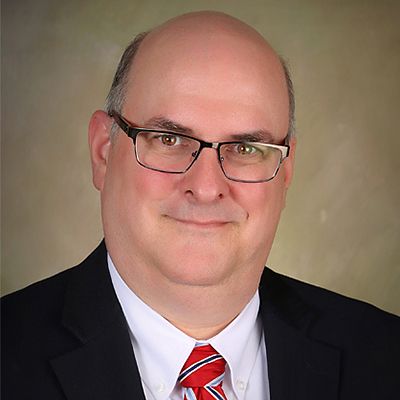 "We're seeing already that a physician can perform a telehealth visit in less time than an in-person visit. It also saves our patients a lot of time and travel to the office."
Mark Brookman, Vice President & CIO
Med Center Health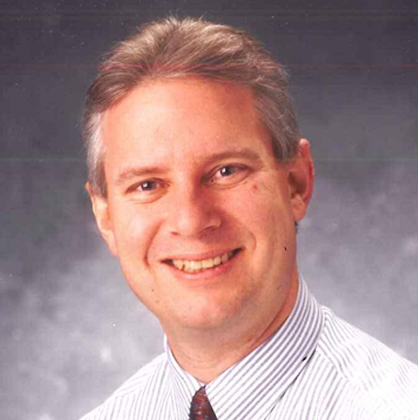 "Expanse NOW enables our physicians to monitor and respond to workload messages from wherever they are."
Clark Averill, CIO
St. Luke's Health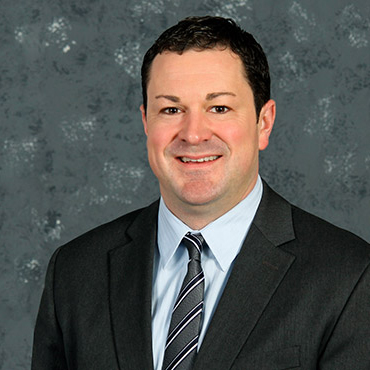 "Having an emergency strategy to Avera has always been essential, especially being located in rural areas when our systems may experience issues because of unpredictable weather interrupting technology. This addition to our downtime strategy strengthens our ability to support our community and care teams in any situation, and allows us to use technology to help provide patients with superior care."
Dr. Andy Burchett, CMIO
Avera Health
Find out more about how you can transform care today with MEDITECH Cloud Platform.