A strong revenue cycle begins and ends with a satisfied patient
The best healthcare is patient-centered. And your organization's revenue cycle should be too. Your community wants consumer-friendly, accurate billing statements as well as simple online tools to settle their co-payments and balances. With MEDITECH's integrated Revenue Cycle for Acute, Ambulatory, and Long Term Care, they will get it — while you get a solid foundation for long term financial health.
Consolidate your Revenue Cycle under one roof
MEDITECH's Expanse Revenue Cycle was built with front-to-back integration in mind, giving you a more holistic patient story with every claim. And whether patients are visiting the practice or presenting at the ED, MEDITECH ensures that the demographic, insurance, and clinical data needed for timely billing and collections is efficiently captured prior to and/or at the time of service.
Select an office environment for more details:
Patient Access/Front Office
Scheduling
Preregistration
Contactless check-in
Registration
Insurance verification
Authorizations
Patient co-pay collect
Financial counseling
Middle Office
Clinical documentation
Transcription coding
Case coordination
Records storage
Release of information
Medical records
Charge capture
Back Office
Claims checking and error resolution
Claims submission
Payment processing and posting
Denial management
A/R follow-up and appeals
Patient statements
Contract compliance
The lower, the better
Intuitive workflows with system-wide integration can substantially reduce A/R days to boost your organization's overall fiscal health.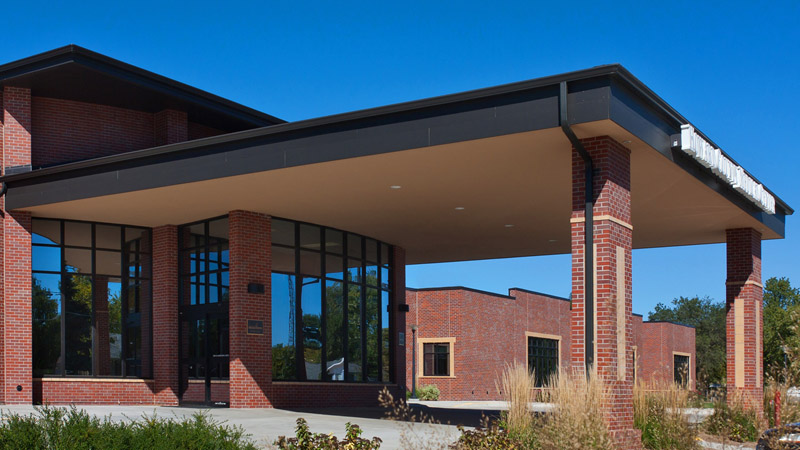 Howard County Medical Center
Howard County Medical Center uses Expanse Revenue Cycle to achieve greater financial transparency and efficiency, reducing self-pay debt by 42% through community engagement.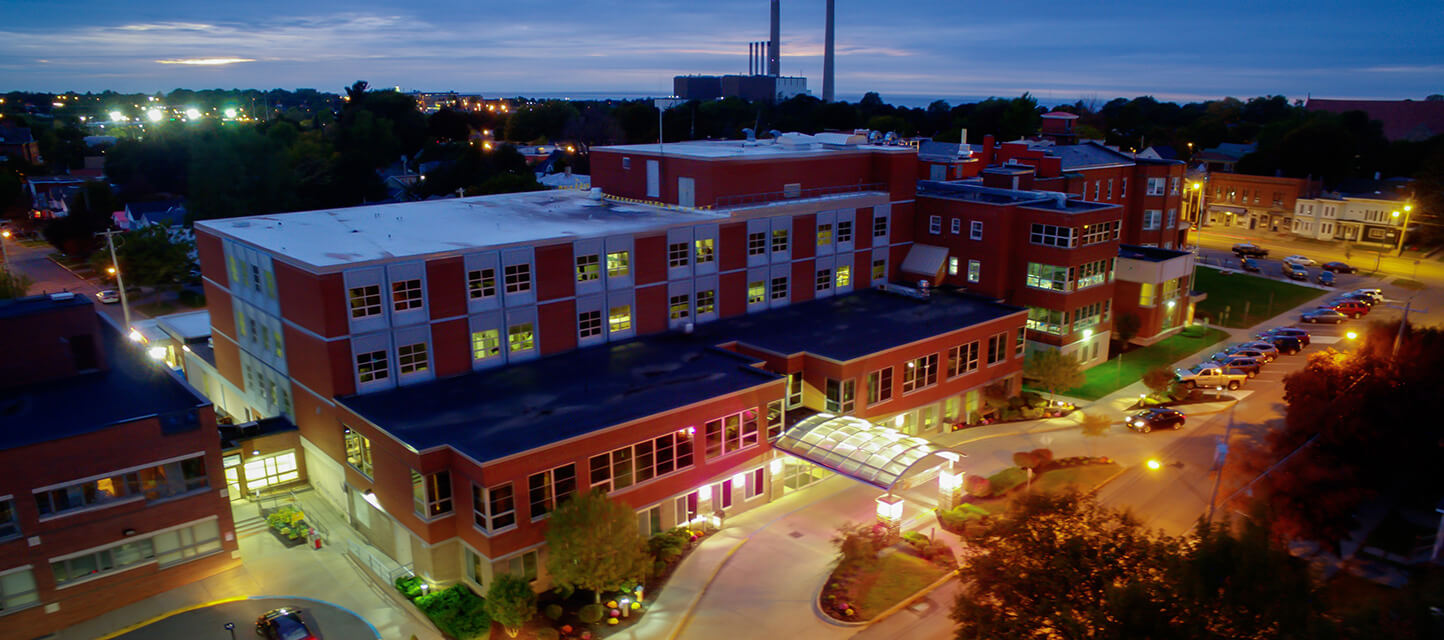 Oswego Health
Using MEDITECH's Revenue Cycle solution to automate processes, Oswego Health has kept their A/R days low, currently averaging between 30-35 days.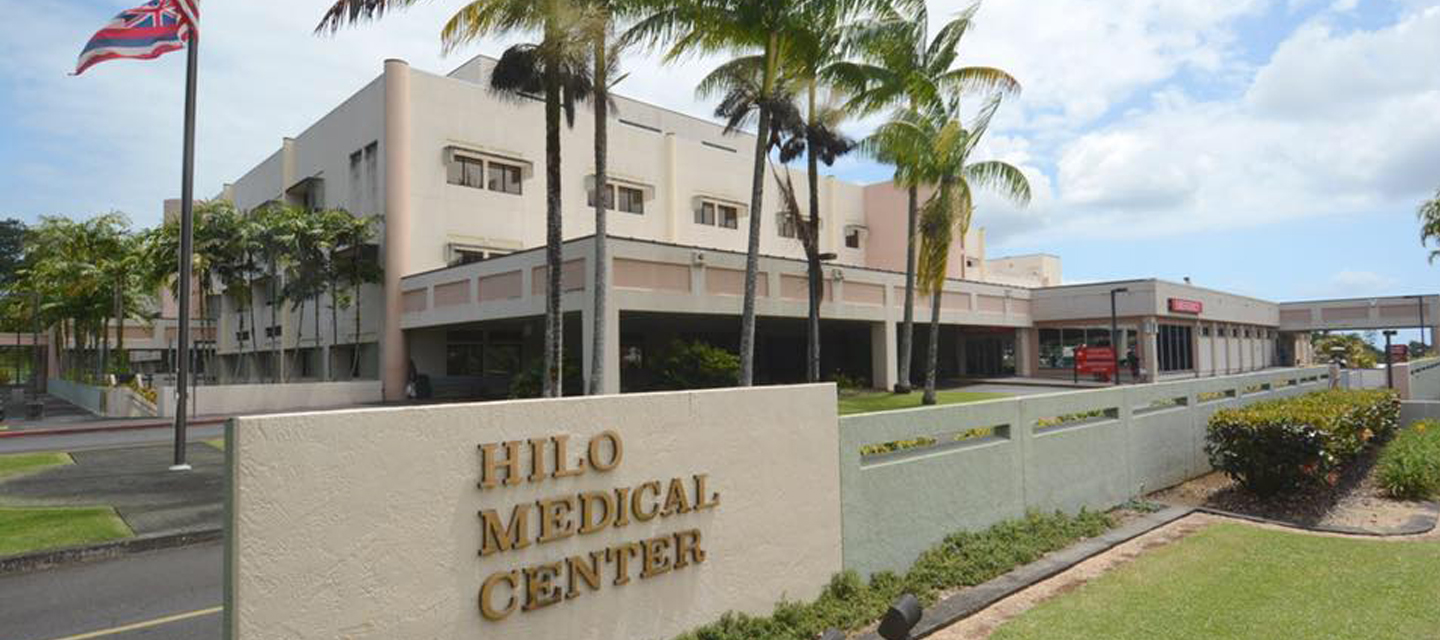 Hilo Medical Center
Hilo Medical Center reduced hospital A/R days by 53 percent using MEDITECH's Revenue Cycle solution. The result? A $10 million hard ROI in the inpatient setting.
A centralized business office at the heart of healthy profit margins
Stay financially fit and achieve your revenue goals. End-to-end integration beginning at the first points of patient contact — spanning acute, ambulatory, and long-term-care settings — can minimize lost charges, reduce claim rejections, and improve employee productivity.

A seamless experience for patients
Provide a single, accurate, and timely billing statement combining ambulatory and acute charges.
Aid customers with a "one call" environment for billing assistance across all care settings.
Enable patients to actively participate in their own care through a centralized Patient Portal to book appointments, update demographics, view account balances, and pay bills online.

A unified workflow for staff
Respond to patient or guarantor questions using accounting support in a central, intuitively designed location — no toggling between care settings.
Use roles-based, prioritized worklists for maximum efficiency.
Trim A/R days with centralized and decentralized billing, conflict checks, and denial management.
View consolidated revenue reports to manage the overall financial health of your organization.
Denial prevention, beginning with first contact
Get fully reimbursed for the care you provide. Fight costly denials with embedded, front-end denial prevention workflows, a comprehensive appeals process, and the data to monitor trends.
Collect complete and accurate patient and insurance data before services are rendered.
Avoid claim denials. Upon first points of patient contact, verify insurance, receive authorization alerts, and run medical necessity checks.
Pre-screen claims and provide billers with a prioritized, exceptions-based worklist of accounts that could lead to a denial.
Manage and track the appeals process of denials with actionable worklists.
Monitor and analyze denial trends, as well as the success rate of your appeals, with interactive denial management reports.
Expanse earns top marks for Revenue Cycle performance
MEDITECH Expanse was ranked #1 in the 2022 Best in KLAS: Software & Services report for Patient Accounting & Patient Management (Community Hospital) for the third straight year.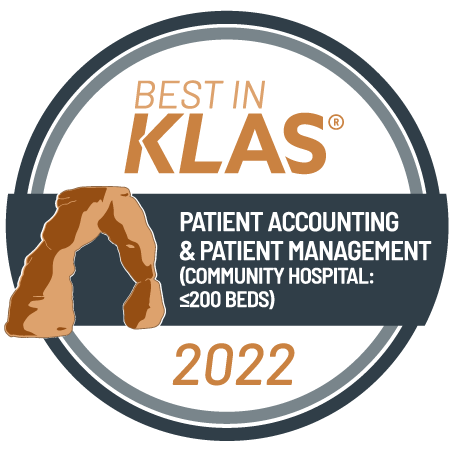 "We were very proud of our transition onto Expanse Patient Accounting. We were dropping claims a few days after go-live. We were very happy that there was no interruption. I have been through EMR transitions where there was oftentimes an interruption with the revenue cycle, but we did not experience one interruption with our transition to Expanse Patient Accounting."
— KLAS Research, CIO, February 2022
"MEDITECH's Financial Status Desktop lets users at all levels easily break down and drill into their financial data in many different ways. Following Go-LIVE, it helped our managers proactively monitor their revenue to ensure charges were flowing steadily for their areas. Managers and administration have come to rely on it for monitoring their daily and monthly performance metrics."
— Carol Huesman, CIO Major Hospital (Shelbyville, IN)
"By empowering patients to directly book their own COVID-19 vaccinations in our MEDITECH patient portal, we've saved our scheduling staff countless hours, freed up our phone lines, and provided our patients with the convenience of scheduling a time that works best for them."
— Clark Averill, Director of IT, St. Luke's (Duluth, MN)
Realize big ideas with big data
Your data is the key. Unlock its power with Revenue Cycle solutions that help you gain insight through data analytics and make the most informed decisions for your organization.
Use Business and Clinical Analytics (BCA) — a web-based visualization tool — to increase efficiency, measure progress, and improve performance.
Arm your C-suite with analytics dashboards to drill down into the Revenue Cycle. Or, view combined Revenue Cycle data with clinical and operational insights for a broader perspective.
Inform your value-based reimbursement strategy with a holistic view of your patient population.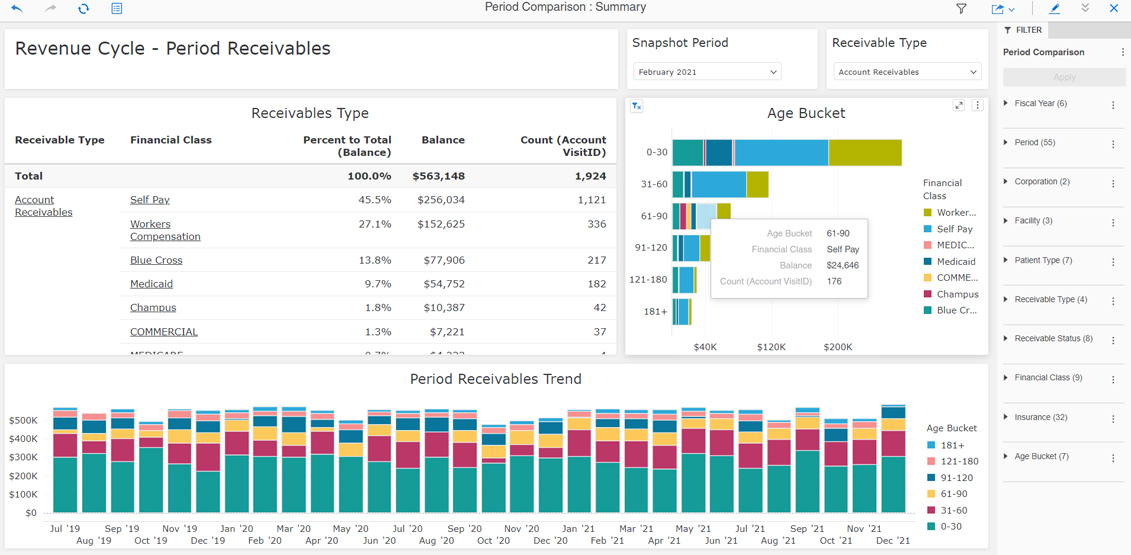 Learn how Oswego Health gains financial transparency and increases efficiency with MEDITECH Expanse