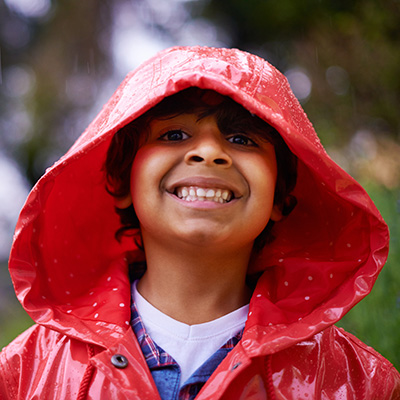 David, 8 years old
Patient Profile:
Has asthma

Loves to draw

Goes to day care after school

Gets frequent colds
Patient Portal Use:
His mother uses his Patient Portal to schedule wellness appointments and virtual visits with his pediatrician.

She also uses the portal to manage David's immunizations, renew his asthma medications, and email his doctor.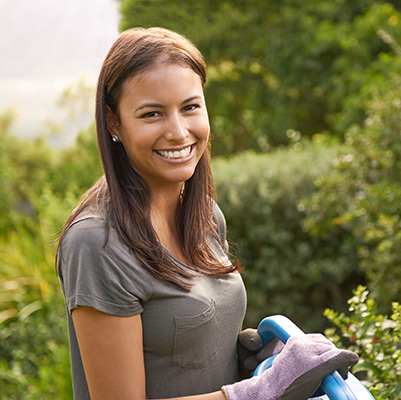 Sarah, 30 years old
Patient Profile:
Active

Generally healthy

Loves the outdoors

Celiac disease

Only sees physician when feeling sick
Patient Portal Use:
Patient Portal reminds her to schedule flu shots and annual wellness visits, and includes convenient access to lab results.

Uses Patient Generated Health Data with wearables to monitor gluten-free diet and fitness goals. This data is integrated into her EHR.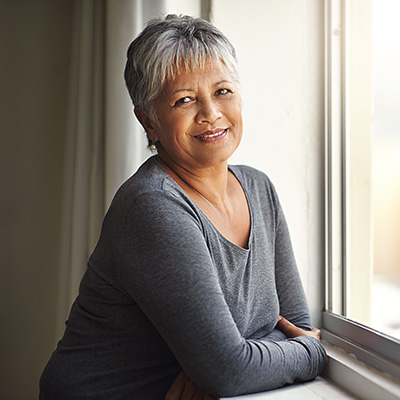 Patricia, 58 years old
Patient Profile:
High blood pressure

Mild arthritis

Family history of breast cancer

Exercises infrequently

Active in the community
Patient Portal Use:
Uses the Patient Portal to track her test results, appointments, and provider emails.

Protocols and registries help care navigators to track and schedule wellness visits, including annual mammograms.

Portal sends her information on yoga classes at the local hospital, to help with arthritis pain.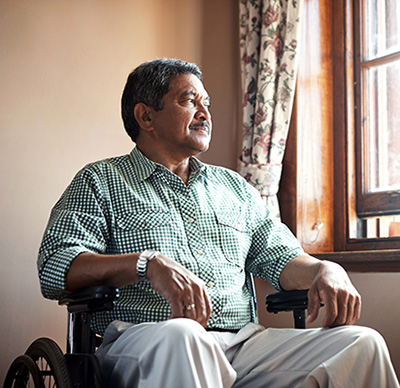 Richard, 76 years old
Patient Profile:
Insulin-dependent diabetic

Congestive heart failure

Limited mobility

Lives alone in rural setting
Patient Portal Use:
Richard's daughter accesses his information through the Patient Portal, to help manage his ongoing care.

Now using home care services, telehealth devices send vitals to his care team.

Virtual visits enable convenient, regular provider communication.