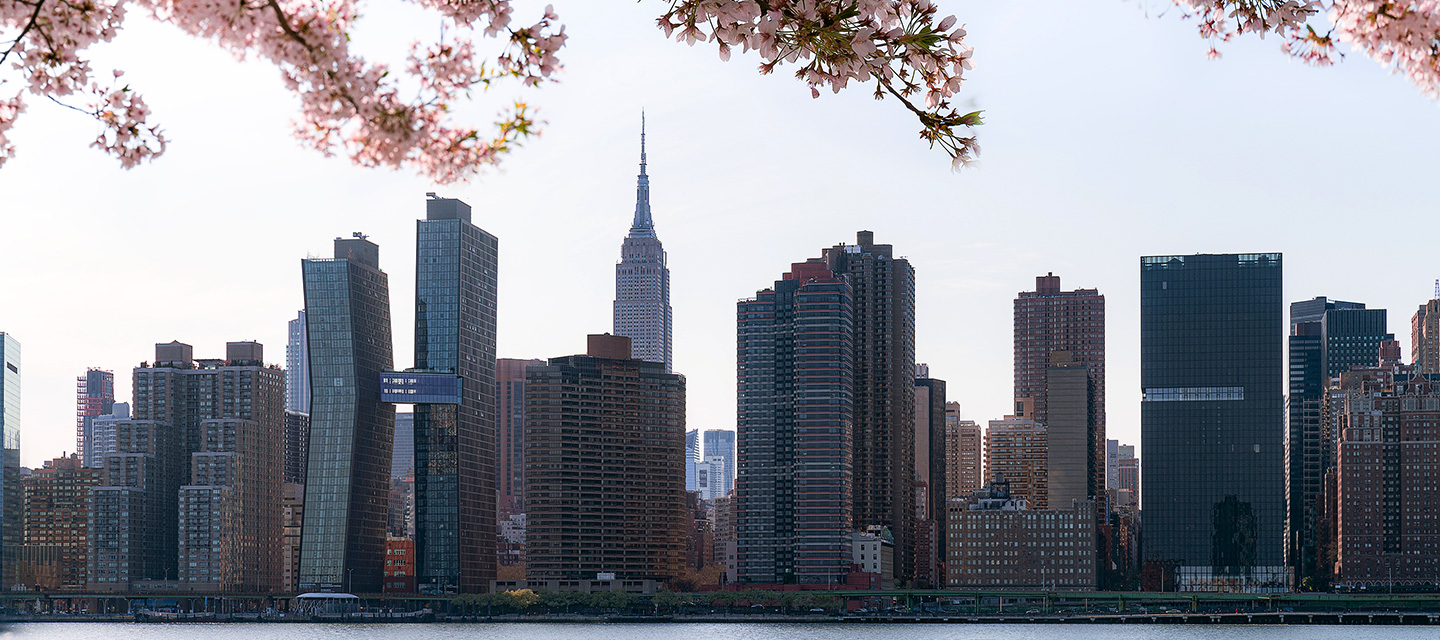 Cayuga Health System's COVID-19 response is 'New York Strong'
The Board of Directors for Cayuga Health System (Ithaca, NY) praised clinicians and staff at the organization's two hospitals — Cayuga Medical Center and Schuyler Hospital — for "confronting the threat Coronavirus poses... with a direct, head-on response."
In an open letter to the community, the Board of Directors for Cayuga Health System (Ithaca, NY) praised clinicians and staff at the organization's two hospitals — Cayuga Medical Center and Schuyler Hospital — for "confronting the threat Coronavirus poses... with a direct, head-on response." These kudos were well earned: The team's widespread and diligent reaction to COVID-19 has supported not only residents across the Central New York-Finger Lakes Region, but many clinicians and patients in the pandemic's epicenter, New York City.
Fighting COVID-19 close to home
Given the risk that COVID-19 poses to the elderly, Cayuga deployed its new mobile team to Seneca View, Schuyler Hospital's 120-bed skilled nursing facility. 
"It was extremely important that all the residents and staff at the facility get tested for COVID-19, which is why we were so proactive in our approach," says Cayuga Health CIO Brett Mello. 
Cayuga also responded to a request for mobile testing from an assisted living facility in Ithaca. The unit was able to deploy and provide tests within 45 minutes. In a matter of weeks, the mobile units have tested around 500 people--with more to come.
Also, because of a new process that the FDA just approved this month, Cayuga is able to use its laboratory equipment to get same day results. The fast turnaround eliminates days of anxiety and uncertainty for patients, enabling the health system to provide the peace of mind and confidence that people need to bring about a return to normalcy. Cayuga plans to expand its testing for the foreseeable future.
"We will be working with community businesses to help them test their employees, because testing is critical to reopening the economy," says John Turner, Cayuga's VP of Public Relations.  
Joining the front lines downstate
Cayuga Health extended their help beyond the Ithaca area, to assist their fellow healthcare professionals in the pandemic's epicenter. More than 50 clinicians, including physicians, physician assistants, nurse practitioners, registered nurses, and respiratory therapists, volunteered for the month-long New York City medical mission.
The clinicians deployed to NewYork-Presbyterian, the teaching hospital for Weill-Cornell Medical School, in early April, after an inspiring send-off ceremony at Cayuga Medical Center. In his speech to the volunteers, Martin Stallone, MD, the president and CEO of Cayuga Health, recognized them as "healthcare heroes" for their courage and compassion. 
Two buses donated by Cornell University transported the volunteers to Manhattan. A police escort assisted their procession through Ithaca, where hundreds of people lined the streets, cheering and holding signs in support of the clinicians. 
"They felt this was a calling to serve in the midst of the COVID-19 fight, where the state's needs were greatest," says Turner. "Being on the front lines of this pandemic and working in that kind of crisis environment was intense. But it also provided our staff some invaluable experience, which they can bring back to our local community here in Ithaca."
For a deeper look into the laudable efforts of Cayuga's staff and leadership, please take a look at the send off ceremony at Cayuga Medical Center and the procession out of town, as well as testimonies from the medical mission volunteers.