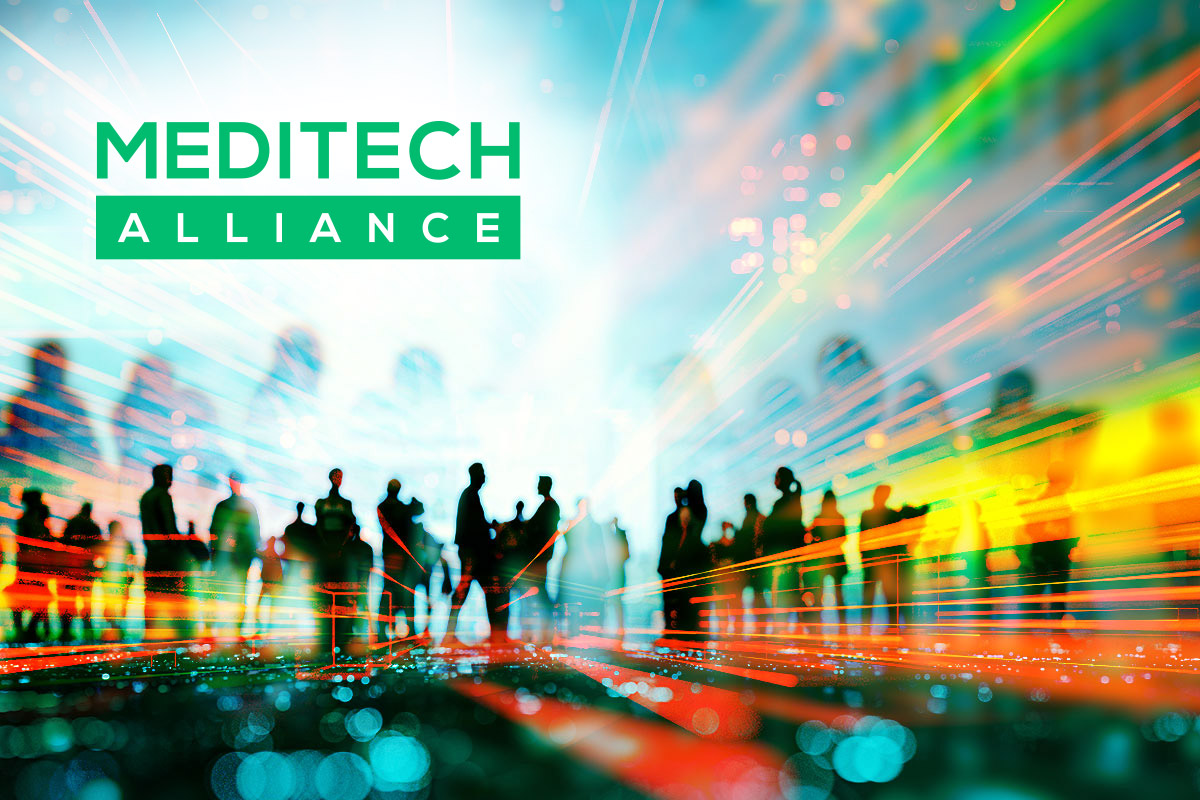 Discover MEDITECH Alliance
MEDITECH is creating an ecosystem of partner organizations with proven, successful, and interoperable solutions. Members can connect with a growing global network of participating partners, while leveraging the innovation and proven results of MEDITECH Expanse.
Innovate, accelerate, and collaborate with us
MEDITECH's Alliance is specifically designed for companies that want to collaborate with us, and offer solutions which complement, enhance, or extend MEDITECH Expanse. Flexibility is key, so we have three distinct programs for aligning with us:

Innovator
Provide embedded solutions and form an integrated relationship with MEDITECH's Business and Technology teams.

Accelerator
Maximize your sales opportunities by offering validated solutions with proven use cases for Expanse. Connect with MEDITECH's Sales and Implementation teams for referral opportunities and streamlined customer implementations.

Collaborator
Build turnkey solutions leveraging out of the box integrations with Expanse. Access our interoperability specification library and work closely with MEDITECH's Business teams.
Get to know some of our MEDITECH Alliance members
of our customers have been with us for over 10 years
300 Billion data transactions per year
500,000+ interoperability interfaces delivered
Become a MEDITECH Alliance member
If you have an app focused on using USCDI R4 patient access APIs and/or FHIR Scheduling APIs you would like to test, please register for access to the Greenfield Workspace, our app development environment.
Please refer to our Privacy Policy for more details on how MEDITECH stores and processes information.