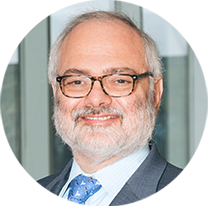 "This is the future of healthcare. We've been retooling MEDITECH for the new healthcare paradigm, reshaping our company to meet the needs of today's market and today's customers. It began with Expanse, one of the first web-based solutions, released as one of the first full-scale platforms of the post-Meaningful Use era. Now, our collaboration with Google Cloud and our commitment to the public cloud further expands the productivity and agility of our customers."
Howard Messing, Vice Chairman
MEDITECH
Read more about MEDITECH's Collaboration with Google Cloud.