What does it mean to have an EHR that's built by, and for, physicians?
MEDITECH Expanse Earns Top KLAS Honors
For the 8th consecutive year, MEDITECH was recognized by KLAS as a top performer, with Expanse ranking #1 in the 2022 Best in KLAS: Software & Services report for Acute Care EMR (Community Hospital) and #2 for Acute EMR (Large/IDN). MEDITECH also ranked #1 for Patient Accounting & Patient Management (Community Hospital) and Home Health EHR (small 1-200 average daily census).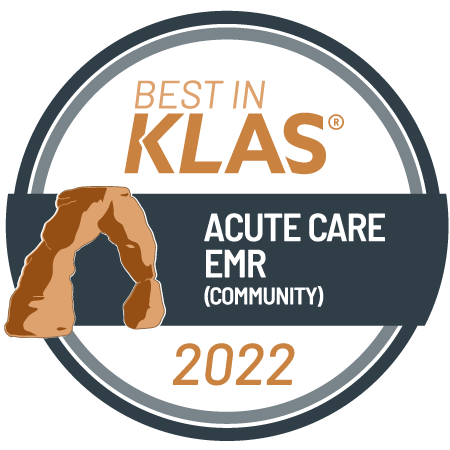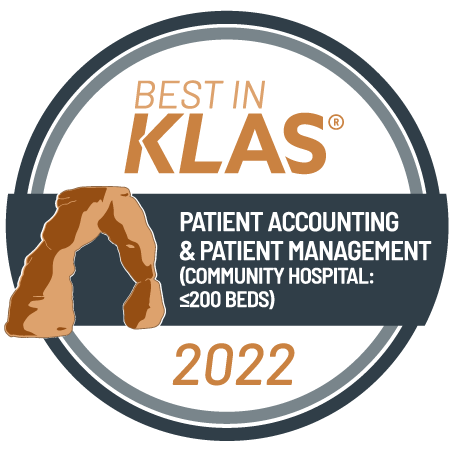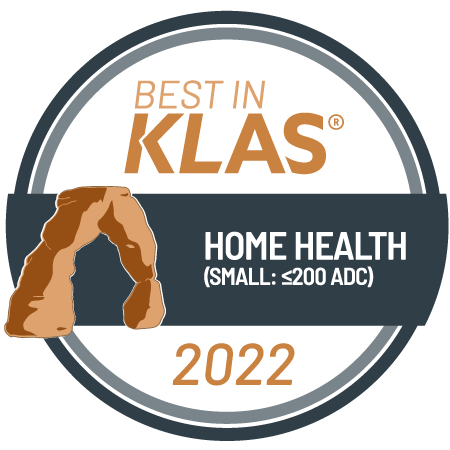 Learn more about how Expanse is moving the needle by helping healthcare organizations to enhance patient care.
"The nice part about the Expanse platform is that everything ties together. We have one system that does everything together. The system looks and feels the same between the different areas. If a provider is in an ambulatory clinic one day and a hospital the next day, the system looks nearly identical. That makes things easier for the providers because they don't have to readjust. Patient information flows well. We share one medical record per patient across all our sites, and this system does that very well. Patients can visit any facility, and the record is the same all the way around."
Director, KLAS Research, August 2021
Document the way you want.
Customize patient summaries, assessments, and plans to fit your work style, so you can give your patients more attention, and give yourself more time.
"OK, MEDITECH."
Make my life easier.
The most intuitive EHR for physicians just got easier. Now physicians can promptly find what they're looking for in their EHR simply by asking. Powered by the same advanced AI you use on your personal devices, Expanse Virtual Assistant works just like you'd expect it to — lowering your cognitive load and allowing you to focus on your patients, not your devices.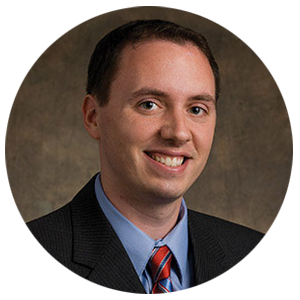 "Every click matters. One click, two or three seconds here, two or three seconds there, by the end of the day it amounts to a significant amount of time. If you look at that over weeks and months it really adds up."
Justin W. Smith, MD
Adena Health System
Excellence included, with embedded Clinical Decision Support.
Advance clinical decision-making from day one. Our evidence- and expert-based Standard Content — embedded in Expanse for Acute Care — is coordinated with best practice workflows, for safer patient care from the start. Pre-built, physician-related toolkits provide outcomes-focused implementation guides that outline best practice workflow and setup recommendations to detect and treat sepsis, CAUTI, and other high priority conditions.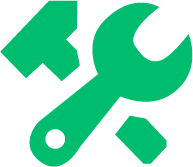 Know your patients.
View handoff messages, new results, and consult requests from across the continuum
Tailor your Rounding List to prioritize workflow in one place
Check the Activity Log for a comprehensive look at your patient's current state, with abnormal or critical results expanded
Learn their specific circumstances, with special indicators
Build rapport with patients through personal notes, reminders, and checklists
Prepare for quick and easy discharges.
Start planning your patient's discharge on day one with our multidisciplinary Discharge routine. Coordinate with the care team while requesting follow-ups and diagnostics, ordering durable medical equipment, automatically converting inpatient orders to ambulatory orders, and more. You can also manage prescriptions seamlessly with embedded tools offered in collaboration with DrFirst® — all without having to log into other systems or leave the patient's record.
Use e-Prescribing to electronically submit prescriptions (including controlled substances) to outpatient pharmacies.

Review medication claims histories.
Submit prior authorizations to ensure eligibility.

Check the insurance formulary for covered medications.
Ensure smooth care transitions.
Transitioning patients between care settings can be complicated.
Simplify the process with Expanse.
Gain insights into the evolution and implications of healthcare workforce challenges — and see how Expanse can help.