Bold. Innovative. Customer-Focused.
MEDITECH empowers healthcare organizations everywhere to expand their vision of what's possible with the world's most intuitive and interoperable EHR.
We're laying the foundation for the next digital era by enabling care across delivery settings, designing cloud-based systems to drive better outcomes, and providing mobile, personalized solutions to improve efficiency for an overburdened workforce.
What makes MEDITECH remarkable
Thousands of healthcare organizations across 23 countries have chosen MEDITECH to meet the challenges of a new era in healthcare, by boosting the productivity and satisfaction of their physicians, nurses, and staff.
A partnership with MEDITECH opens up new possibilities for transformational change at your organization.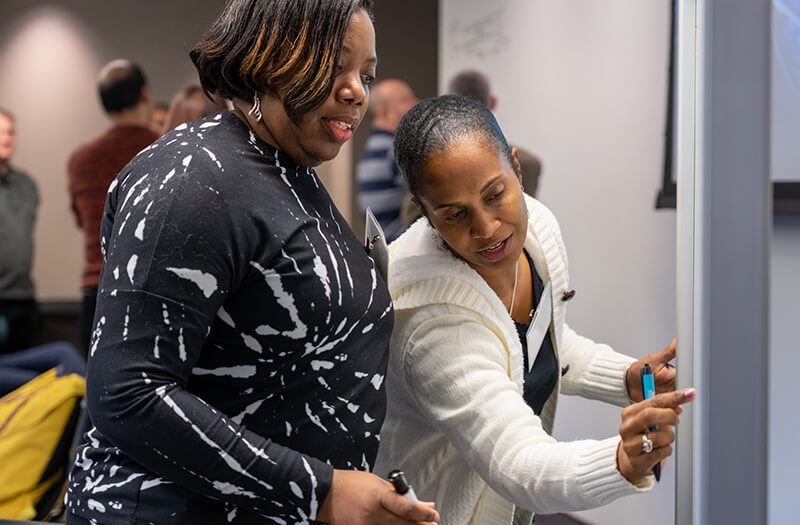 Mission driven
MEDITECH wants to help build a world where every patient can access their health information and participate fully in their own care. We think all healthcare organizations can serve their communities quicker and more safely if patients and providers have instant access to records, knowledge, and data.
To that end, we set out to create better technologies for secure and cost-effective care, with our scalable Cloud Platform, MEDITECH as a Service (MaaS), and our strategic partnerships with Google and Apple. And with leading innovation in areas like mobility, genomics, and AI, we will be ready for what comes next.
Dedicated leadership
MEDITECH's executive team is committed to innovation and has deep roots in both the organization and the industry at large. They ensure our EHR anticipates evolving industry and regulatory standards, while providing the optimal user experience for our customers. In addition, they are passionate advocates of digital transformation in healthcare.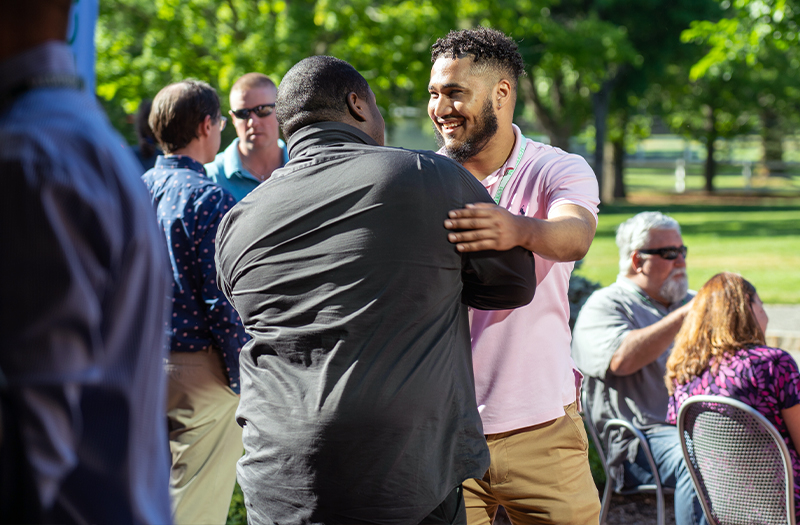 Devoted to all our employees
At MEDITECH we believe there is strength in a diverse workforce, powered by the contributions of people from different backgrounds, perspectives, and life experiences. We are committed to fostering a work environment and culture where all our staff members can reach their fullest potential.
Committed to community
Being part of a community means several things. At MEDITECH, we think environmentally. We promote the arts and sciences in local higher education and support local businesses. From the blood drives we hold regularly in our facilities to the financial and technical support we provide to our "neighbors" in Puerto Rico, MEDITECH strives to be a responsible member of the global community.