"By acquiring the Expanse technology, we are also now able to improve our care coordination and internal processes, as well as work more closely with Humber for the betterment of the community."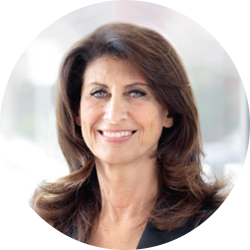 Connie Dejak
President and Chief Executive Officer
Runnymede Healthcare Centre
"As a valued partner, MEDITECH has a straightforward and efficient approach to meeting our evolving needs. They've been able to address our interoperability initiatives throughout our Integrated Care system, region and the NHS. MEDITECH's use of HL7 and FHIR industry standards provides us with a tremendous amount of flexibility, so we can customise and mould our clinical and business workflows to better serve our patients, community, and the Trust."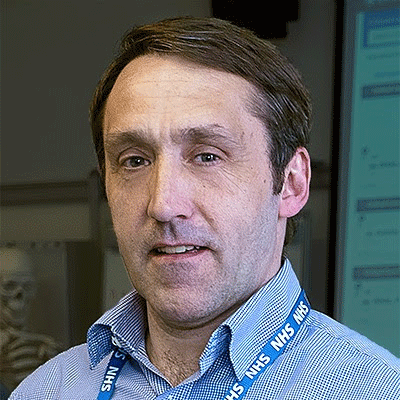 James Rawlinson MBCS
Director of Health Informatics
Rotherham Hospital, The Rotherham NHS Foundation Trust
"We wanted to do something based on IHE standards and didn't want to rely on complex integration. We quickly selected MEDITECH for their use of formatted data using XDS standards, and within only six weeks we had developed a CDA feed into the shared record. It was really easy to achieve and we now have a rich set of information."
David Reilly
Head of Interoperability
Alder Hey Children's NHS Foundation Trust
"The Aga Khan University is committed to providing the communities it serves with quality care. The organization laid out a rigorous selection process for international vendors and after careful deliberation, we are pleased to have chosen MEDITECH as our Electronic Health Record (EHR) system provider. Our EHR implementation is mission-critical for many reasons, but the most important being to enhance the delivery of evidence-based, patient-centered care."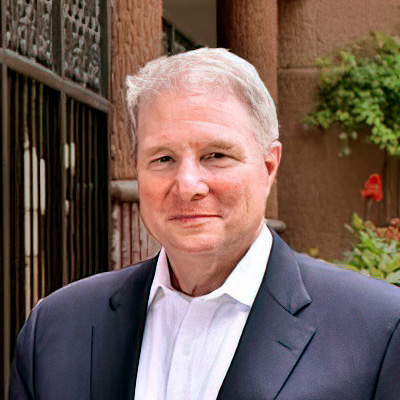 Carl Amrhein
Provost and Vice President Academics
Aga Khan University & Hospitals
"The Aga Khan University & Hospitals are fully committed to the implementation of an Electronic Health Record system that will provide our clinicians with a single source of information for coordination of patient care. This solution will enhance the University Hospital's delivery of evidence-based patient care and facilitate availability of data that will contribute to research and knowledge sharing."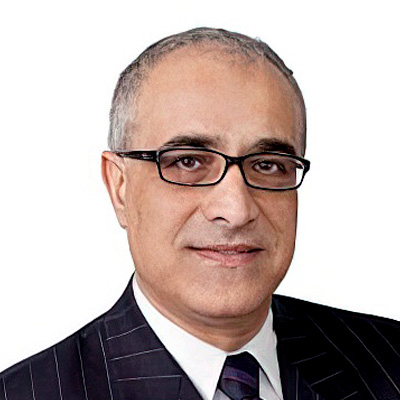 Dr. Shawn Bolouki
Vice President, Health Services & Chief Executive Officer
Aga Khan University Hospital, Nairobi
"The implementation of Expanse has created substantial benefits from both an administrative as well as a clinical perspective. From an administrative perspective, ambulatory bookings are more efficient. We've also witnessed a decrease in waiting times in our chemotherapy suite — thanks to changes in administrative processes underpinned by Expanse."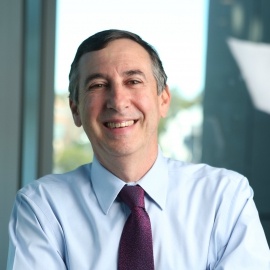 Professor Michael Boyer
Chief Clinical Officer and Medical Oncologist
Chris O'Brien Lifehouse
"MEDITECH was instrumental in working with our technology team to successfully integrate more than 15 directly connected interfaces, which enables patient data to be transmitted in real time. Today, we're providing better coordinated care and enabling clinicians to use all of their resources to make more informed decisions."
Kevin Fernandes
Chief Technology Officer
Humber River Hospital
"MEDITECH has played an integral role in our journey to becoming an NHS healthcare leader. By leveraging their EPR to provide safe and high quality care, we've seen our Trust become the first within the NHS to achieve all requirements of the national Global Digital Exemplar (GDE) programme, and the first hospital in the North of England to be awarded HIMSS Stage 7. We look forward to continuing our longstanding partnership with MEDITECH and to further advancing care as we move forward with Expanse."
Andy Hart
Director of Information Management and Technology
South Tyneside and Sunderland NHS Foundation Trust