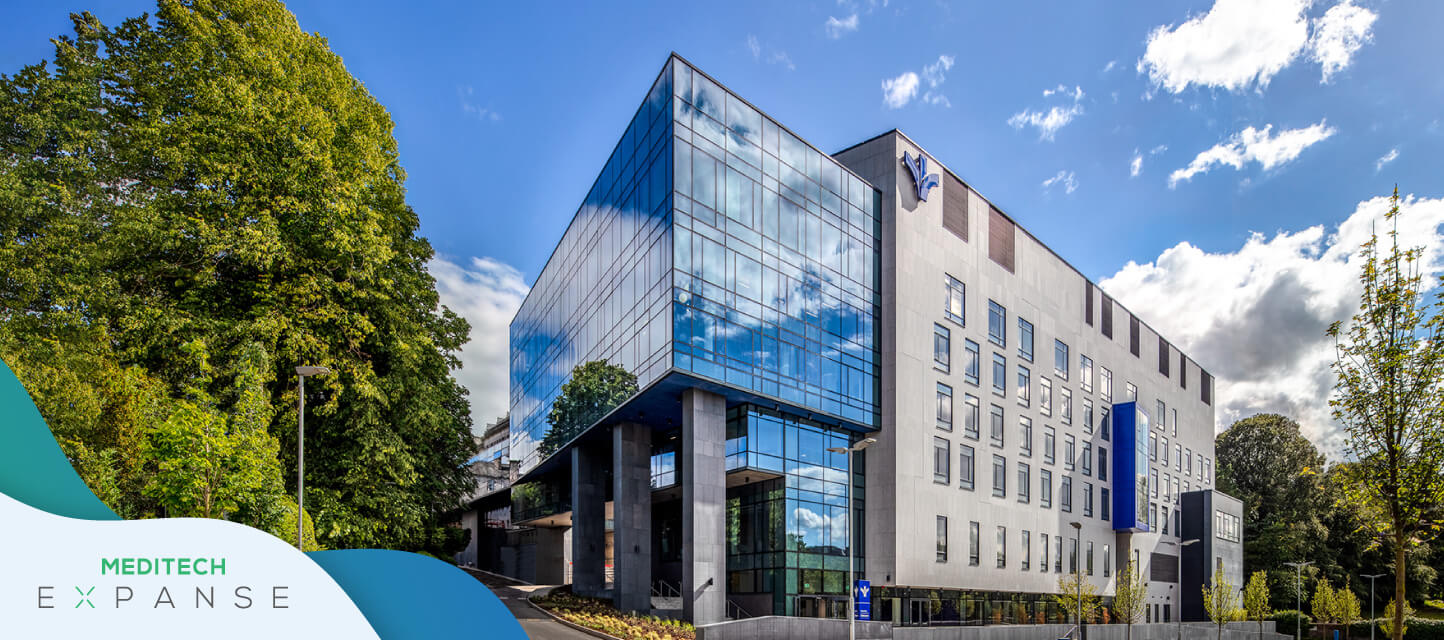 Ireland's largest independent hospital group selects MEDITECH Expanse for digital transformation
EHR will connect Bon Secours Health System for improved care, safety, and efficiency across the organization.
Bon Secours Health System, one of the largest providers of private healthcare in Ireland, will implement MEDITECH Expanse as the foundation of its clinical transformation project. The Electronic Health Record (EHR) will replace its current combination of multiple platforms and paper documentation to establish one integrated healthcare record. 
The Expanse platform is a key component of Bon Secours Health System's 2025 Strategic Plan which includes leveraging state-of-the-art equipment and technology for enhanced clinical care, patient safety, efficiencies, and patient experience. The organisation named the EHR project 'BonsConnect.'
"Bon Secours Health System continues to be unrivalled in the quality of our service, combining the latest medical technologies and approaches with compassionate and personalised medical care," said Bon Secours Health System Group Chief Executive Bill Maher. "BonsConnect is the next step in our digital journey and will change how care is delivered at our five hospitals, including our new hospital in Limerick, due to open in 2025. This will lead to improved clinical decision-making, more efficient and accurate clinical documentation, and an increased level of access to the right information by the right person at the right time."
Expanse will provide seamless integration between clinicians, specialties, and the system's five hospitals, benefiting the 300,000 patients Bon Secours Health Systems cares for annually. As part of the EHR plan, Bon Secours Health System will implement Expanse Oncology, an outpatient solution that provides specialty-specific workflows, decision support, and mobile access to patient data. 
"We are excited that Bon Secours Health System has selected MEDITECH Expanse as the EHR to lead its digital transformation journey, and we look forward to supporting them in their mission to improve the health and well-being of their communities," said MEDITECH Executive Vice President and Chief Operating Officer Helen Waters. "Our new partnership provides an extraordinary opportunity to work together and use the latest technology to drive patient-centred care, improve patient access, and enhance the clinician experience while ensuring equitable access to quality care across the communities they serve."
To help support this digital transformation, the health system announced 30 new jobs with a further 30 positions to be created in September.