Reach your goals faster with MEDITECH Professional Services
Don't let time constraints or limited resources restrict the positive impact you can make on your patients and your community. MEDITECH Professional Services can help elevate your outcomes, improve peak performance, and drive decisions through data insights. Collaborate with a team of experts to help you improve quality and maximize ROI using advanced system functionality.
Optimize your Expanse EHR with experienced, practicing physicians and system experts
MPS provides expert resources who know our software inside and out. They'll partner with you to determine how to best tailor Expanse according to your workflows.
Elevate your outcomes
Collaborate with MPS to boost your outcomes and attain your goals faster, so you can improve the quality of care across your community.
Kingman Regional Medical Center
Used wellness and diabetes registries in tandem with a new nurse navigator program over eight months to:
Increase gap closures across all conditions by 23%.

Double patient outreach.

Close gaps for diabetes HbA1c control, which increased from 17% to 69% after follow-up.
Mount Nittany Health
Created a diabetes registry to help lower HbA1c for patients at risk of diabetes. The registry enables staff to identify and follow up with patients who either have an A1c > 9.0% or haven't had a recent A1c test. Some patients lowered their A1c by as many as 4 points.
Improve peak performance
Accelerate your journey to excellence with the right partner and technology to transform care delivery.
Frederick Health leveraged MPS CMIO Advisory Support to standardize Expanse across care settings, establish best practices, and personalize provider workflows. Today, MPS is helping them incorporate precision medicine into Population Health through MEDITECH Expanse Genomics.
"I greatly appreciate the valuable assistance provided by MEDITECH Physician Advisory Professional Services. Our engagement significantly accelerated a steep learning curve. In particular, our physician advisor was extremely knowledgeable and flexible in tailoring his support to our evolving needs."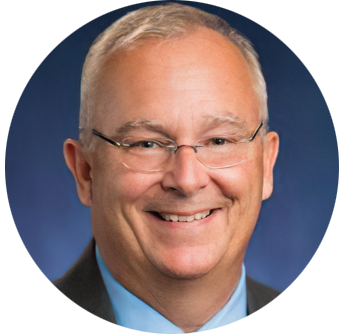 Robert Wack, MD
Chief Medical Information Officer
Medical Director, Continuum of Care
Frederick Health
Frederick, MD
Southern Ohio Medical Center partnered with MPS to develop an acute care toolkit related to opioid prescribing to improve both post operative and general prescribing habits for their providers after implementing MEDITECH's Opioid Stewardship Toolkit.
"Our performance model at SOMC is called A Better Way.In partnership with MEDITECH Professional Services, we found a better way to get our care teams' on-demand opioid performance data for tracking and reporting. MEDITECH's experts also helped us prioritize opioid stewardship efforts, post-Opioid Stewardship Toolkit implementation, that will have the biggest impact — such as improving the co-prescribing of naloxone and targeting providers with the highest opioid prescription volumes."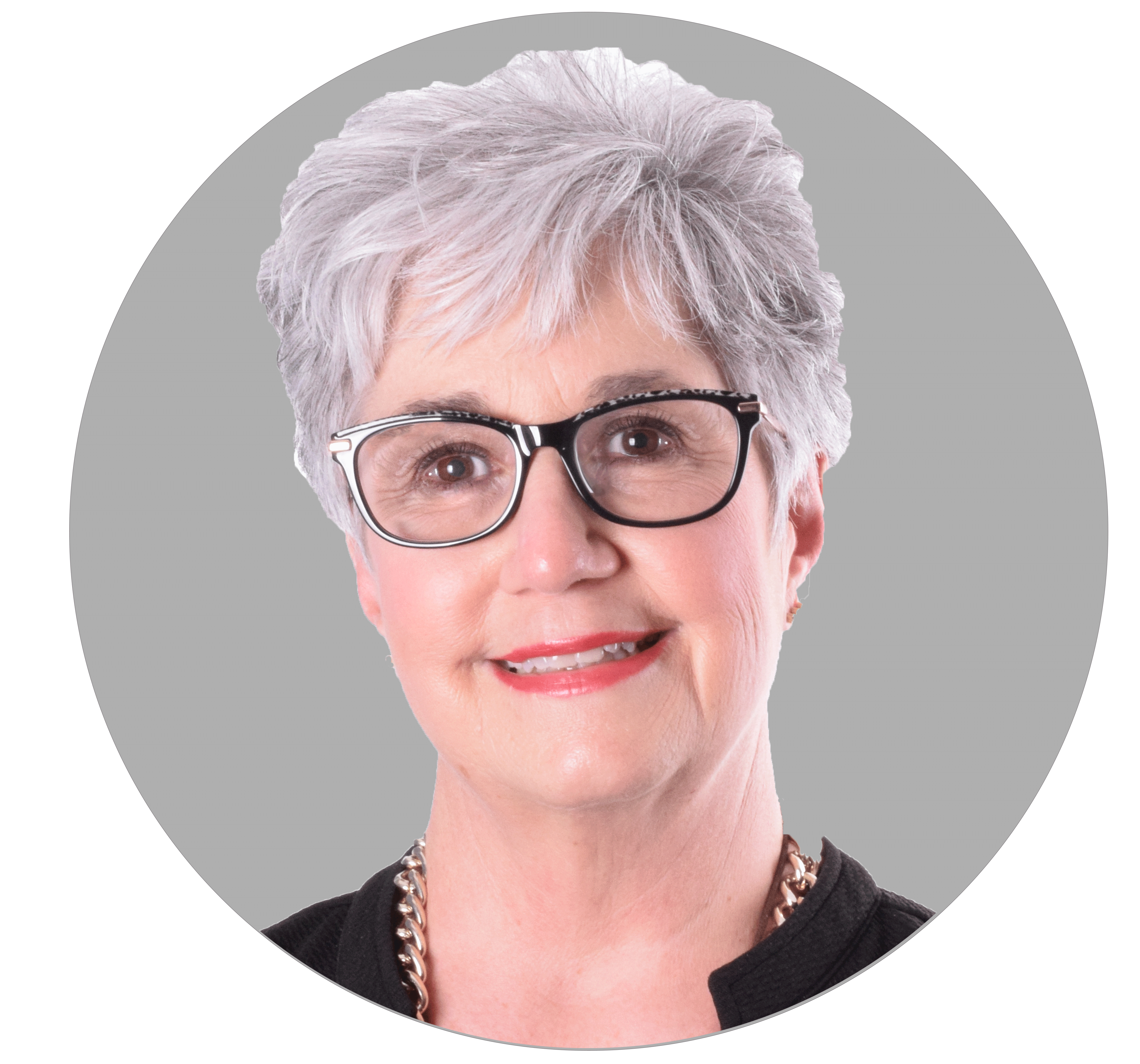 Valerie DeCamp, DNP, RN, A-GNP-C, NE-BC
VP of Clinical Integration, Chief Quality Officer
Southern Ohio Medical Center
Portsmouth, OH
"BCA has taken us to levels not achieved on previous EMRs. It helps us answer questions about what's happening at any given moment in the ED... [It] has revolutionized what I am able to do...not just for the ER, but also for the hospital."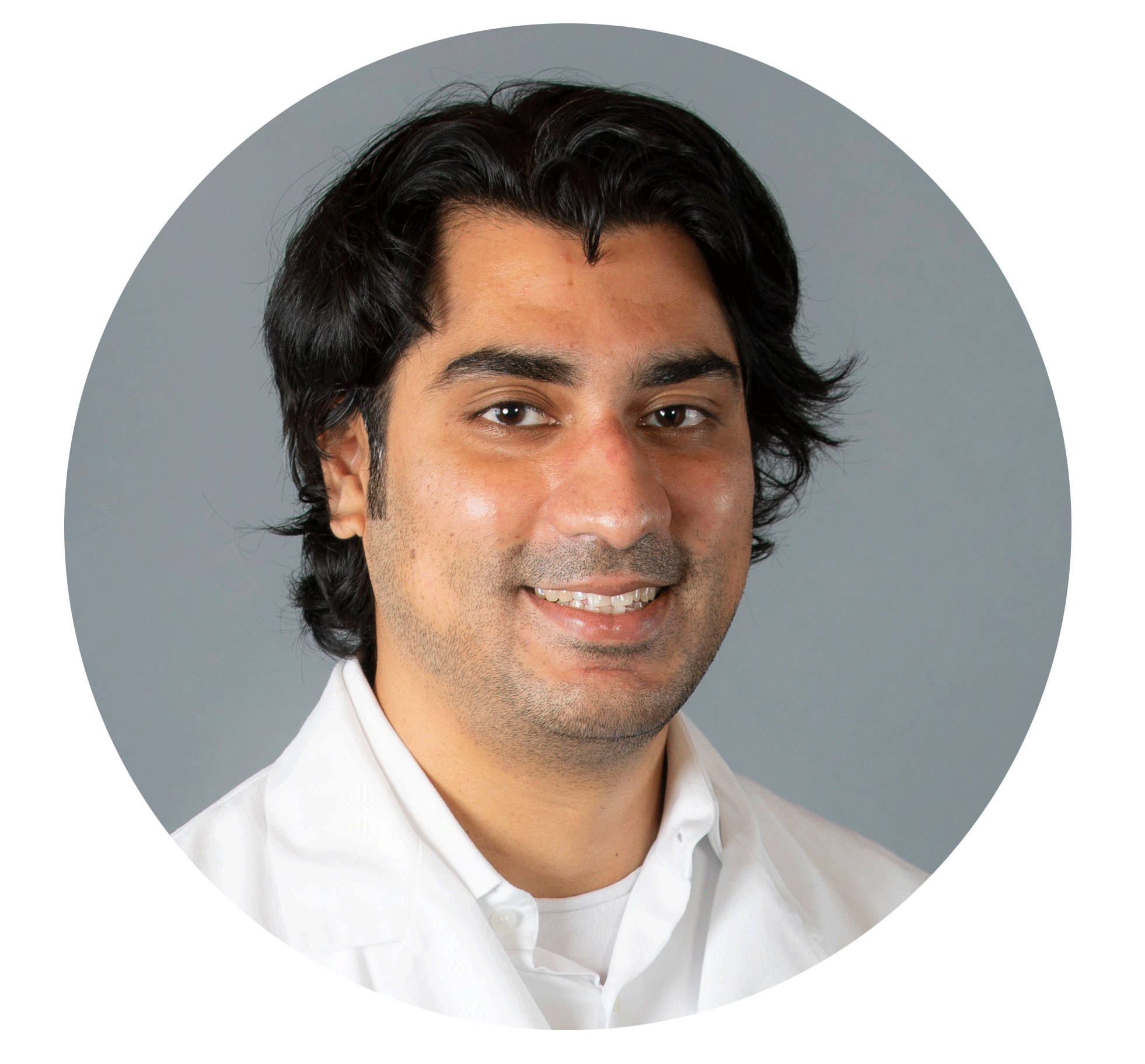 Omer Moin, MD, FACEP
Chief of Emergency Medicine
Lawrence General Hospital
Lawrence, MA
Logan Health created lab efficiency dashboards to highlight the turnaround time for processing lab tests from outside sites.
"At Logan Health, we implemented MEDITECH Business and Clinical Analytics to evaluate our status as an organization, through one single source of truth. By aggregating and analyzing clinical, financial, and operational data, analytical reports and dashboards inform decision-making and help improve outcomes and transparency."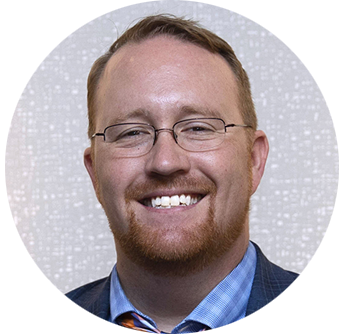 John Tollerson, DO
Chief Medical Information Officer
Logan Health
Kalispell, MT
"We can identify not just the source of COVID-19 infection — who did this patient/staff member likely get the virus from — but also who did the patient/staff member potentially expose during their infectious period. I am not aware of any system in the market that can accomplish what we just did."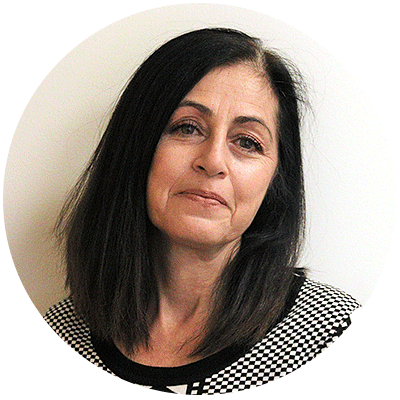 Loucine Kasparian
Corporate Director, Infection Control
Emanate Health
Covina, CA
Golden Valley Memorial Healthcare used an MPS-created dashboard to track relative value units related to provider compensation — saving HIM staff approximately 140 hours per month.
"In addition to implementing the sepsis toolkit, MEDITECH Professional Services taught us how to embed Golden Valley Memorial Healthcare protocols into our workflows, and how to personalize and optimize Expanse to meet our needs. We are now empowered to take the principles we learned and apply them to future quality initiatives."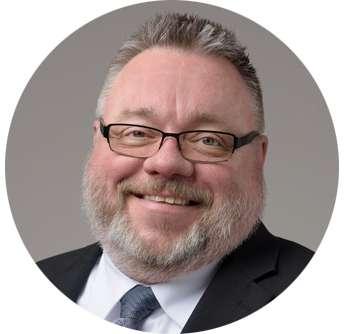 William Dailey, MD
Chief Medical Information Officer
Golden Valley Memorial Healthcare
Clinton, MO
Get the support you need to become a high performer
Our team will support you exactly where you need it most. Each track is led by a MEDITECH Associate Vice President with over 20 years of experience, so you know you're in good hands. With MPS, you'll benefit from:
Check out our menu of options to determine which services best support your organization's needs.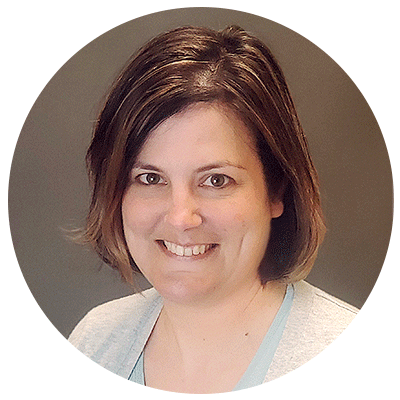 "We used MEDITECH Professional Services for a project in the past and they were very responsive and great to work with. We wanted to track patients in-house who had been tested [for COVID-19] and run occupancy stats from certain locations, but our Professional Services analyst brought more ideas to the table and expanded what we would be able to look at."
Kelly Lippold
Director of Clinical Informatics
NMC Health
Newton, KS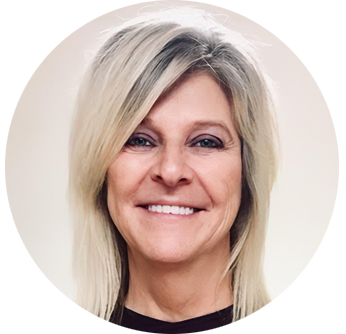 "Having a self-service approach has allowed users to optimize individual unit needs in a timely manner and has drastically reduced multiple requests of the IT team for writing custom reports. I strongly recommend utilizing MEDITECH Professional Services to any organization underutilizing BCA, as it is aligned strongly to meet needs for reporting and eliminates time spent on manual abstraction and processing."
Sindee Morse, MSN, RN
Acute Application Manager
Conway Regional Health System
Conway, AR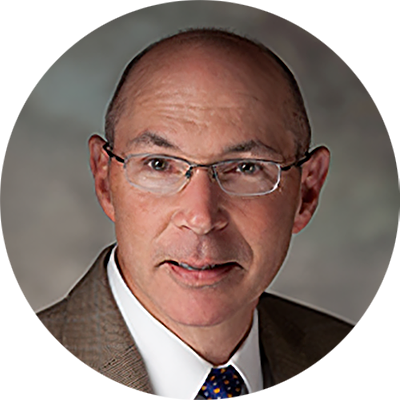 "The MEDITECH Professional Services consultant was very helpful in working with us to meet our goals and objectives for provider efficiency and optimized workflows. Our follow-up education session had 54 registered physician participants with another five to 10 'walk-ins.' We had very positive feedback during and after the session from our providers."
Louis B. Harris, MD
Citizens Memorial Hospital
Bolivar, MO
Learn more about important industry topics and how MPS can help you address these areas to optimize your Expanse EHR.