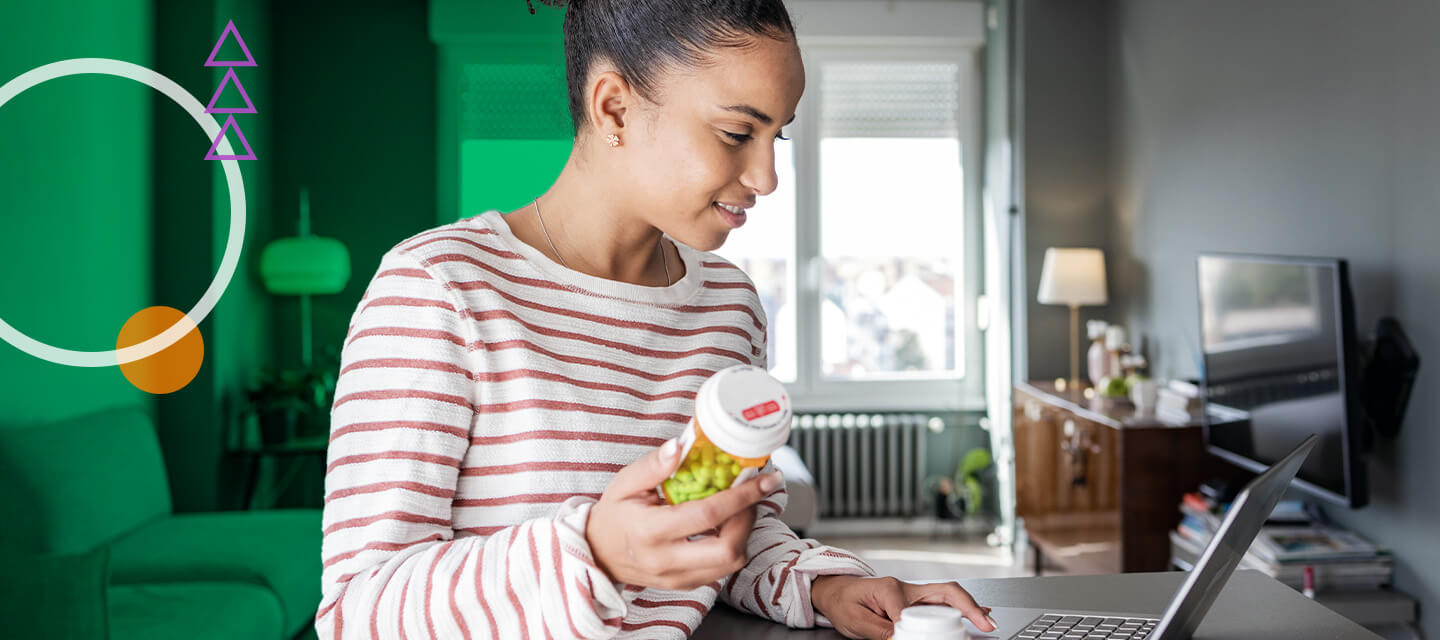 CARE4 project delivers single patient portal across acute, ambulatory settings with MEDITECH Expanse
The CARE4 project in Ontario reached a new milestone with the recent launch of a patient portal shared across four acute hospitals and ambulatory clinics using MEDITECH Expanse.
The CARE4 project to transform care throughout central Ontario with a shared MEDITECH Expanse Electronic Health Record (EHR) reached a new milestone with the recent launch of a central patient portal across their four acute hospitals and ambulatory clinics.
Since becoming the first Canadian MEDITECH customers to go LIVE with Expanse Ambulatory, the partnership's goal has been to ensure that all patients associated with their facilities can easily see and manage their health information from a single place. And six months after implementing the portal, partner hospitals – including Collingwood General and Marine Hospital (CGMH), Georgian Bay General Hospital (GBGH - Midland), Headwaters Health Care Centre (HHCC - Orangeville) and Royal Victoria Regional Health Centre (RVH - Barrie) – have all reported steady enrollment of more than 16,000 patients as well as positive feedback from its users.
"We just had a patient see a poster about the portal, and download the app while he was in the waiting room," said CARE4 Regional Chief Information Officer Dave Brewin. "Before leaving his appointment he logged into the portal and discovered that he could access his lab results from his phone. He said this was going to have a significant impact on his ability to manage his own care. These are the types of stories we are hearing every day."
Through the portal, patients can access test and imaging results, as well as view their medication history and pre-register for upcoming appointments. Patients can also see their visit history, update personal information, and access reports. At their discretion, users can share their information with family members or other caregivers.
The hospital partners launched a joint patient advisory committee to ensure the patient portal was designed to best meet the needs of all of its users. Through this group, patients have a direct role in the design and testing of the portal, which they named my health care.
"The portal makes my own healthcare journey accessible to me," says Stacey LePage, a patient portal working group member. "It puts my personal care information at my fingertips, which in turn makes me more confident in navigating a system that I am not familiar with. I feel empowered having the tools to be an active participant in my care."
Brewin notes that their patients will continue to recommend portal enhancements as the needs of their communities evolve. "There's so much more we can do with the health portal," he said. "We look to our patient and family advisory group to continue to provide feedback and help us understand how we can make it even more valuable to them and to the overall patient experience."
MEDITECH Director Robert Molloy believes the partnership's approach to patient engagement can serve as a model for other organizations. "It is a prime example of how an organization can enhance its relationship with its patients by empowering them with easy-to-use technology," he said. "Informed, proactive patients are more likely to stay healthier, longer. And they are more likely to stay loyal to providers who can support them with their personal health goals."