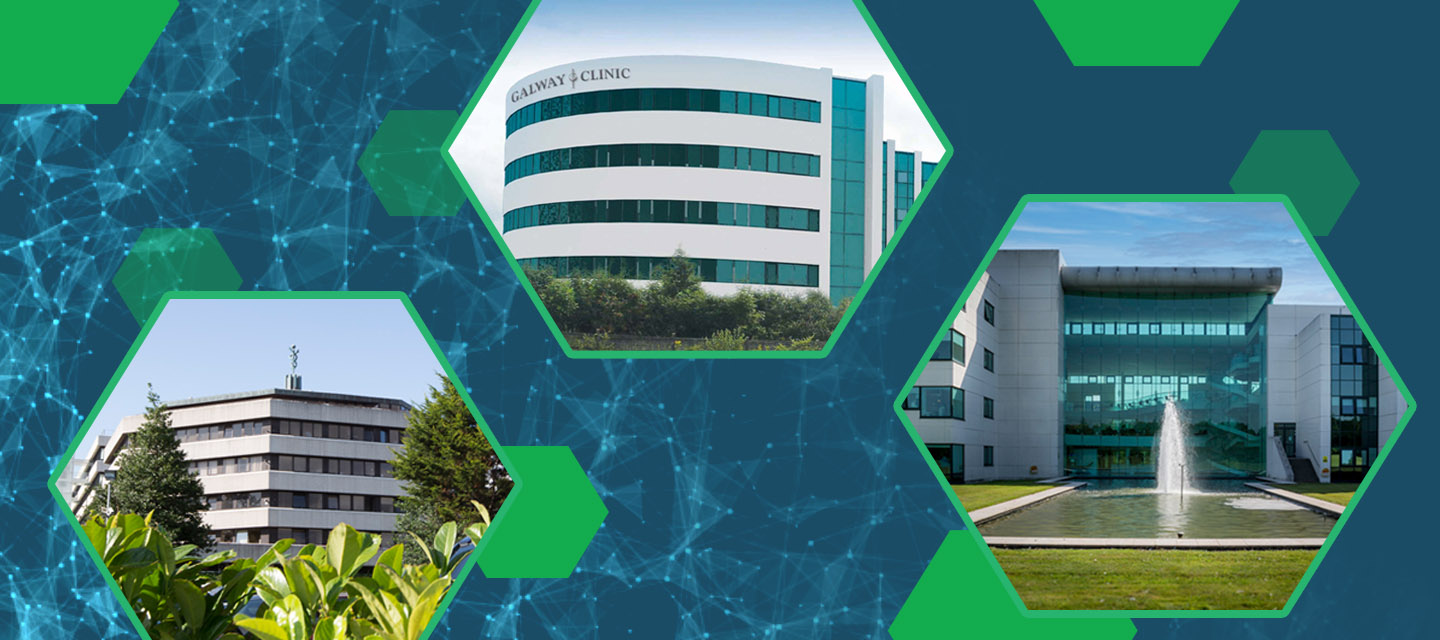 Blackrock Health announces €25 million investment in new digital transformation programme creating 60 jobs
Blackrock Health will also introduce Ireland's first integrated digital engagement platform, enabling connectivity between patients, consultants and GPs.
Blackrock Health Group, which comprises of the Blackrock, Galway, Hermitage and Limerick Clinics, has announced a €25 million investment in a new digital transformation programme. The investment includes the introduction of the very latest in electronic health record systems, MEDITECH Expanse, and the introduction of Ireland's first integrated digital engagement platform that will enable connectivity between patients, consultants and general practitioners (GPs).
These innovations will serve to connect patient data for the 325,000 patients it treats annually across its four clinics, enhance clinical care, improve patient safety all while reducing the administration burden and freeing up more time for clinicians to focus on patient care.
The digital transformation project will take three years to implement and will create 60 new jobs across the Blackrock Health group as a direct result of the investment. The partnership builds on the successful rollout of MEDITECH's electronic health record in Galway Clinic in 2017, the first of its kind in Ireland.
The MEDITECH Expanse electronic health record system will help to guide clinical decision-making by offering a comprehensive view of a patient's health history and will allow patients to attend any of the hospitals within the group with seamless access to their records. The system will also ensure that key information is available to their GP for any follow-up. Using the location agnostic solution, physicians, nurses, and other clinicians at Blackrock Health can use mobile devices to view patient records, place orders, and document care at any time.
CEO of Blackrock Health, Caroline Whelan said: "Improving patient care is always at the heart of the decisions that we make at Blackrock Health and that is why we are investing €25m to digitally transform the way we work across the Group, which in turn will enhance clinical care and patient safety for the 325,000 patients we treat annually. We are excited to embark on this three-year journey alongside our partners at MEDITECH which will enable staff across our four clinics to work in close collaboration and our patients to access one single health record, at any of our clinics."
Mike McCann, Chief Information Officer, Blackrock Health said: "We introduced electronic health records at the Galway Clinic in 2017 and since then have seen great improvements in the way that we work day-to-day. Based on these results, the natural next step was to implement a group-wide rollout, as we continue to look at ways to integrate technology into healthcare. We look forward to bringing this technology to patients and staff."
Gina Kerley, Executive Director, MEDITECH said: "For many years, the Galway Clinic has been a leader among Ireland's healthcare organisations by leveraging technology to improve patient care. We are excited to build on this success and partner with Blackrock Health to provide all four clinics with the innumerable benefits of having a modern electronic health record."