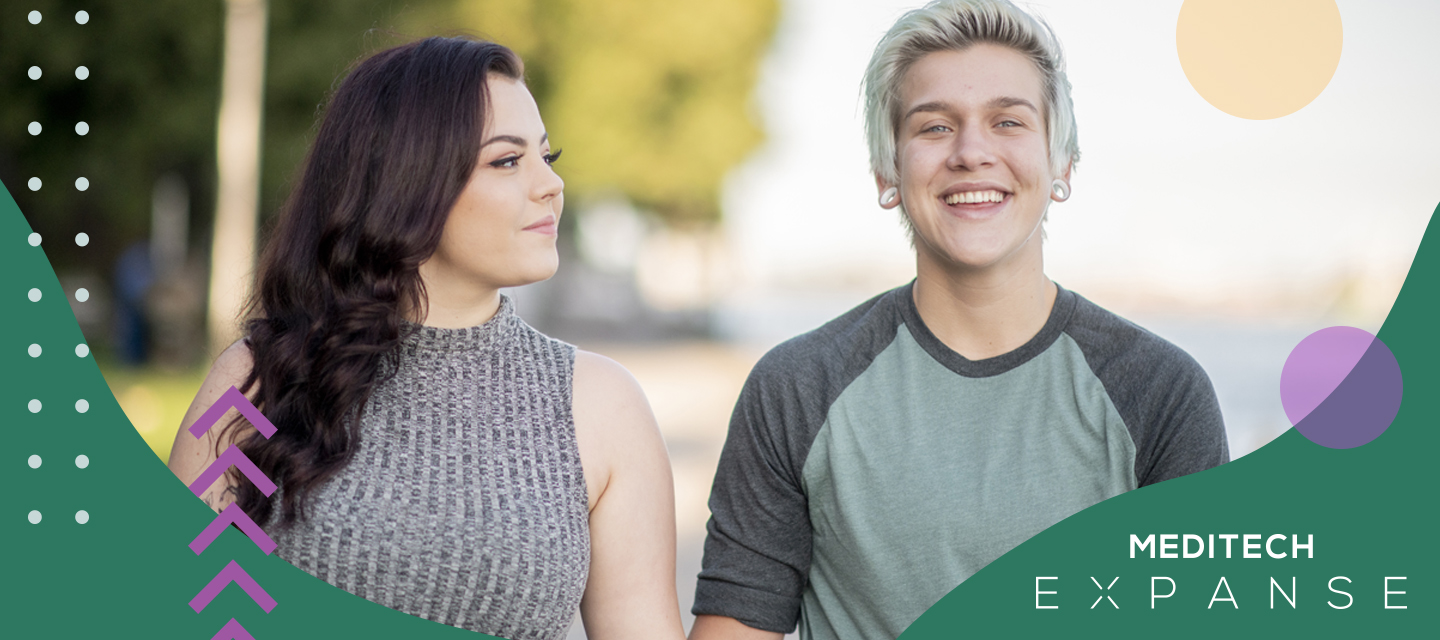 Southlake Regional Health Centre unveils use of pronouns within its Expanse EHR
Patients at Southlake Regional Health Centre and its partner hospitals now have the option to have their pronouns recognized within their health records.
As part of its commitment to creating a more inclusive and equitable environment for both patients and staff, Southlake Regional Health Centre announced that patients will now have their pronouns recognized within their health records. 
According to the hospital's news release, Southlake, along with its partner hospitals, Oak Valley Health and Stevenson Memorial, will take advantage of features within their MEDITECH Expanse EHR that enable the inclusion of pronouns, which will follow patients throughout their care journeys.
"We strive to develop solutions that enable organizations to embrace diversity and inclusion, and allow them to build stronger, more connected relationships, not only within their own environments but also within their communities," said Patricia Pacewicz, MEDITECH's Director of Client Support for Canada. 
"This is just one example of the flexibility of Expanse, our modern platform built to evolve with the changing needs of healthcare organizations and the people they serve." 
Listen to our podcast with Julia Hanigsberg, President & CEO of Holland Bloorview Children's Rehabilitation Hospital, as she explains how advocating for patients with disabilities and other marginalized groups informs her leadership at the largest children's rehab hospital in Canada.

Learn how the Champlain Association of MEDITECH Partners (CHAMP) completed a project with MEDITECH to develop a Francophone version of their patient portal to represent and engage French-speaking communities.