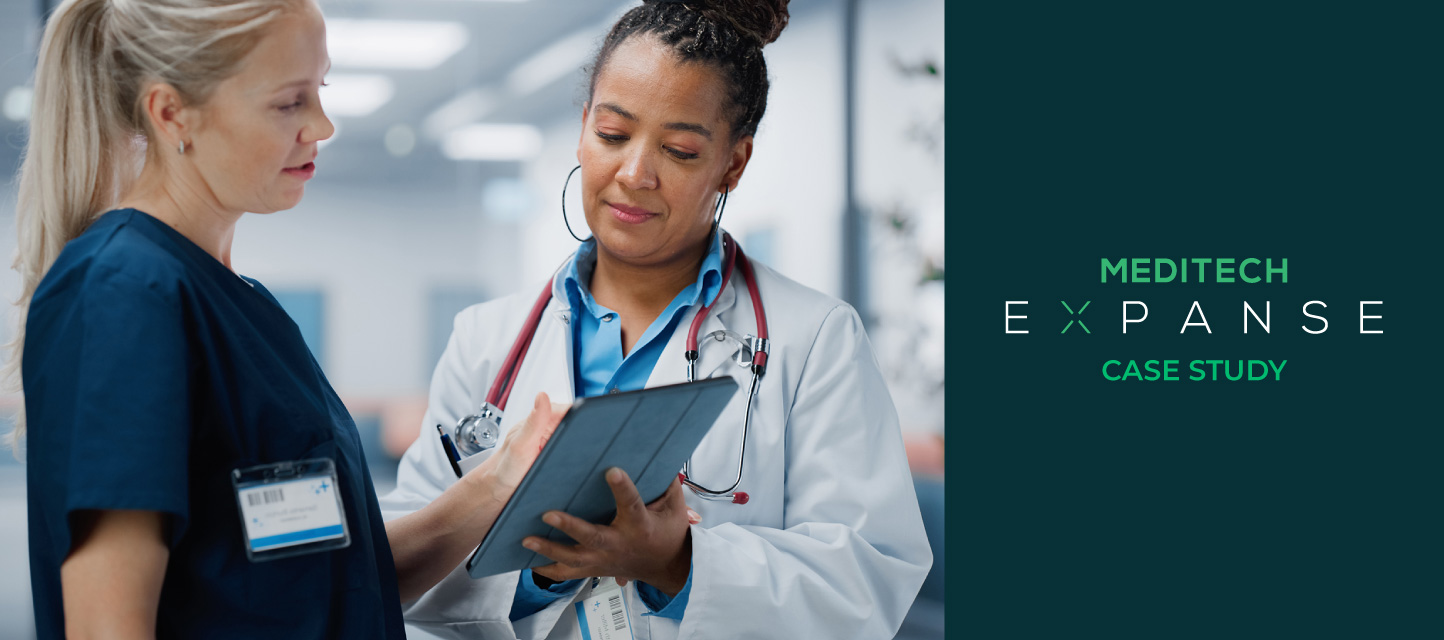 Southern Ohio Medical Center lowers hospital-acquired C. difficile rates by 30%
Southern Ohio Medical Center worked with MEDITECH Professional Services to create a process to differentiate between active C. diff infections and colonization.
Southern Ohio Medical Center's infection prevention and quality improvement team established a multidisciplinary process to differentiate between an active C. diff infection and colonization. The process, however, turned out to be labor intensive. 
SOMC (Portsmouth, OH) engaged MEDITECH Professional Services to develop tools that would automate the workflow and expedite appropriate C. diff testing. Since implementing these tools in its Expanse EHR, SOMC has seen a 30% relative change in hospital-acquired infection of C. difficile, a 32% relative change in canceled tests, and 3.5 hours of saved time per week for its infectious diseases pharmacist.
"We are always looking for better ways to provide care," said SOMC Vice President of Clinical Integration and Chief Quality Officer Valerie DeCamp, DNP, RN, A-GNP-C. "Our performance model is called A Better Way and our team, in partnership with MEDITECH Professional Services, did just that. We found a better way to detect C. difficile infections and provide patient treatment earlier on."