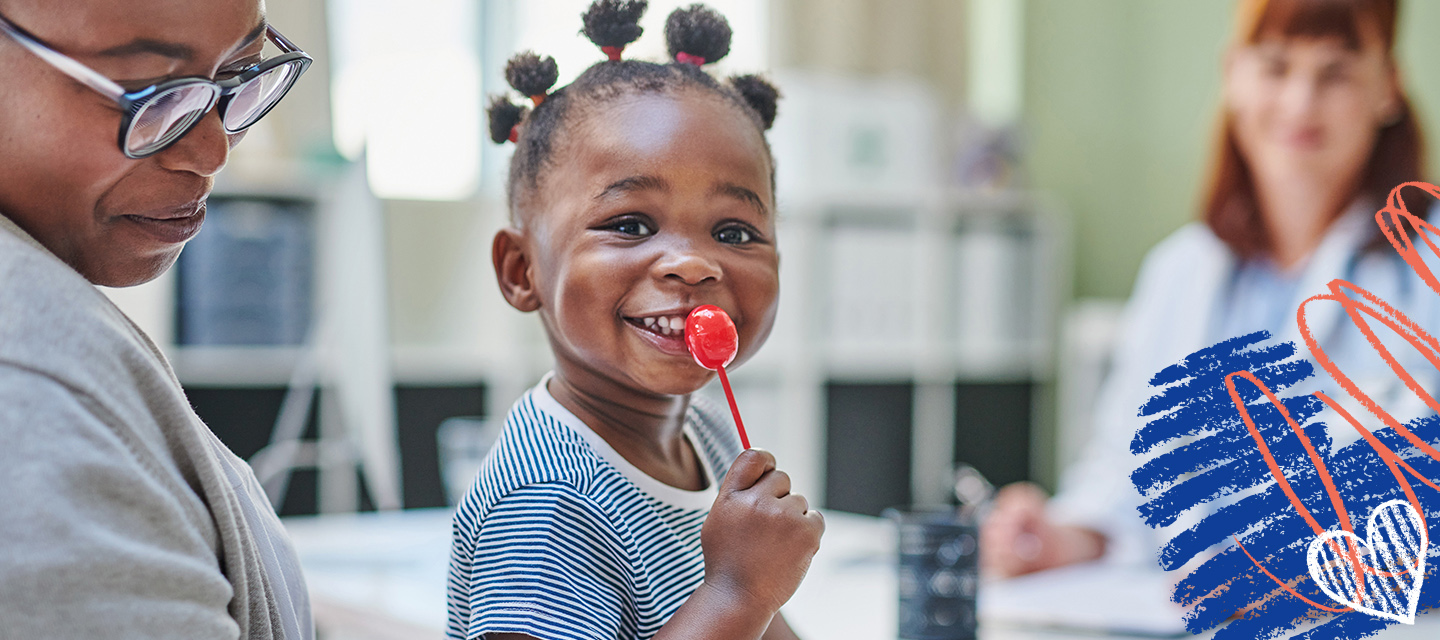 Holland Bloorview's interoperability initiative connects MEDITECH EHR with Epic, uniting pediatric hospitals in Canada
Record-sharing initiative enhances patient safety, care transitions
Holland Bloorview Kids Rehabilitation Hospital in Toronto, ON has partnered with two other pediatric hospitals in the province to share patient information between its MEDITECH EHR and the Epic EHR at The Hospital for Sick Children (Toronto) and Children's Hospital of Eastern Ontario (Ottawa). Together, the sites are working to simplify and enhance clinicians' interactions with families and ensure smooth client transitions between all three hospitals.
According to the article in Canadian Healthcare Technology, this is one of the first EHR integrations to enable information sharing between pediatric hospitals using different vendor systems. 
Pakizah Kozak, chief information officer at Holland Bloorview, is quoted within the article as saying, "The new interface eliminates the need to formally request sharing of patient files for shared clients/patients, thereby saving time and enhancing patient and family experience through efficiency and enhanced communication across multiple institutions." 
In addition to Holland Bloorview's initiative, MEDITECH continues to advance interoperability in Canada, most recently announcing Traverse Exchange Canada, a first-of-its-kind cloud-based interoperability solution that connects MEDITECH's EHR and other EHRs that comply with interoperability standards.