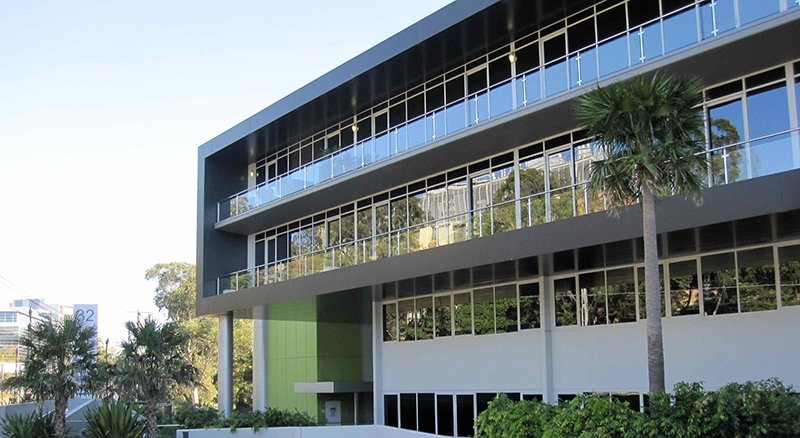 About MEDITECH Asia Pacific
An Industry Leader
Since 1969, MEDITECH has been developing, implementing, and supporting information systems to meet the needs of healthcare organizations worldwide. Our integrated and interoperable Electronic Health Record (EHR) is an innovative solution based on the evolving needs of our customers and changing trends in the healthcare industry. Today, MEDITECH software is running at over 2,300 customer sites in 23 different countries around the world.
Australia
In keeping with our commitment to forge long-term partnerships with the customers we serve, 2020 marks MEDITECH's 15th year in partnership with Australia's largest private hospital operator. This collaboration continues to thrive amidst MEDITECH's corporate stability, continued innovation, and ability to deliver robust, first-class software solutions that are tailored to meet the local requirements of the Australian marketplace.
There are currently over 70 hospitals and healthcare facilities across Australia that rely upon MEDITECH to efficiently manage their business and help deliver patient care.
Singapore
Our Laboratory Information System (LIS) solution has long been a trusted solution for many of the largest pathology providers in the country. For over 30 years, the MEDITECH LIS has helped these pathology departments to efficiently manage workload and deliver real-time results.
Singapore's first integrated healthcare and hospitality complex, Farrer Park Hospital,  uses their MEDITECH solution as part of their focus on improving the patient experience. Farrer Park was the first new hospital in Singapore to be built from the ground up in over 30 years.