MEDITECH EHR Excellence Toolkits
Get more from your EHR in less time, with fewer resources.
Why reinvent the wheel? MEDITECH's EHR Excellence Toolkits recommend optimal MEDITECH EHR workflows and system setup to improve patient safety and outcomes. Designed using MEDITECH Expanse, our evidence-based toolkits are built and maintained in collaboration with staff physicians, clinicians, and customers, to get you up and running fast.
Tackle top healthcare priorities.
Our Toolkit Library includes guidance for these high-priority conditions:
Accelerate clinical quality improvement with MEDITECH Professional Services.
MEDITECH EHR Excellence Toolkits are available as self-service, or through MEDITECH Professional Services.
Get help from the experts who design our EHR Excellence Toolkits. MPS will:
Accelerate clinical quality improvement by transforming your current workflow.
Facilitate the people, process, and build aspects of a complex quality project.
Equip your organization with a team of expert and clinically credentialed resources from the MEDITECH toolkit development division.
Support you through a full toolkit implementation.
Provide analytics development and support.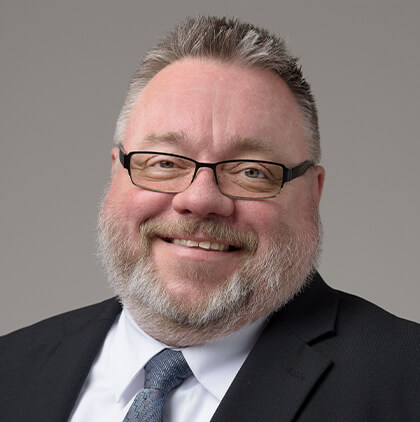 "We hired the toolkit experts from MEDITECH's Professional Services team to help us implement the sepsis toolkit. In addition to completing the toolkit build, they taught us how to embed Golden Valley Memorial Healthcare protocols into our workflows, and how to personalize and optimize Expanse to meet our needs. We saw the shift right away: staff started to become more aware of sepsis, and we are already seeing an increase in our core measure compliance. We are now empowered to take the principles we learned and apply them to future quality initiatives."
William Dailey, MD, CMIO
Golden Valley Memorial Healthcare
Find out how nurses gain time and efficiency with MEDITECH's EHR.