MEDITECH's Antimicrobial Stewardship Toolkit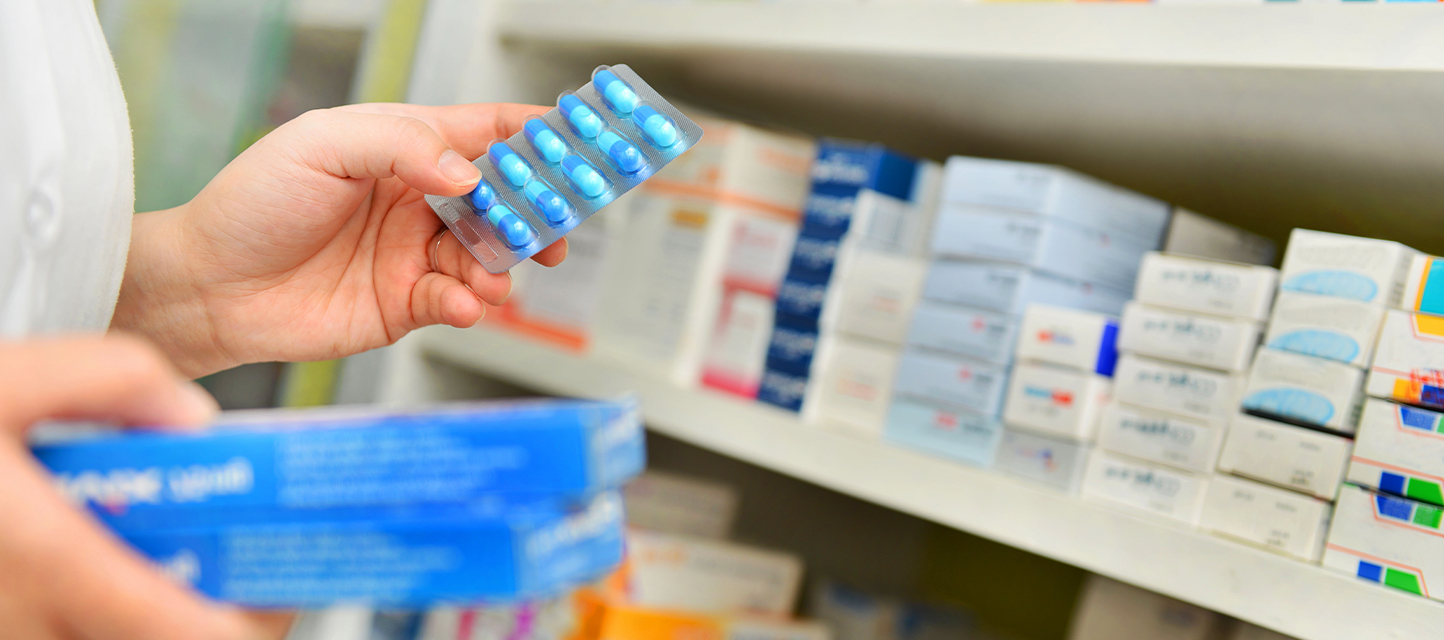 Available in the US & Canada
The CDC and the WHO have identified antimicrobial resistance as a serious public health threat. While there's no way to prevent resistance completely, programs that enforce proper prescribing practices can help prevent resistance from worsening. Your organization can address this top healthcare priority with MEDITECH's Antimicrobial Stewardship Toolkit, designed using Expanse technology. 
Aligned with the CDC's Core Elements of Hospital Antibiotic Stewardship Programs and with several Public Health Ontario antimicrobial stewardship strategies, our evidence-based toolkit consists of advanced clinical decision support and real-time surveillance. Plus, optimal workflows and system guidance help your organization improve outcomes, save time, and conserve resources. Toolkit components also include:
On-demand video education

Outcomes-centered workflow guide

Setup guidance

Embedded standard content

Decision log

Change log

Reference/supporting information

FAQs.