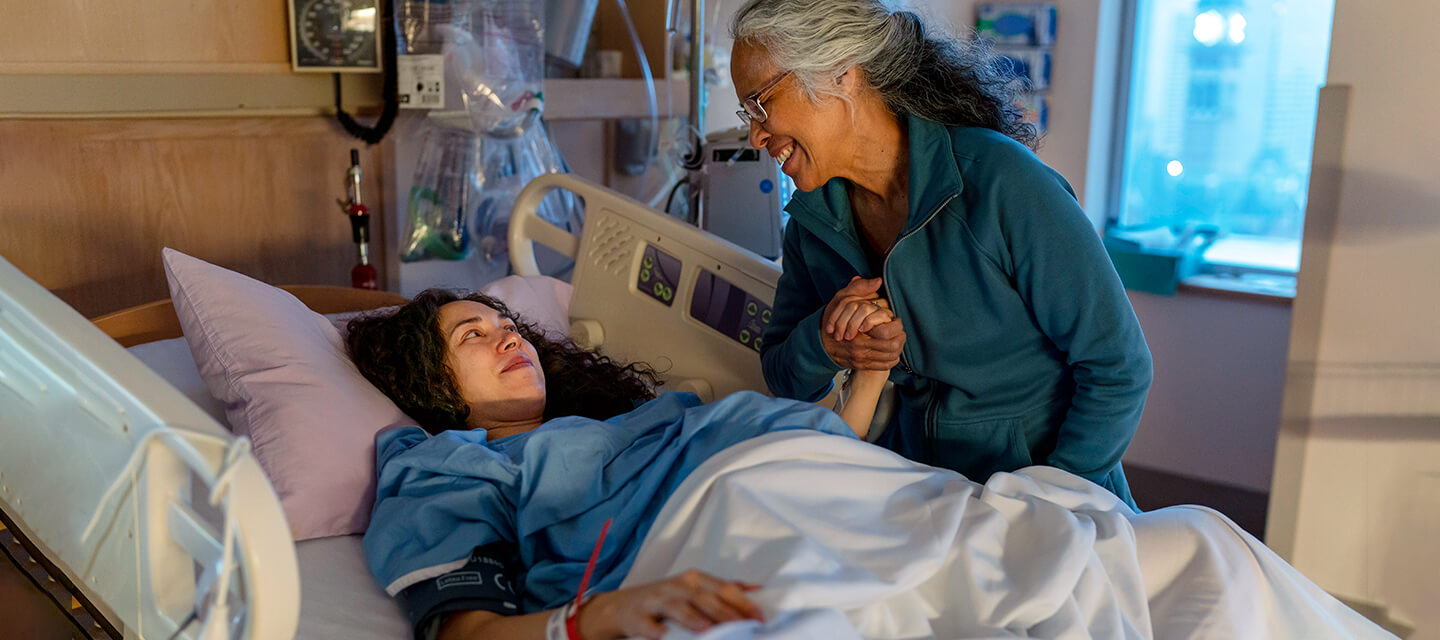 Obstetric Hemorrhage Management Toolkit
Pregnancy-related deaths in the U.S. have increased from 7.2 deaths per 100,000 live births in 1987 to 20.1 per 100,000 in 2019. One of the leading preventable causes of maternal deaths and injuries is hemorrhage. MEDITECH's Obstetric Hemorrhage Management Toolkit supports your organization in the early identification of patients at risk of hemorrhage.
Designed using MEDITECH Expanse, the OB Hemorrhage Management Toolkit aligns with the Association of Women's Health, Obstetric and Neonatal Nurses. It includes an evidence-based, acute-care content bundle that supports efforts to reduce maternal mortality caused by hemorrhage, including nursing screening tools with embedded clinical decision support. Components also include:
On-demand video education

Outcomes-centered workflow guide

Setup guidance

Decision log

Change log

Reference/supporting information

FAQs.
MEDITECH's EHR Excellence Toolkits are available in two customer support models:
Independent Implementation
Your own IT resources and clinicians build and integrate the toolkit into your current workflow, with help from the available toolkit materials provided on our webpage. 
*Please note: New READY customers can start from the toolkit content directly embedded into their EHR. 
MEDITECH Professional Services
A team of dedicated experts from the MEDITECH toolkit development team — all of whom are certified in the Institute for Healthcare Improvement Model for Improvement — support you through a full toolkit implementation and transform your current workflow.