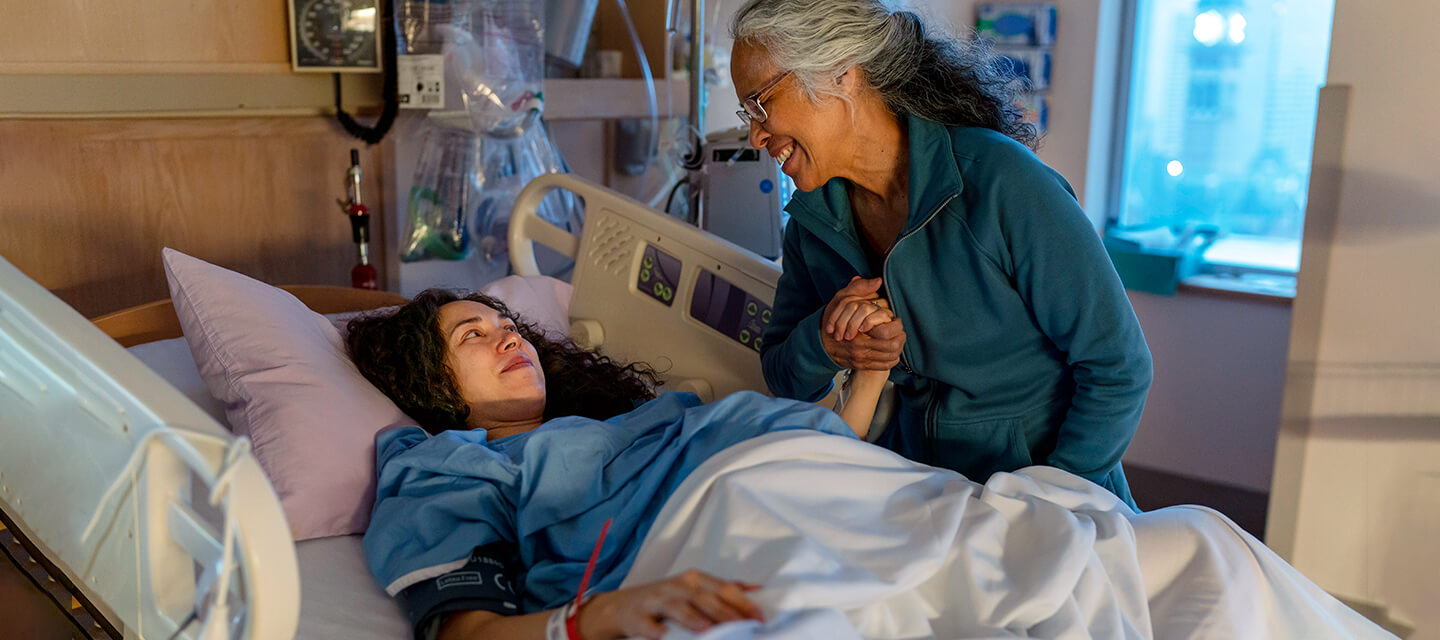 Obstetric Hemorrhage Management Toolkit
Pregnancy-related deaths in the U.S. have increased from 7.2 deaths per 100,000 live births in 1987 to 20.1 per 100,000 in 2019. One of the leading preventable causes of maternal deaths and injuries is hemorrhage. MEDITECH's Obstetric Hemorrhage Management Toolkit supports your organization in the early identification of patients at risk of hemorrhage.
Designed using MEDITECH Expanse, the OB Hemorrhage Management Toolkit aligns with the Association of Women's Health, Obstetric and Neonatal Nurses. It includes an evidence-based, acute-care content bundle that supports efforts to reduce maternal mortality caused by hemorrhage, including nursing screening tools with embedded clinical decision support. Components also include:
On-demand video education

Outcomes-centered workflow guide

Setup guidance

Decision log

Change log

Reference/supporting information

FAQs
Disclaimer
Toolkits are intended to support healthcare professionals by providing timely information about prevention, diagnosis, or treatment of a disease or condition by displaying patient information in the context of evidence-based clinical guidelines. They are intended for the purpose of enabling the healthcare professionals to independently review the basis for such recommendations. It is not intended to replace the clinical judgment of a healthcare professional to make a clinical diagnosis or treatment decision regarding an individual patient.