MEDITECH's Diabetes Management Toolkit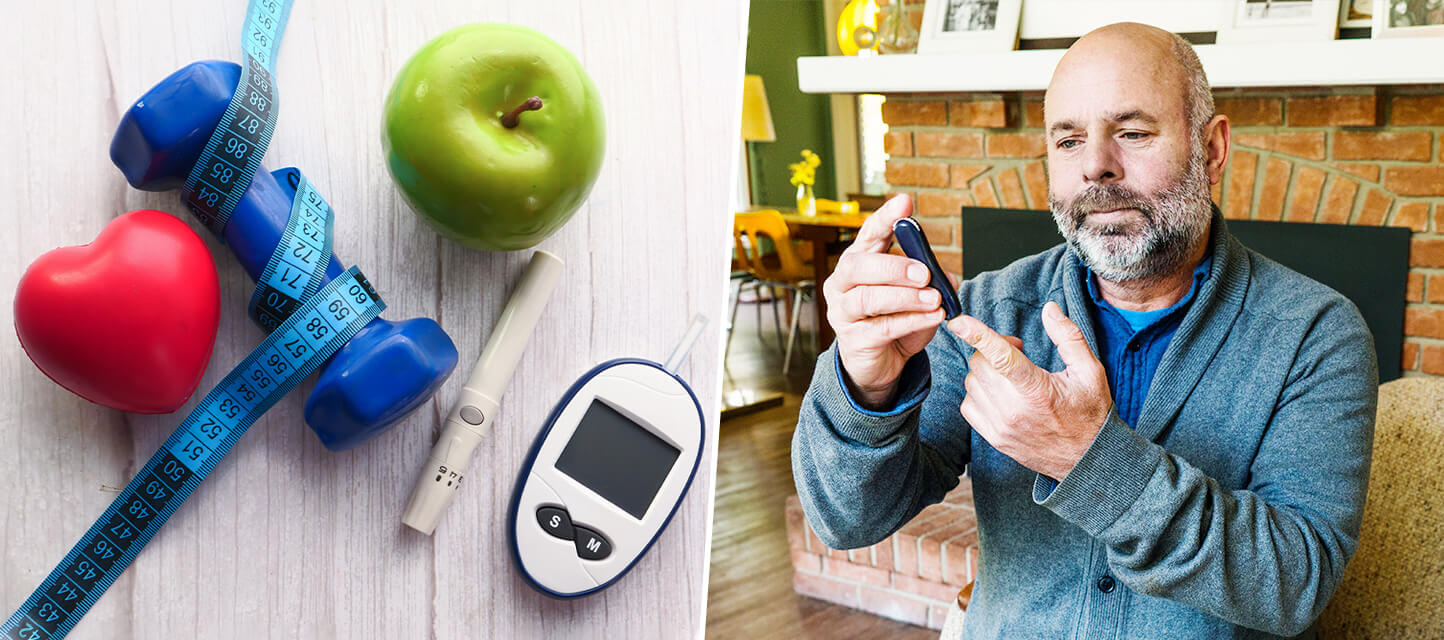 More than 30 million people in the US have diabetes, the seventh leading cause of death.1 Address this top healthcare priority with MEDITECH's Diabetes Management Toolkit, embedded in Expanse Ambulatory. 
Aligned with recommendations by the American Diabetes Association (ADA) and the CMS Quality Payment Program, our evidence-based toolkit consists of advanced clinical decision support and registry patient monitoring. Plus, optimal workflows and system guidance help your practice improve outcomes, save time, and conserve resources. Toolkit components also include:
On-demand video education

Outcomes-centered workflow guide

Setup guidance

Embedded standard content

Decision log

Change log

Reference/supporting information

FAQs.
​
MEDITECH's EHR Excellence Toolkits are available in two customer support models:
Self-Service
Your own IT resources and clinicians build and integrate the toolkit into your current workflow, with help from the available toolkit materials provided on our webpage. 
*Please note: New READY customers can start from the toolkit content directly embedded into their EHR. 
A team of dedicated experts from the MEDITECH toolkit development team — all of whom are certified in the Institute for Healthcare Improvement (IHI) Model for Improvement — support you through a full toolkit implementation and transform your current workflow.
'Designed to Simplify Input and Optimize Output'
In this video, Joy Chesnut, MD, MEDITECH's lead Ambulatory physician advisor, describes how the toolkit helps practices to manage care for adults with type 1 and type 2 diabetes.