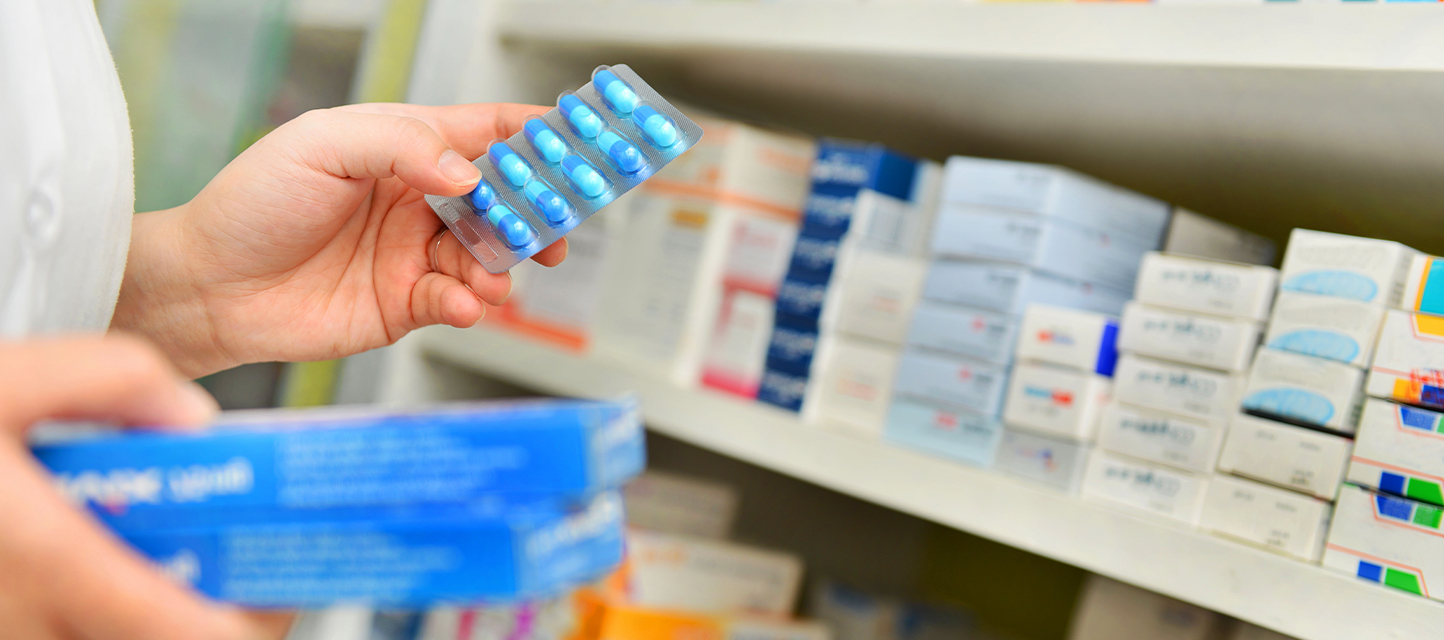 Antimicrobial Stewardship Toolkit
"MEDITECH's Antimicrobial Stewardship toolkit provided a great framework for us to develop and enhance our antimicrobial workflow and improve our antibiotic use and prescribing practices."  

 

Kelly Lippold, Director of Health Informatics

NMC Health (Newton, KS)
Available in the US & Canada
The CDC and the WHO have identified antimicrobial resistance as a serious public health threat. While there's no way to prevent resistance completely, programs that enforce proper prescribing practices can help prevent resistance from worsening. Your organization can address this top healthcare priority with MEDITECH's Antimicrobial Stewardship Toolkit, designed using Expanse technology. 
Aligned with the CDC's Core Elements of Hospital Antibiotic Stewardship Programs and with several Public Health Ontario antimicrobial stewardship strategies, our evidence-based toolkit consists of advanced clinical decision support and real-time surveillance. Plus, optimal workflows and system guidance help your organization improve outcomes, save time, and conserve resources. Toolkit components also include:
On-demand video education

Outcomes-centered workflow guide

Setup guidance

Embedded standard content

Decision log

Change log

Reference/supporting information

FAQs.
Customer support models
MEDITECH's EHR Excellence Toolkits are available in two customer support models:
Independent Implementation
Your own IT resources and clinicians build and integrate the toolkit into your current workflow, with help from the available toolkit materials provided on our webpage. 
*Please note: New READY customers can start from the toolkit content directly embedded into their EHR. 
MEDITECH Professional Services
A team of dedicated experts from the MEDITECH toolkit development team — all of whom are certified in the Institute for Healthcare Improvement (IHI) Model for Improvement — support you through a full toolkit implementation and transform your current workflow.
Learn how MEDITECH Professional Services helps you to improve your processes by guiding you through an implementation of our Antimicrobial Stewardship Toolkit.