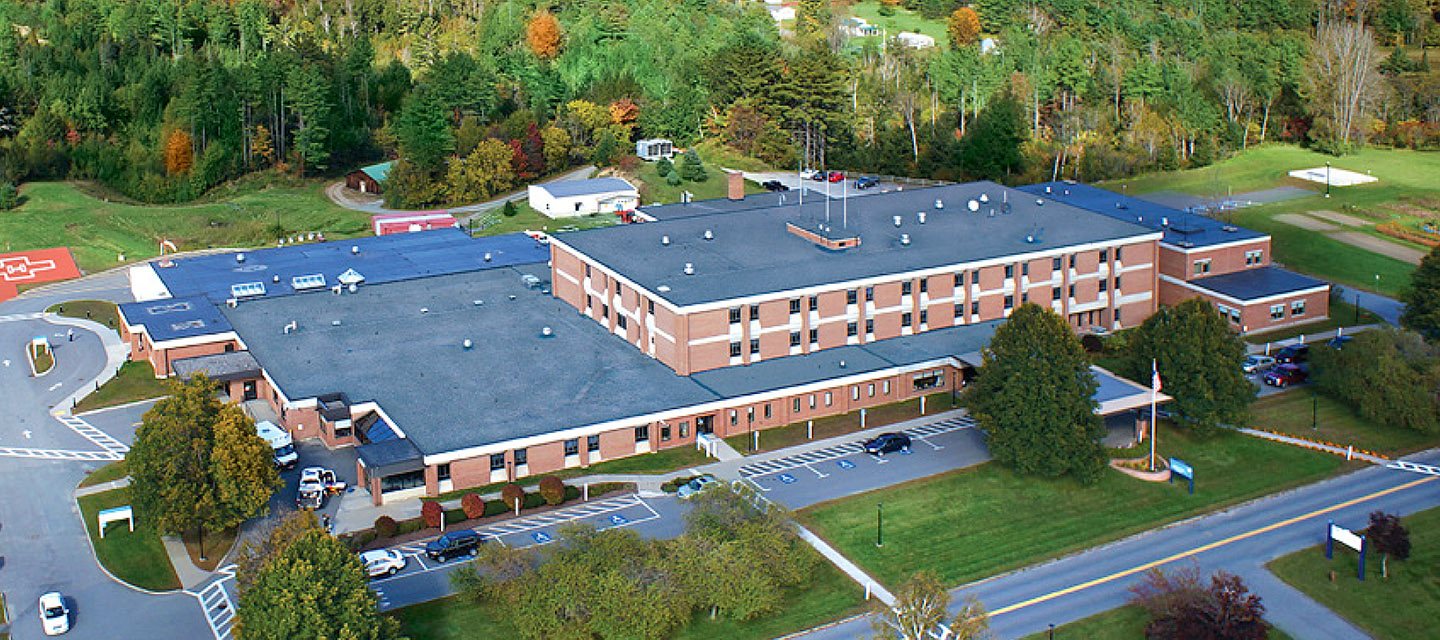 Northeastern Vermont Regional Hospital captures the continuum of care with Expanse Labor and Delivery
MEDITECH's Expanse Labor and Delivery solution is helping NVRH nurses keep one of life's most important care transitions safe and seamless.
Northeastern Vermont Regional Hospital (St. Johnsbury, VT) is one of only two Vermont hospitals certified Baby-Friendly by the World Health Organization. To maintain these high standards, the health system realized that ensuring continuity between prepartum and postpartum care would be a necessity for its MEDITECH EHR. That's why NVRH chose to expand with MEDITECH's then newly developed Expanse Labor and Delivery solution.
NVRH is now enjoying a high level of system integration that enables clinicians to provide care more efficiently throughout the entire continuum, giving them more time to support growing families.
"The continuity of care is great. From mom's prenatal visits, all the way to the pediatrician, this whole multi-day care experience is seeing benefits," said Donna Laferriere, RN, a clinical informaticist at NVRH. 
Read the MEDITECH Success Story to learn how Expanse Labor and Delivery is helping NVRH to improve continuity of care, including linking mothers and babies to recall critical data for newborn care. 
Video duration: 1 min. 54 sec.
---