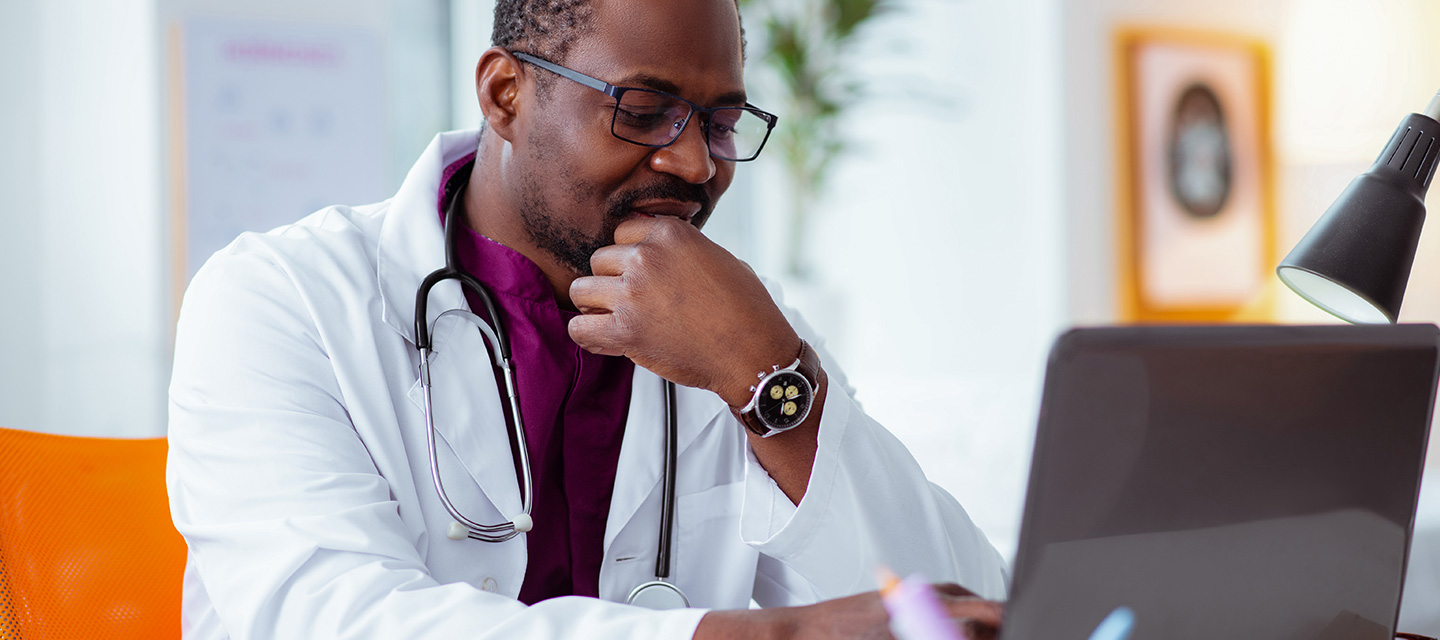 MedPower Collaborates with MEDITECH to Help Deliver Complimentary COVID-19 Online Training
MedPower, LLC, and MEDITECH are collaborating to develop mobile microlearning courses to speed the onboarding of hospitals using MEDITECH's EHR and Virtual Visits software.
MedPower, LLC, and MEDITECH are collaborating to develop mobile microlearning courses to speed the onboarding of hospitals using MEDITECH's EHR and Virtual Visits software. This collaboration supports the growing demand for telemedicine in the wake of the COVID-19 crisis.  
Across the United States, telehealth visits are up by as much as 1,000% in areas hit by COVID-19. Healthcare organizations are urged to practice social distancing and screen patients in advance of office and testing center visits. To meet these criteria, many hospitals urgently need virtual solutions that enable them to care for patients who may be infected while simultaneously reducing the risk of infecting other patients and staff in emergency departments and physician offices. To complement MEDITECH's Virtual Visit solution and the surge in providers battling coronavirus, MedPower is providing free online training that providers can review from anywhere, using any device, to get them up and running as quickly as possible.
"We have a surging healthcare workforce that needs to be trained on critical screening processes, new workflows, and Virtual Visits software, some of whom have not previously utilized MEDITECH. This issue is compounded by the need to limit in-person training and to protect the health of our critical front-line physicians, nurses, and healthcare volunteers," said Hoda Sayed-Friel, executive vice president, MEDITECH. "We've been pleased with MedPower's simple and effective video-based training system that our providers can use safely from anywhere to learn how to use Virtual Visits and other solutions to navigate through essential workflows."
MedPower's microlearning video instruction offers providers a more effective way to learn MEDITECH systems – breaking up training into short segments that make it easier to follow and retain. Plus, MedPower's intuitive mobile learning platform enables providers to complete training on their own time, from anywhere, using any device.
"We applaud MEDITECH for enabling so many providers to safely treat patients during the COVID-19 crisis using their Virtual Visits software. MedPower is happy to be offering complimentary training in support of this effort to get these brave providers up and running as soon as possible," said Brian Haggerty, CEO of MedPower. "With the huge influx of patients, and healthcare workers that are taking significant risks to help the sick, we're thrilled to be part of a solution that's protecting doctors and nurses, while giving patients a simple and safe way to get the care they need."
Learn more about MEDITECH's complimentary Virtual Visits software and check out MedPower's catalog of complimentary video-based training.
About MedPower
MedPower, LLC is a provider of cloud-hosted, custom SaaS eLearning solutions for the Healthcare industry.  The company is helping hospitals, physicians and nurses by offering on-demand custom-developed microlearning training programs for Electronic Medical Records (EMR) adoption, medical ERP systems, hospital and practice workflow management, and administrative functions. Customers are able to realize cost savings and significant performance efficiencies through the use of MedPower's mobile microlearning services. For more information, visit www.medpower.org or visit us on Twitter, Facebook or LinkedIn.
About MEDITECH
An EHR leader for over 50 years, MEDITECH has driven innovation during every stage of the industry's evolution. Today we're helping healthcare organizations around the world expand their vision for what an EHR can be, with MEDITECH Expanse — the first fully web-based solution to boost clinical and organizational efficiency while enhancing physician, nurse, and patient satisfaction. MEDITECH software is used by a quarter of all U.S. hospitals, nearly half of all Canadian facilities, and healthcare organizations in 23 countries. We help power the best care possible in every setting, from acute centers and ambulatory practices, to home health agencies, long-term care facilities, and beyond. Visit ehr.meditech.com and find us on Twitter, Facebook, and LinkedIn.