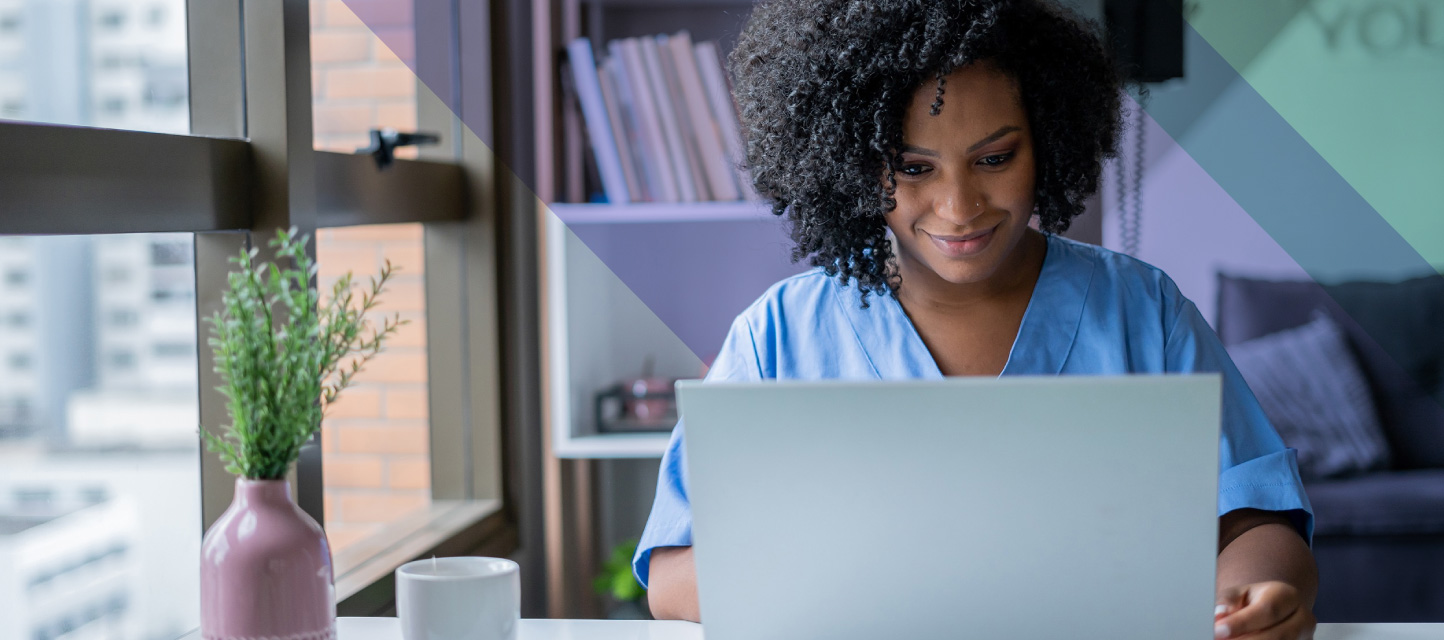 MEDITECH unveils new website look
Upholding MEDITECH's commitment to accessible digital practices, our website now has a refreshed menu design and a chatbot to improve the overall user experience.
MEDITECH recently unveiled a new menu to the website, fortifying our mission to uphold accessible digital practices. The changes include updates to our main menu (now under the headings of Solutions, Care Settings, Resources, About) and new drop-down lists for more options. Below is more information on these new website changes:
Under Solutions, browse MEDITECH's suite of solutions and learn more about the benefits of implementing MEDITECH in your facilities.
Under Care Settings, explore how our solutions serve care teams across the healthcare spectrum.
Under Resources, find our blog, news page, customer success stories, press releases, and more.
Under About, learn more about MEDITECH as a company, our mission, and our global reach.
Our website's intuitive design honors inclusivity by taking into account things like color contrast ratios, clean layouts, readable typography, and appropriate link labels. Additionally, the new menus adhere to keyboard navigation best practices and transition seamlessly to mobile devices.
Addressing the shift in how consumers wish to interact online, our new chatbot answers common questions and provides a tailored introduction to MEDITECH solutions and services. Find the chatbot button on the lower right hand corner of our homepage.
Investing in an accessible future for all allows us to easily adapt when updated guidelines emerge and take initiative when improving the user experience.
If you're having trouble viewing the new website menu, try clearing your browser's cache and refreshing the page. MEDITECH customers should note that the Customers button remains in the same position in the top right, and visitors can easily search the site for specific information using the adjacent search bar.