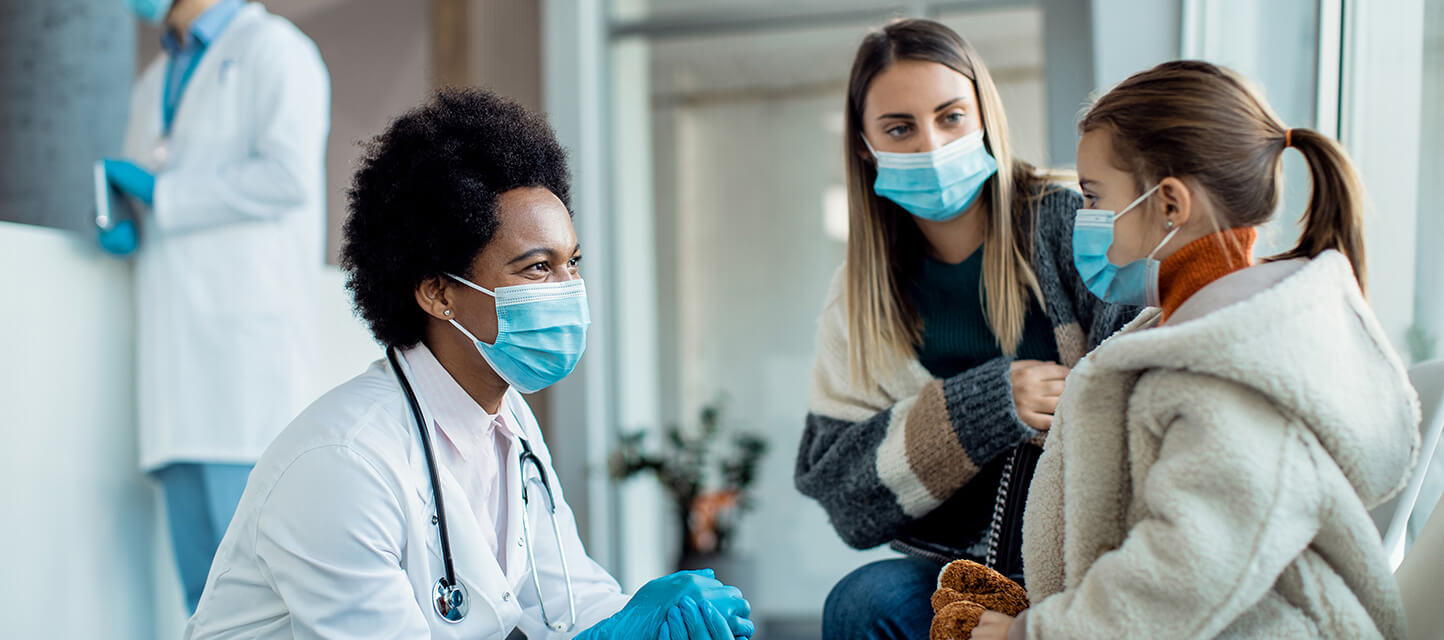 MEDITECH customers represent leading health care providers on Newsweek's World's Best Hospitals list
MEDITECH congratulates customers across the globe recognized on Newsweek's World's Best Hospitals 2022 list.
MEDITECH is pleased to congratulate the 33 U.S. customers recently recognized on Newsweek's World's Best Hospitals list, which provides a metric-based evaluation of hospital performance across 27 countries. 
Over half of the MEDITECH customers featured on the list are currently LIVE with Expanse. This includes Valley Hospital (Ridgewood, NJ) — their fourth consecutive appearance on the list — and Anderson Hospital (Maryville, IL), both of which ranked in the top 6% of United States hospitals.  
"We are incredibly proud of our staff for playing a pivotal role in this accomplishment," said Anderson Hospital President and CEO Keith Page. "Our teamwork has been so visible and important, especially during the past two years of this pandemic. It makes a great difference in the care we provide to our patients because it emphasizes collaboration and promotes an environment that focuses on the quality of care of our patients."
There was also strong representation in the Canadian market. Nearly 20% of the Best Hospitals in Canada are MEDITECH customers, over 45% of which are using Expanse. 
"Our customers are worldwide leaders who embrace advanced technologies to open up new possibilities for transformational change across their organizations," said MEDITECH Executive Vice President and COO Helen Waters. "We are proud of their recognition on the World's Best Hospitals list as it's a testament to their continued innovation and dedication to delivering the highest quality care." 
Newsweek collaborated with Statista, a leading statistics portal and industry-ranking provider, to develop a wide-ranging methodology ensuring quality and validity in the World's Best Hospitals rankings. Data sources incorporated in the evaluation process include hospital recommendations from peers, patient experience, and key performance indicators such as patient safety and quality of treatment. 
Video duration: 0 min. 54 sec.
---