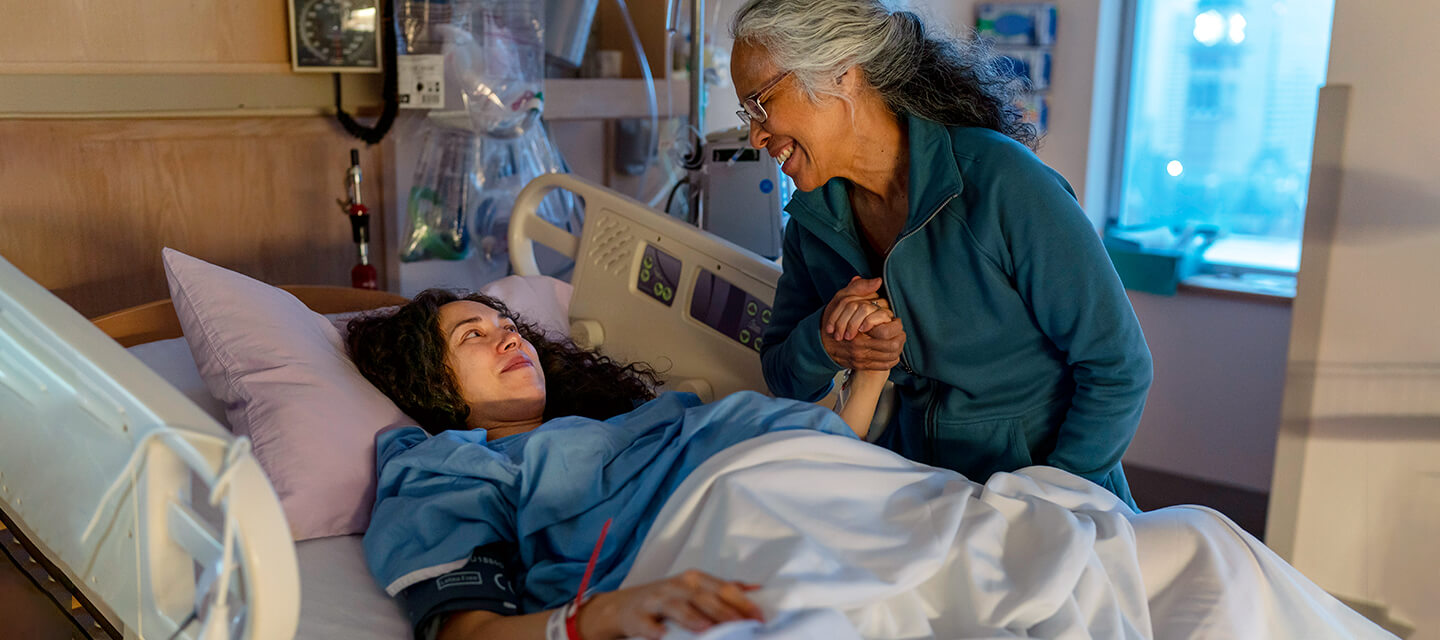 MEDITECH adds Obstetric Hemorrhage Management Toolkit to Expanse
MEDITECH's evidence-based Obstetric Hemorrhage Management Toolkit includes embedded clinical decision support and best practice workflows.
Obstetric hemorrhage is one of the leading preventable causes of maternal deaths and injuries worldwide. To support your organization in the early identification of patients at risk, MEDITECH recently launched the Obstetric Hemorrhage Management Toolkit in Expanse. 
Aligned with guidance from the Association of Women's Health, Obstetric and Neonatal Nurses, this evidence-based toolkit is built and maintained in collaboration with staff physicians, clinicians, and customers. Components include standard content, embedded clinical decision support, and best practice workflows to improve outcomes. 
All EHR Excellence Toolkits are available in two customer support models:
Independent Implementation: Use your own IT resources and clinicians to build and integrate the toolkit into your current workflow, using the toolkit materials provided on our webpage.

MEDITECH Professional Services: Transform your workflow with help from the experts. Resources from MEDITECH's toolkit team support you through your toolkit implementation.
Contact a marketing consultant to learn how MEDITECH Professional Services' EHR Toolkits and Quality Team can transform your workflow.
Customers, please visit our EHR Excellence Toolkit website for implementation guidance and educational videos.
Video duration: 2 min. 02 sec.
---