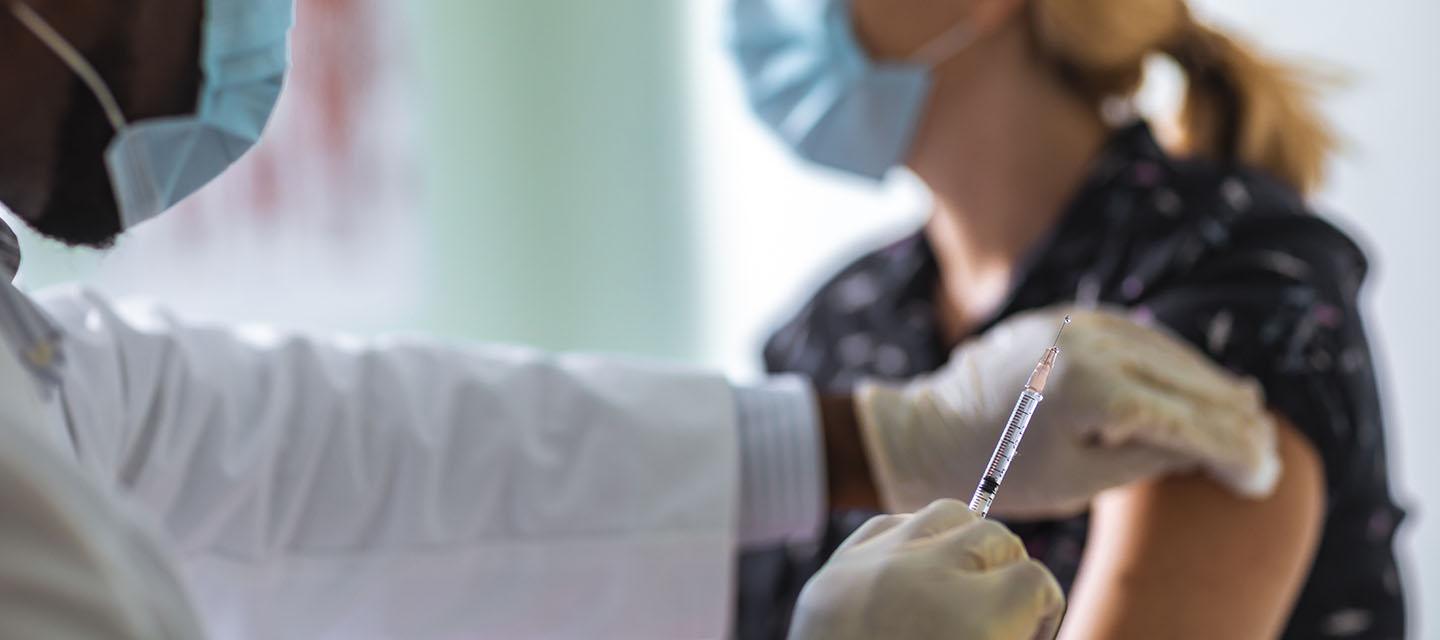 MEDITECH adds new FAQs page to COVID-19 vaccine guidance
MEDITECH adds a new COVID-19 vaccines FAQs page for customers, supplementing our previously released COVID-19 vaccine guidance.
In anticipation of the FDA's emergency use authorization for two COVID-19 vaccines, MEDITECH has launched a new COVID-19 Vaccines: FAQs page, which answers commonly asked COVID-19 immunization questions. This page supplements our previously released MEDITECH guidance, to help healthcare organizations prepare for administering the vaccines when they become available. 
MEDITECH's new FAQs page includes:

Free MUSE webinar: Vaccine Strategy
To learn more about MEDITECH's efforts regarding COVID-19 vaccinations, register for the MUSE webinar Vaccine Strategies on December 16 at 2 p.m. (EST). A panel of MEDITECH representatives and customers will discuss vaccination plans, best practices, and logistics in this 60-minute educational session, free for both MUSE members and non-members. To register, please visit MUSEweb.org.
COVID-19 resources
Guidance documents, educational offerings, and other information related to the coronavirus pandemic can be found on our COVID-19 Resources page. (MEDITECH also offers a public version, with access to many of the same materials.) You can also subscribe to the MEDITECH COVID-19 Regulatory Resources page for more information. 
Other versions