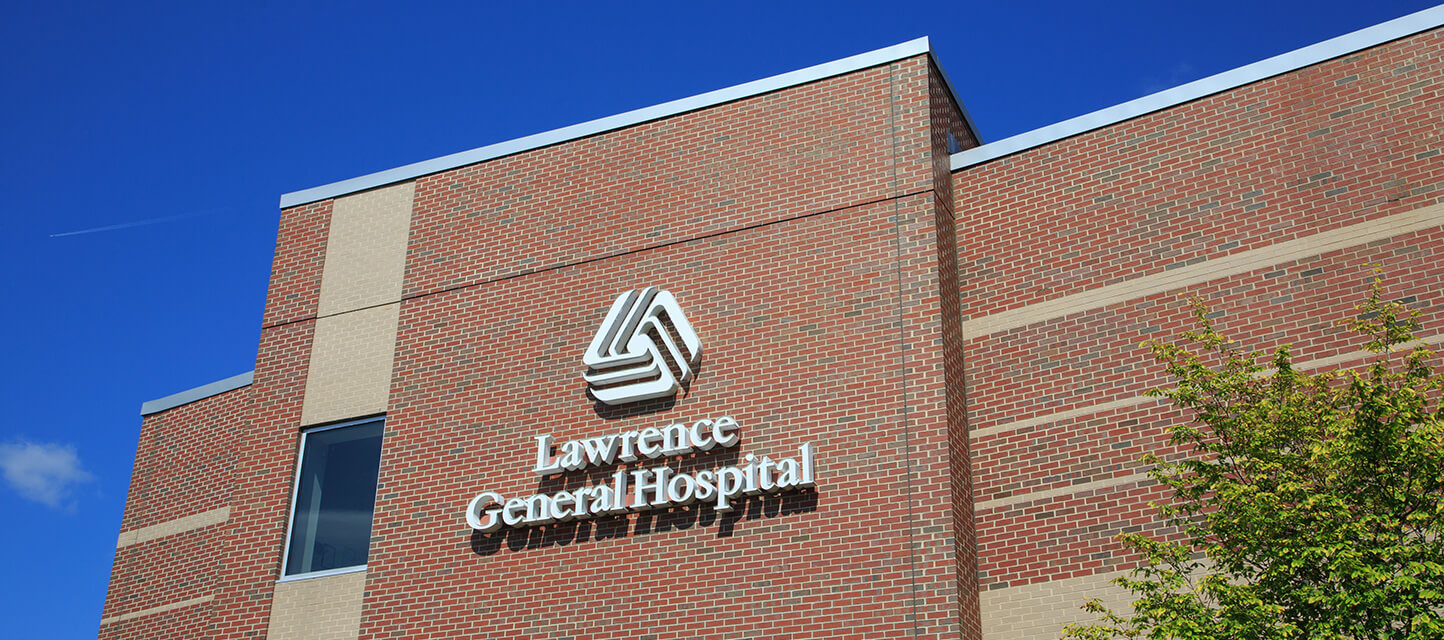 Lawrence General Hospital increases physician efficiency with MEDITECH's BCA solution
MEDITECH's Business and Clinical Analytics solution is helping physician efficiency at Lawrence General Hospital, one of the busiest emergency departments in Massachusetts.
As the chief of emergency medicine at Lawrence General Hospital (Lawrence, MA), Omer Moin, MD, was striving to make data more useful and meaningful to his medical staff. Since Lawrence General serves a diverse population, many of whom are vulnerable, easy access to the right data is critical for ED physicians to provide better, more efficient care.
Lawrence General partnered with MEDITECH Professional Services to create a customized ED Throughput dashboard, enabling Dr. Moin and his team to leverage the data most helpful to them as a busy ED in an urban environment.
"We focused on the ED Throughput dashboard not only because of how powerful it is for the ED, but because of the even more powerful impact it has on providers," said Dr. Moin. 
Read the MEDITECH success story to learn more about how Lawrence General is using BCA to increase physician efficiency and improve the quality of care for all patients. 
Video duration: 2 min. 02 sec.
---