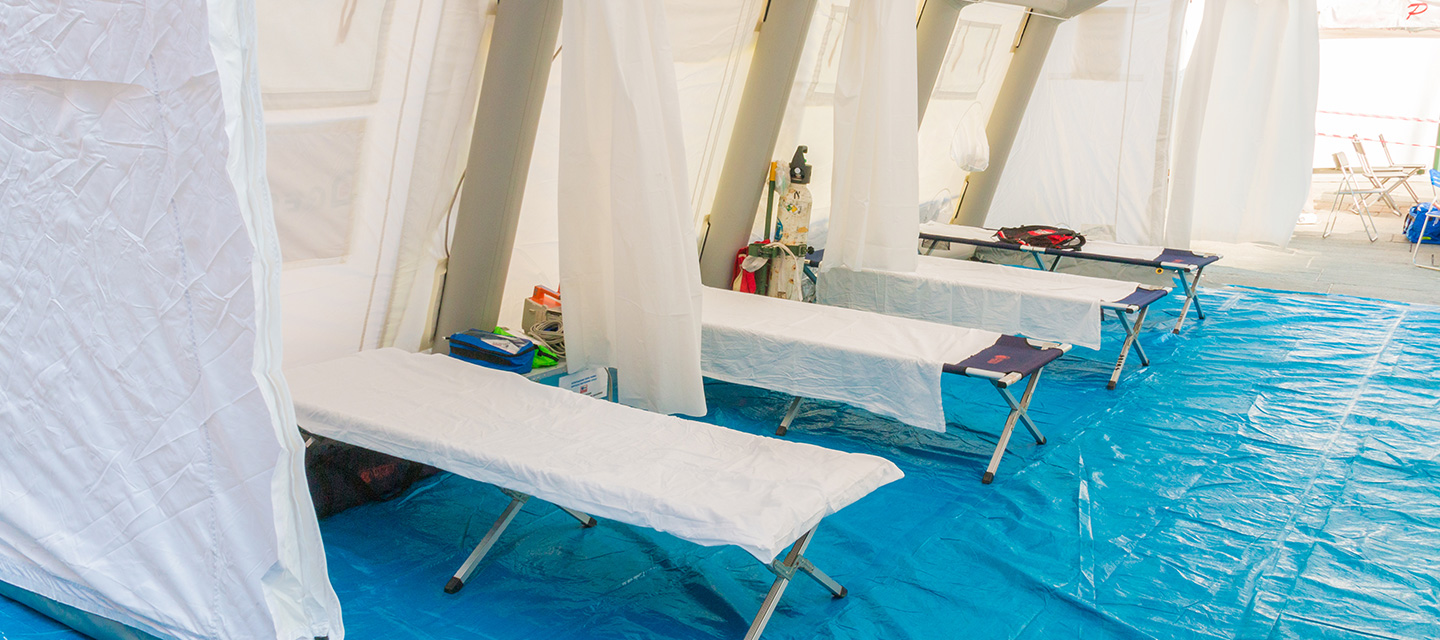 First Databank Offers COVID-19 Temporary Facility Access Support
Hospitals and health systems will be able to increase their capacity to treat COVID-19 patients.
As a leading provider of drug and medical device information, First Databank is helping customers combat the COVID-19 pandemic by offering temporary facility access support.
Allowing hospitals and health systems to use their FDB licensed content in temporary facilities increases capacity to treat COVID-19 patients. Those in the process of setting up facilities will be able to use FDB licensed content for no additional cost, without any requirement of reporting additional sites, beds, or clinicians. 
"We are facing an unprecedented global health emergency and your organization and employees are truly on the front line," said Bob Katter, president of First Databank. "FDB is committed to supporting you throughout this pandemic." 
This authorization applies for temporary facilities treating COVID-19 patients directly, as well as non COVID-19 patient treatment in order to free up space in permanent facilities.
About First Databank 
FDB is a leading provider of drug and medical device knowledge that helps healthcare professionals make precise decisions. With thousands of customers worldwide, FDB enables information system developer partners to deliver valuable, useful and differentiated solutions. They offer more than three decades of experience in transforming medical knowledge into actionable, targeted and effective solutions that help improve patient safety, operational efficiency and healthcare outcomes. For more information about FDB, call 800-633-3453 or visit www.fdbhealth.com.