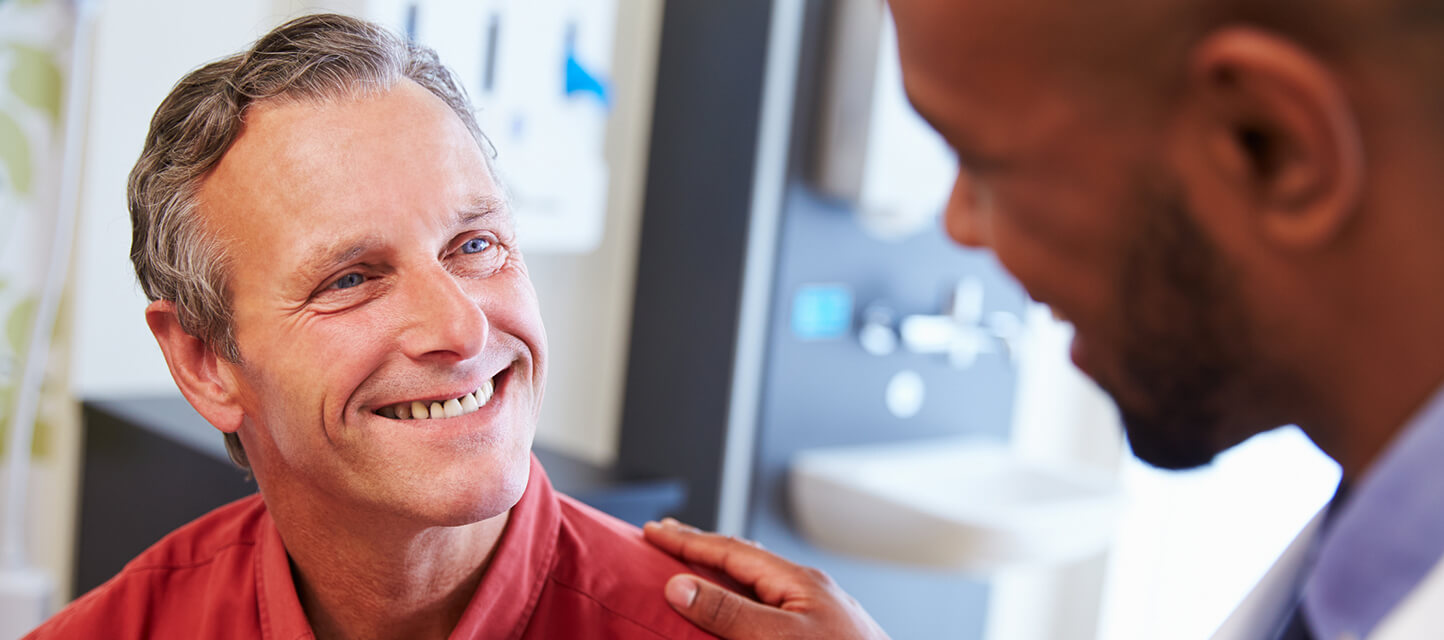 Farrer Park Hospital Celebrated for Improvements to Patient Experience
Even though Farrer Park Hospital (Connexion, Singapore) has only been up and running for nine months, it has already become one of MEDITECH's most celebrated international customers, for putting the patient experience at the forefront of care. 
In June, it was named Best New Hospital of the Year (Asia Pacific) by Global Health & Travel and consulting firm Frost & Sullivan. The award was based on survey results ranking accessibility of the facilities, hotel and medical centre, patient care, and equipment. Nearly three months later, Farrer Park was named an "Excellence Winner" for Innovations in Healthcare IT and Marketing and Online Presence at the Asian Hospital Management Awards (AHMA) in Vietnam. In total, Farrer Park has already received 7 different recognitions since its March 2016 opening.
"This hospital was planned to be technologically relevant for the next 20 years, because the future of healthcare is going to be digitally-focused and technology-based," said CEO Dr. Timothy Low, in Business Review Asia. "With everything in place, Farrer Park will be at the top of the mind for private healthcare seekers.
"The hospital's strategy is simple. They take their responsibilities to patients, their families, and the clinicians seriously. Attend to their needs, anticipate their wants, and find the best way to address these concerns through innovation and technology. This ultimately brings value to patients."
Learn more about how MEDITECH is changing the world of healthcare—one organization at a time.