A personalized EHR for personalized care.
No two healthcare networks, clinicians, or patients are the same. See MEDITECH Expanse in action and discover how our EHR can evolve with the needs of your organization, your providers, and your community.
Focus on your patients, not your EHR.
Keep your patients safe, even when you're on the move.
Meet patients where they are.

Put people back at the center of healthcare.
Proactively manage your patient populations.

Position your practice for the future.
Bring your EHR to its fullest potential.
The future of medicine. Right now.
Now Showing at the Expanse Theater
Catch a preview of MEDITECH's latest Expanse EHR solutions. No registration required.
Tuesday, March 15 | 1:00 p.m.
Wednesday, March 16 | 1:00 P.M.
A New View of Ambulatory Care with Expanse
Join us for a high-level look at our uniquely intuitive and efficient Ambulatory EHR. Expanse combines the top-rated EHR for clinician usability and personalization with a powerful, integrated practice management platform. See how Expanse Ambulatory lets you get back to practicing medicine.
Presenter:
Sandra Greene, Marketing Solutions Manager, MEDITECH
Tuesday, March 15 | 1:30 p.m.
Wednesday, March 16 | 1:30 P.M.
Expanse Care Compass: Helping Clinicians See What Matters Most About their Patient Population
MEDITECH's Expanse Care Compass takes care management to the next level, providing an integrated solution tailored to the role of the care manager. Learn how Care Compass consolidates the powerful tools your care managers need to access and operationalize the information they demand. We'll take a tour through our new Expanse offering and explore how this will enable care managers to effectively manage and care for their patient population(s).
Presenter:
Christine Silva, Director, Strategy, MEDITECH
Tuesday, March 15 | 2:00 p.m.
Wednesday, March 16 | 11:30 A.M.
Reimagining Precision Medicine with Expanse Genomics
Imagine a world where discrete genomic data is completely interoperable and genetic mutations drive clinician decisions at the point of care. MEDITECH's cutting-edge Genomics solution is the first of its kind. Come see how Expanse Genomics is transforming the practice of healthcare in every setting.
Presenters:
Marsha Fearing, MD, MPH, MMSc, Biochemical Genetics Specialist, MEDITECH
Jennifer Ford, Product Manager, Strategy, MEDITECH
Anna Dover, Director, Product Management, First Databank

Anna Dover is the Director of Product Management at FDB. She has a doctorate in pharmacy (PharmD), is a board-certified pharmacotherapy specialist (BCPS), and completed a pharmacogenomics certificate program through the American Society of Health-System Pharmacists (ASHP).
Expanse = boundless possibilities.
Learn from our clinician experts as they share first hand how Expanse improves mobility, usability, and efficiency for their staff and patients. Visit our booth to hear their stories.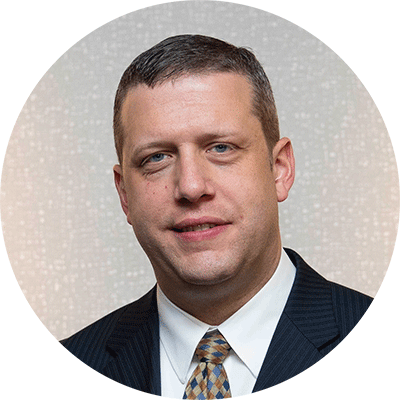 "Expanse puts all the right nursing tools at my fingertips."
Joe Farr, RN
Clinical Applications Coordinator
Kings Daughters Medical Center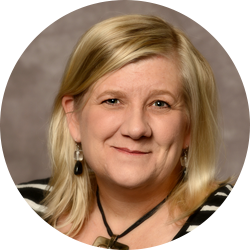 "Expanse helps us evolve in the ways we need to for our patients."
Priscilla Frase, MD
Hospitalist / CMIO
Ozarks Healthcare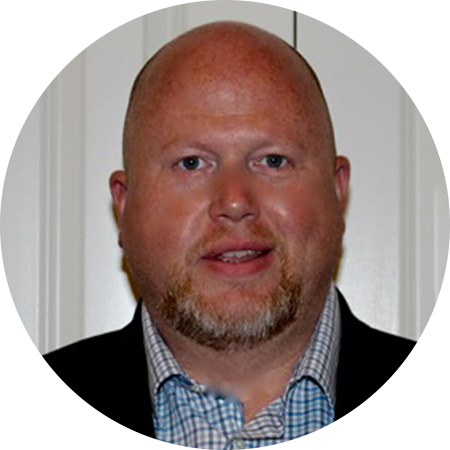 "Expanse has allowed me to navigate the expanse of patient care easily and efficiently."
Donnie Dykes, RN
Manager, Inpatient Applications
Woman's Hospital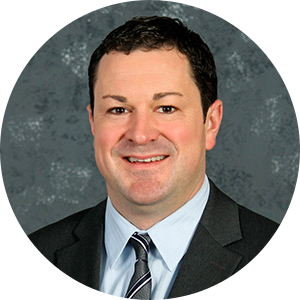 "We strive to remove friction from our daily routines. Expanse enables us by adapting to our preferences, our patients, and our optimal workflows."
Andy Burchett, DO
CMIO
Avera Health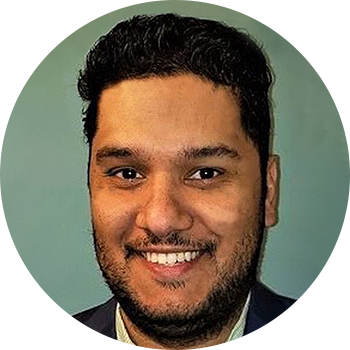 "As a clinical informaticist, Expanse has allowed lots of flexibility to customize and improve our documentation according to our hospital's policy, especially around the ever-changing COVID era."
Dan Neves, RN
Clinical Informaticist
Lawrence General Hospital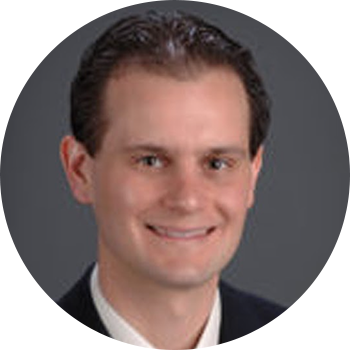 "MEDITECH has helped me with increased efficiency in chart review and information gathering, allowing me more time to focus on patient care and interactions."
John Pelzel, MD
Family Practice Physician
Sleepy Eye Medical Center
Learn from each other and transform together.
We're excited to take part in two HIMSS Global Conference events that highlight our ongoing commitment to collaboration.
Interoperability Showcase
Connected care is better care.
With MEDITECH's Traverse interoperability solution, you have all of the components needed to exchange information the way you want — with one touch, one view, and one step — following the patient story wherever it leads.
Join us for this year's Interoperability Showcase, as we work alongside other CommonWell Health Alliance participants to demonstrate the power of connected care and the impact of competitive systems to improve clinical outcomes, quality, and patient experience.
March 15-17 | Booth 8240
CMIO Roundtable
Developing a forward-looking mobility strategy.
We're excited to sponsor the CMIO Roundtable, a unique opportunity for clinician leaders to share their understanding of how technology can play an important role as part of an integrated care team.
Join your peers for this interactive session featuring Dr. Andy Burchett, CMIO, Avera Health, Dr. Eve Cunningham, CMO Strategic Partnerships at Providence Health, and Dr. Jim Jirjis, Chief Health Information Officer, HCA Healthcare, and discover how they're leveraging mobility and accelerating their journey toward digital transformation.
Tuesday, March 15 | 4:15 p.m. | W340A
MEDITECH Customers on the HIMSS22 Main Stage
See who will be sharing their strategies with the HIMSS community.