Healthcare technology is all about possibilities. How can we be healthier, happier, and more connected in a world that is so unpredictable?
MEDITECH Expanse is the EHR for a changing world. It evolves along with the needs of your organization, your providers, and your community. So you can facilitate better business practices. And reduce the burdens on your clinicians. And most importantly, improve patient outcomes. No matter your size or budget, your goals are possible with the right technology partner at your side.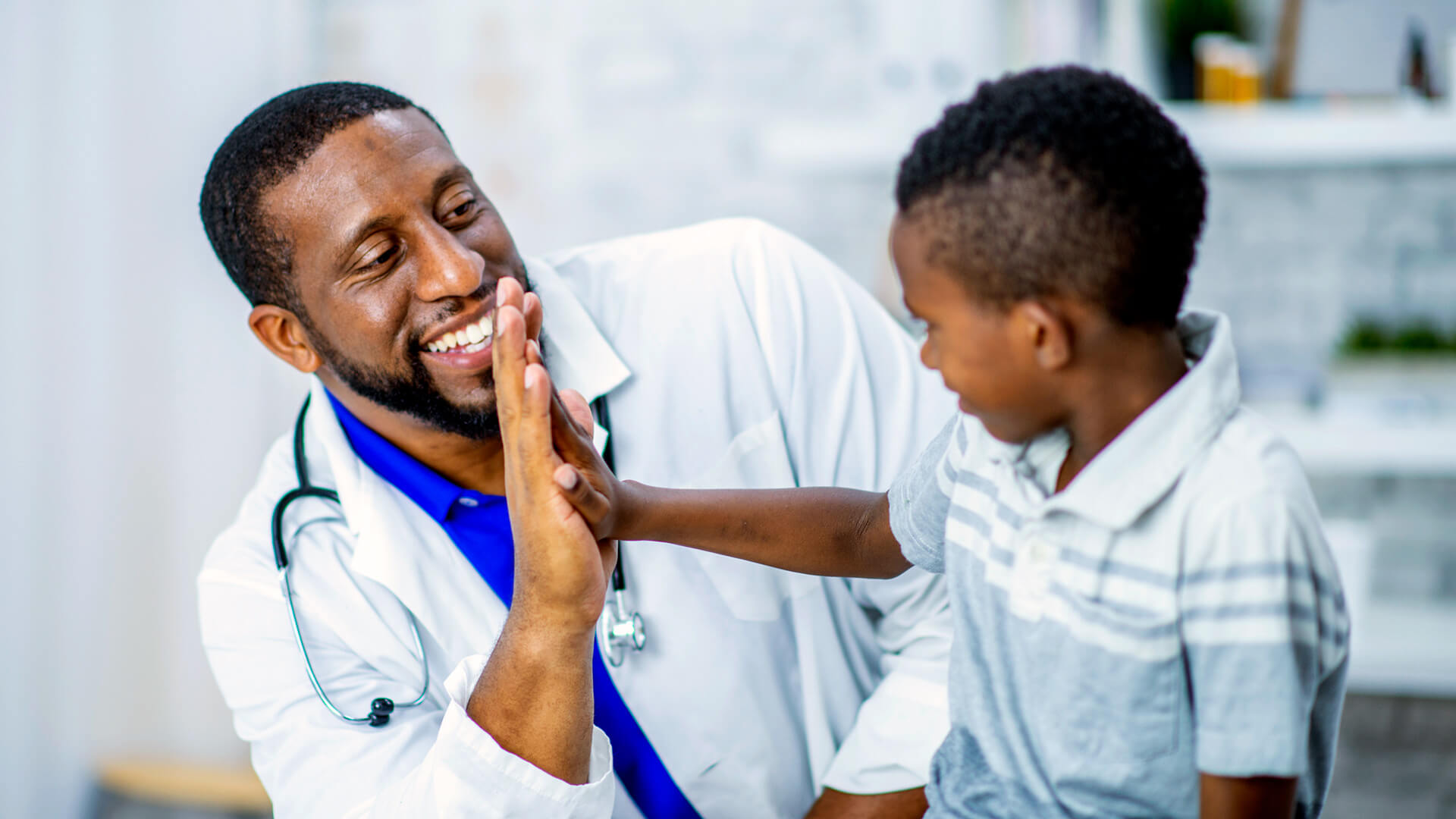 MEDITECH Expanse means limitless possibilities
With Expanse, people are at the center of care. So even when healthcare doesn't go in a straight line, the needs of clinicians and patients are always met.
"Healthcare is different now, just as the world itself is different. And technology will be the key to serving the needs of patients and providers, as we undergo these transformational changes in work and living. At MEDITECH, we will continue to champion solutions that improve the accessibility of both data and care itself."
Helen Waters
Executive Vice President & COO, MEDITECH
Embracing innovation and transformation
Digital transformation has taken healthcare out of medical buildings and into real life. Free your organization, your clinicians, and your patients from cookie-cutter approaches to care, and offer a mobile, affordable, personalized experience for everyone.
With MEDITECH's Cloud Platform, organizations of any size can extend and enhance their Expanse EHR to include multiple specialties, connect remote sites, and protect patient data. Maintain easy and convenient communication with your community (even at a distance) with Expanse Virtual Care and our Patient and Consumer Health Portal. And give your providers the data they need during unexpected downtime, with High Availability SnapShot.
Keeping up with physicians and nurses
Physicians and nurses each have unique roles, but they must work together to coordinate safe, prompt care delivery. Equally robust EHR tools keep them untethered from clunky computers and moving in sync - while they can still see the information they need, exactly the way they want to see it. Give people the sense of connection they need, without the hassle.
For Physicians
Look your patients in the eye again, with Expanse Virtual Assistant. This progressive technology responds to simple verbal commands by retrieving the information you're looking for — without you having to type, point, click, or even touch your device.

Expanse Now and our other physician solutions provide secure, remote access to your Expanse EHR, using intuitive mobile device conventions and voice commands on your smartphone or tablet. With these options, you can remotely manage routine tasks, while communicating and coordinating care from the palm of your hand.
For Nurses
Expanse Point of Care software gives you the flexibility to perform the most common interventions whenever and wherever they're needed, through a device that fits in your pocket. In addition, Expanse Patient Care gives you everything you need to stay mobile with a tablet. These are technologies that you already know and love, as well as a win-win for you and your patients.
Seeing the big picture with interoperability and population health
To truly connect with patients, you must also connect to their data. Having information at your fingertips means you can take action quickly before small issues become big ones.
Free-flowing information with Traverse interoperability means easy access to your patients' medical histories, with just one touch, one view, and one step. MEDITECH also extends beyond local affiliations and regional HIEs to connect all practitioners using CommonWell Health Alliance® and a bridge to Carequality, which supports the exchange of member records with all major EHR vendors.

Expanse Population Health adds big picture clarity for tracking and delivering timely interventions to your at-risk populations. You'll have the functionality to support individual patients and help them manage health risks at every stage of life.
Balancing quality with long-term sustainability
If you know what's going on with your business, you can be there for patients now and in the future. Track your improvement efforts and ensure that the financial side of your organization is just as healthy as the clinical side.
Business and Clinical Analytics
Managing big data is critical to the health of your organization and your patients. Increase efficiency and measure progress with Business and Clinical Analytics. Customizable analytics dashboards enable you to turn your clinical, operational, and financial data into a concrete plan of action. When the right information is at your fingertips, maximizing revenues and controlling costs is within your reach.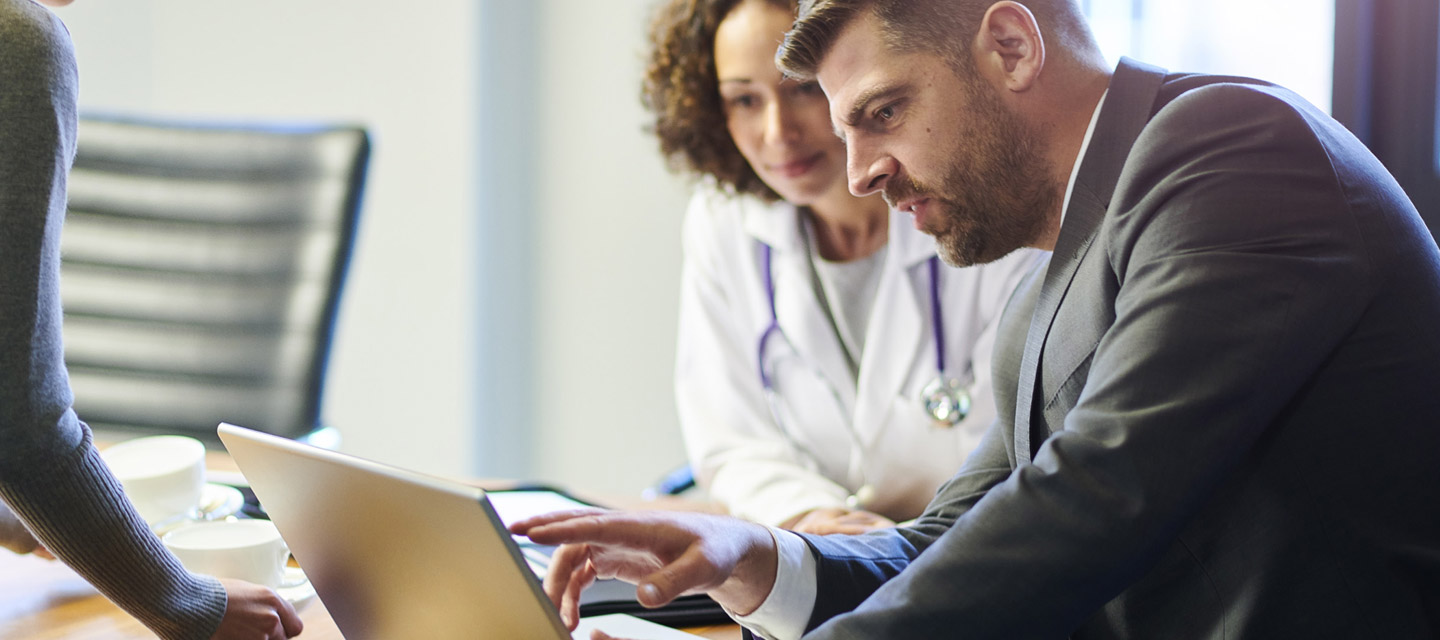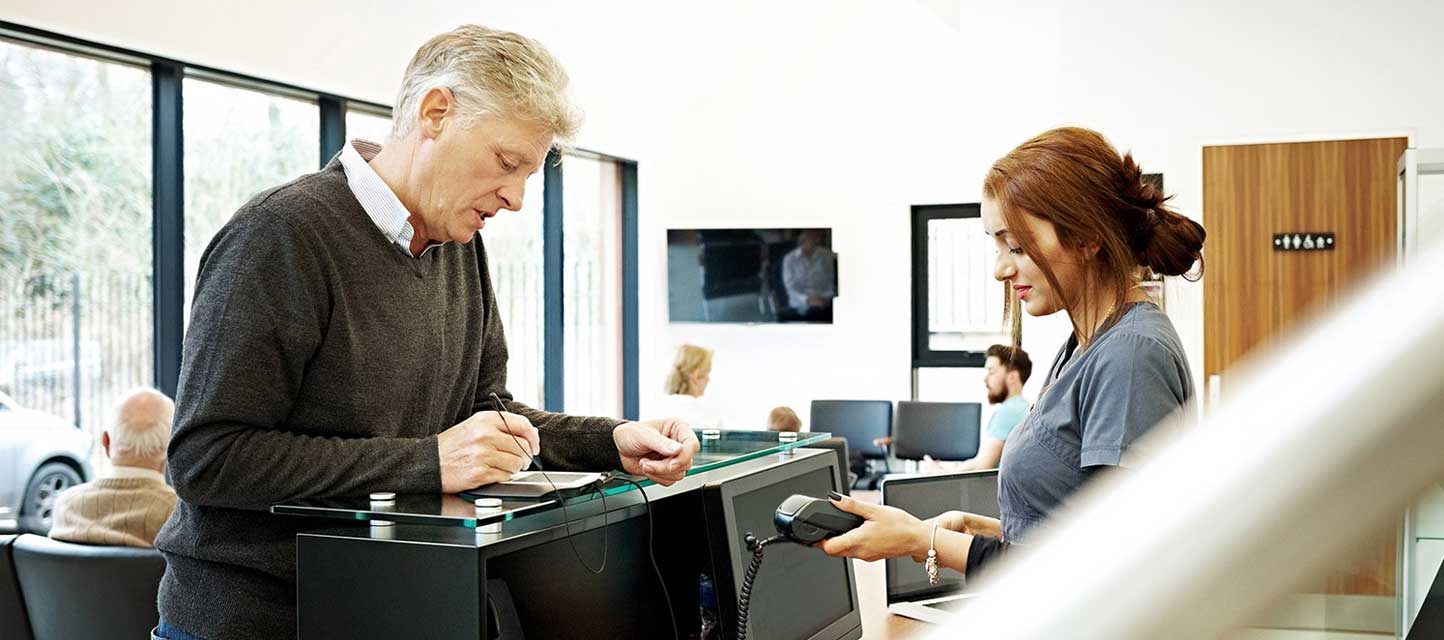 Revenue Cycle
With MEDITECH's Revenue Cycle, you can automate your collection processes to get bills out quickly and maximize your reimbursement potential in all care settings. The improved cash flow will enable you to make sensible business decisions and investments - so you can attract and retain patients, pursue the latest technologies, upgrade equipment, and hire enough staff to keep it all humming along.
Stop small problems from becoming big ones.
Early intervention can save lives. Expanse empowers providers to detect subtle changes in a patient's condition, and take action before they become harder to manage. For example, using MEDITECH's EHR Toolkits (e.g. Sepsis Management, CAUTI reduction) in tandem with the Quality and Surveillance solution, our customers have experienced the following results:
81% increase in Sep-1 core measure compliance by Hilo Medical Center (Hilo, HI), from 42% to 76%
65% improvement in Sepsis mortality rates and 150% improvement in Sep-1 core measure compliance for Frederick Memorial Hospital (Frederick, MD)
45% decrease in CAUTI cases and a 35% reduction in indwelling catheter days for RCCH HealthCare Partners (Brentwood, TN)
The proof is in the numbers.
According to a recent study by Navin Haffty and Associates, a greater percentage of Expanse hospitals received positive Value-Based Purchasing adjustments compared to those using other leading vendor EHRs. And these programs are having an impact.
King's Daughters Medical Center (Brookhaven, MS) uses MEDITECH's mobile solutions to deliver more efficient care, reduce wait times, improve as well as increase the number of patients being treated.
Deborah Heart and Lung Center (Brown Mills, NJ) uses MEDITECH's Business and Clinical Analytics to target specific improvement areas. The organization increased discharges by 10 a.m. sixfold, thereby improving patient throughput and satisfaction.
See how Golden Valley Memorial Healthcare (Clinton, MO) saved its Health Information Management (HIM) staff approximately 140 hours per month.
See for yourself how healthcare organizations are using Expanse, so they can deliver the best care humanly possible.