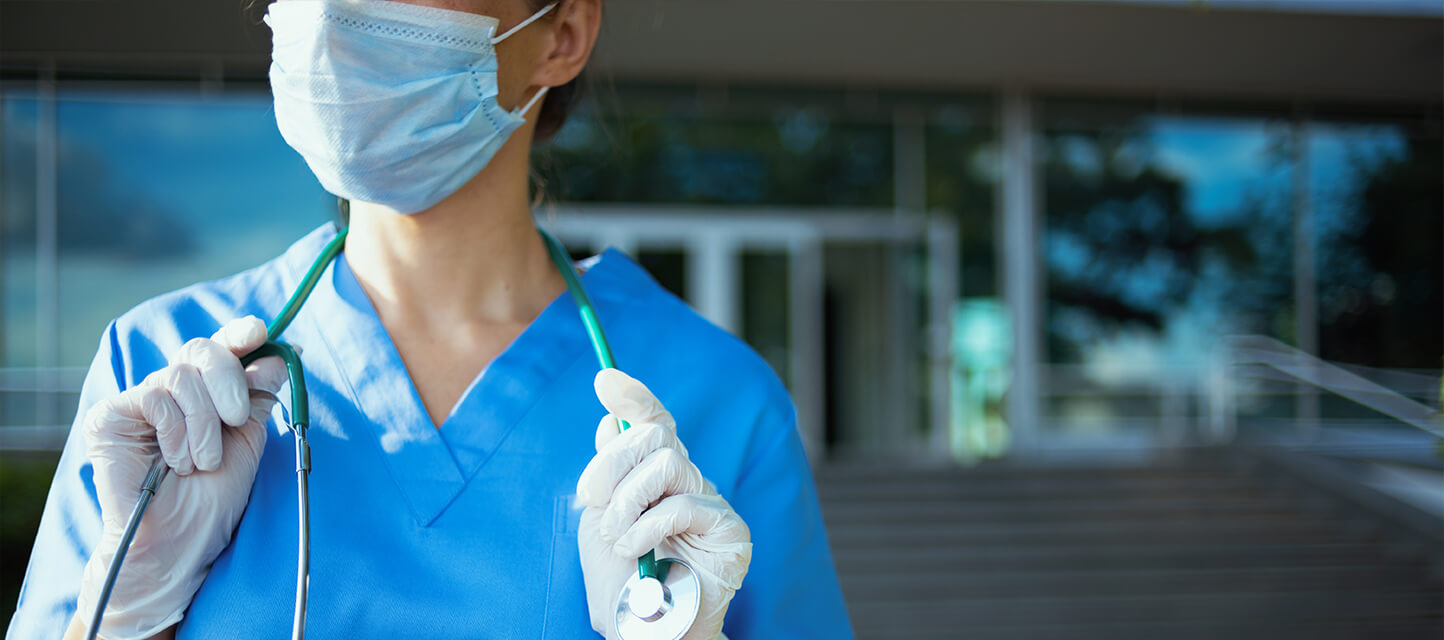 World Diabetes Day honors nurses' impact on diabetes prevention
World Diabetes Day 2020 recognizes nurses' role in helping to prevent prediabetic patients from developing type 2 diabetes.
One in three American adults has prediabetes — higher than normal blood glucose levels. The upside is, it's treatable if detected early. By tackling the risk factors that can lead to type 2 diabetes, nurses play a major part in helping to prevent prediabetic patients from developing the condition. And that's why these clinicians are being recognized on World Diabetes Day.  
To help nurses and care managers to identify and monitor those patients at risk for prediabetes, MEDITECH introduced our Diabetes Prevention Toolkit — an extension of our Diabetes Management Toolkit — earlier this year. Designed using Expanse, our fully interoperable, web-based platform, the toolkit aligns with recommendations from the CDC and the U.S. Preventive Services Task Force.
Its evidence-based, ambulatory bundle of tools supports nurses and care managers as they assist patients with adopting diet and lifestyle changes that reduce the likelihood of developing type 2 diabetes. Using patient registries, these clinicians are able to monitor and assess patients via real-time data — obtained from the patient chart, documented in questionnaires, or shared by the patient via patient-generated health data.
Customers, please visit our EHR Excellence Toolkit website for implementation guidance and an educational video. If you're interested in assistance with implementing this toolkit, please reach out to MEDITECH Professional Services.