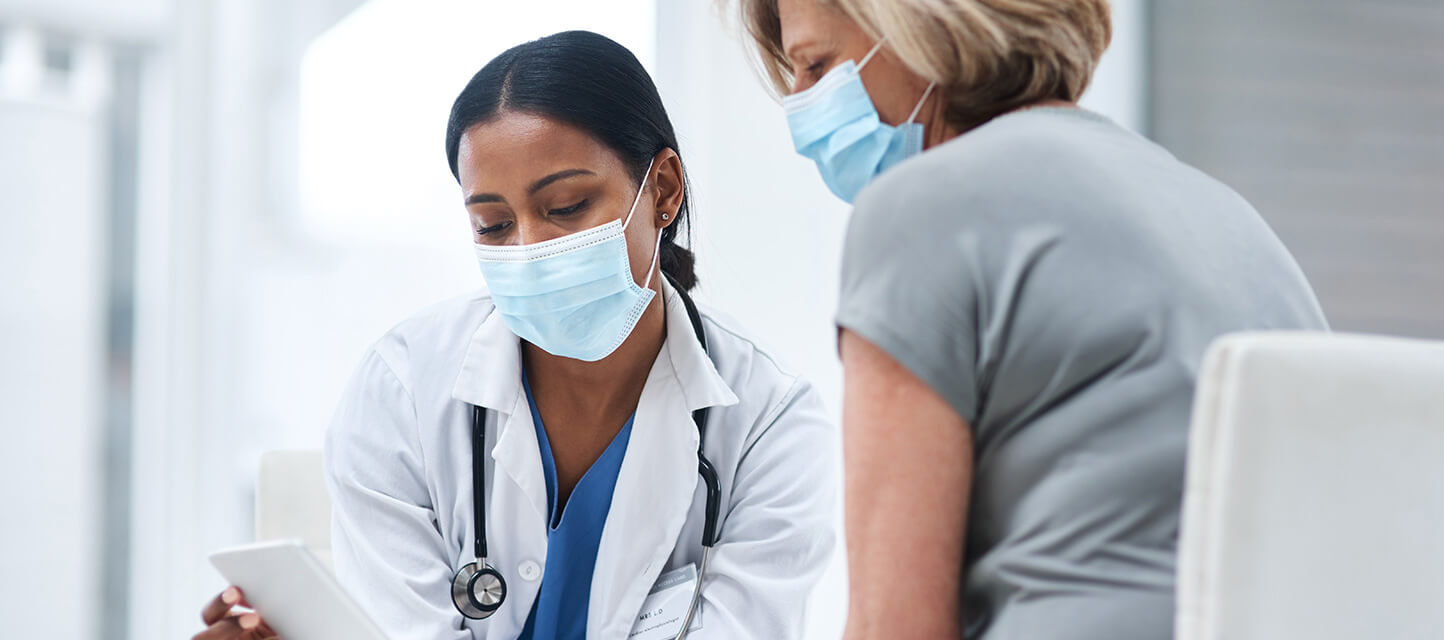 Unity Health selects MEDITECH Expanse to unify patient experience across all care settings
Integration and value drive the healthcare organization's decision to deploy Expanse, alongside MEDITECH Professional Services.
After an exhaustive and competitive EHR evaluation, Unity Health (Searcy, AR), the leading healthcare provider in an eight-county area, is pleased to announce they have chosen to implement MEDITECH Expanse across their entire organization. Quality care, efficiency, and value were key factors in making the decision.
"I am pleased to be moving to a single integrated Electronic Health Record that will enhance and streamline the care we give across our health system," said Steven Webb, FACHE, President and CEO of Unity Health. "Following a thorough evaluation and the approval of the Board of Directors, we determined MEDITECH Expanse would best meet our current and future needs and help us adapt to evolving healthcare trends."
Unity Health has experienced substantial growth since starting out as a small community hospital. Its health system today includes three acute care community hospitals, as well as a long-term acute care facility. The organization will go LIVE with Expanse in 2022.
The success of MEDITECH Expanse in two organizations in the region contributed to Unity's decision to move forward with implementing the web-based EHR.
"Our Chief Medical Officer took a group of physicians to one of those sites so they could see this integration firsthand," stated Phil Miller, MBA, Assistant Vice President and CIO at Unity Health.
Miller continued, "We currently have three systems for acute, ambulatory, and ED that don't talk to each other, so we were excited about giving our patients and physicians the full picture with a single record across every care setting. The word that another larger facility in Arkansas was updating to the Expanse platform further cemented our confidence that MEDITECH Expanse was a product that could carry us into the future."
Now, all Unity Health patients will have access to one single patient portal, giving them the convenience to self-schedule, pre-register for appointments, self-check in, and more, all in one place. "Making our patient's experience excellent is a key priority," explained Webb. "That's why we are excited to offer our patients access to many enhanced features through the patient portal."
Expanse will also keep Unity's physicians and nurses connected to each other, while enabling them to remain patient-facing during care delivery. "We really wanted a system that could improve the quality of care for our patients while keeping them close to home, stated Miller. "Simultaneously, we wanted to increase efficiency for our clinicians. Our physicians and nurses were impressed with the mobile technology and personalized workflows available in Expanse, and they are thrilled to finally have an integrated system to meet their needs."
In addition, Unity Health is looking forward to using MEDITECH Expanse Oncology to expand and optimize their cancer treatment offerings with evidence-based plans that support multidisciplinary ordering.
To maximize ROI, MEDITECH Professional Services will complement the implementation team with additional staff training and Post-LIVE support tailored around Unity Health's unique needs.
"Having the consistency of working closely with both MEDITECH and MEDITECH Professional Services throughout the entire implementation is a huge advantage for us," Miller said. "This solid partnership will give us the valuable, customized guidance we need for a successful implementation and go-LIVE."
MEDITECH Executive Vice President Helen Waters envisions a strong long term partnership with Unity Health as they begin their important journey forward with Expanse. "Unity Health and MEDITECH are both focused on the advancement of digital health, " she stated. "By leveraging Expanse to achieve true integration across the care continuum, they are making an investment in the future of a growing digital health ecosystem, and all the opportunities that surround it."
Video duration: 0 min. 54 sec.
---