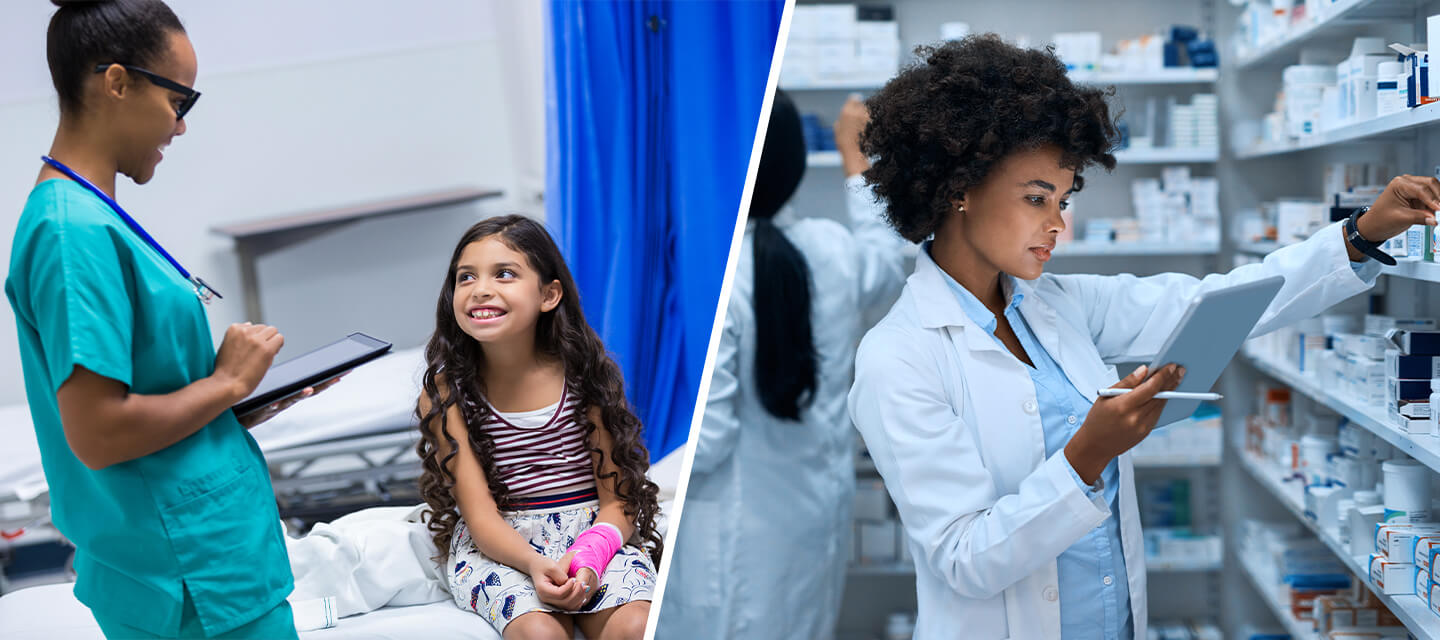 Society of Hospital Medicine Publishes Halifax Health VP & CMIO Ginny Kwong
The Society of Hospital Medicine publishes abstracts from Halifax Health VP & CMIO Ginny Kwong, MD, FAAFP highlighting positive outcomes after implementing process changes related to opioid prescribing and mobile technology for patient care.
The Society of Hospital Medicine recently published two abstracts from Halifax Health Vice President & Chief Medical Information Officer Ginny Kwong, MD, FAAFP. 
In her abstract titled "Implementation of State House Bill 451 Requirements To Change Inpatient Discharge Opioid Prescribing Practices," Kwong outlines Halifax Health's numerous changesto address opioid medication overprescribing. State House Bill 451 identifies non-opioid treatment alternatives along with patient education and requires a review of the Prescription Monitoring Drug Program (PDMP) database prior to prescribingopioids to help decrease morbidity and mortality from opioid misuse, abuse, and overdose. 
After implementing these changes, Halifax Health observed a 40% decrease in the total number of opioid tablets prescribed.
Another abstract tackles how Halifax Health's EHR enabled clinicians to be more efficient in their ED, known as the largest in the state of Florida. By "Implementing A Mobile Approach To Patient Care To Improve Provider Satisfaction" with MEDITECH Expanse, the organization opened the door for improved ED throughput, expedited discharge processes, and a substantial increase in patient and provider satisfaction. In the end, these measures helped them to decrease their LOS by half a day. 
View the opioid and mobility virtual posters for each abstract for a visual summary of the challenges Halifax addressed, how they addressed them, and their outcomes.