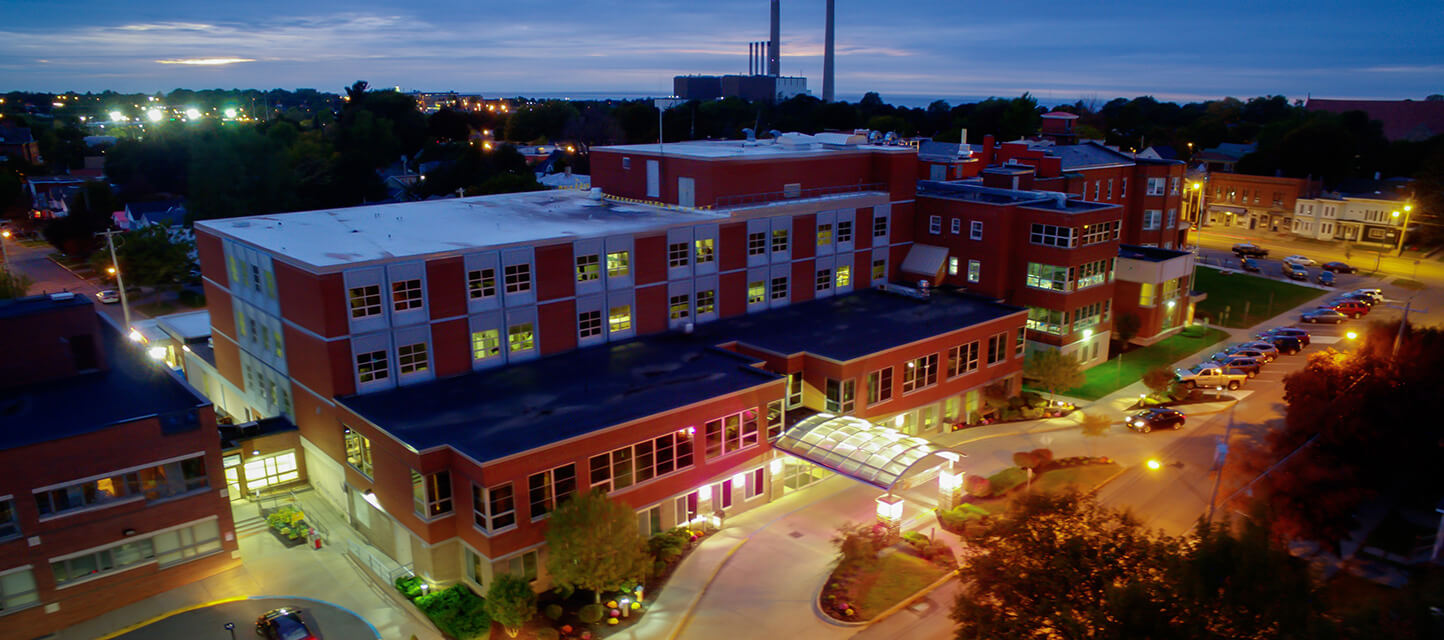 Oswego Health gains financial transparency and increases efficiency with MEDITECH Expanse
Oswego Health leverages MEDITECH's Revenue Cycle solution to eliminate manual processes while improving transparency.
CFO Eric Campbell saw an opportunity to streamline Oswego Health's tedious, manual processes when his organization moved to MEDITECH Expanse. 
Using MEDITECH's Revenue Cycle solution to automate processes, his organization has become more transparent and efficient, helping the Financial Services department to maintain consistent performance over time. Oswego has kept their A/R days low, currently averaging between 30-35 days in the hospital.
"It starts at the top, from the CEO down," said Campbell. "Through strong leadership and actionable, transparent data, we've been able to achieve our financial goals."
Read our success story for more on Oswego Heath's strategy and the role Expanse played in their improvements.