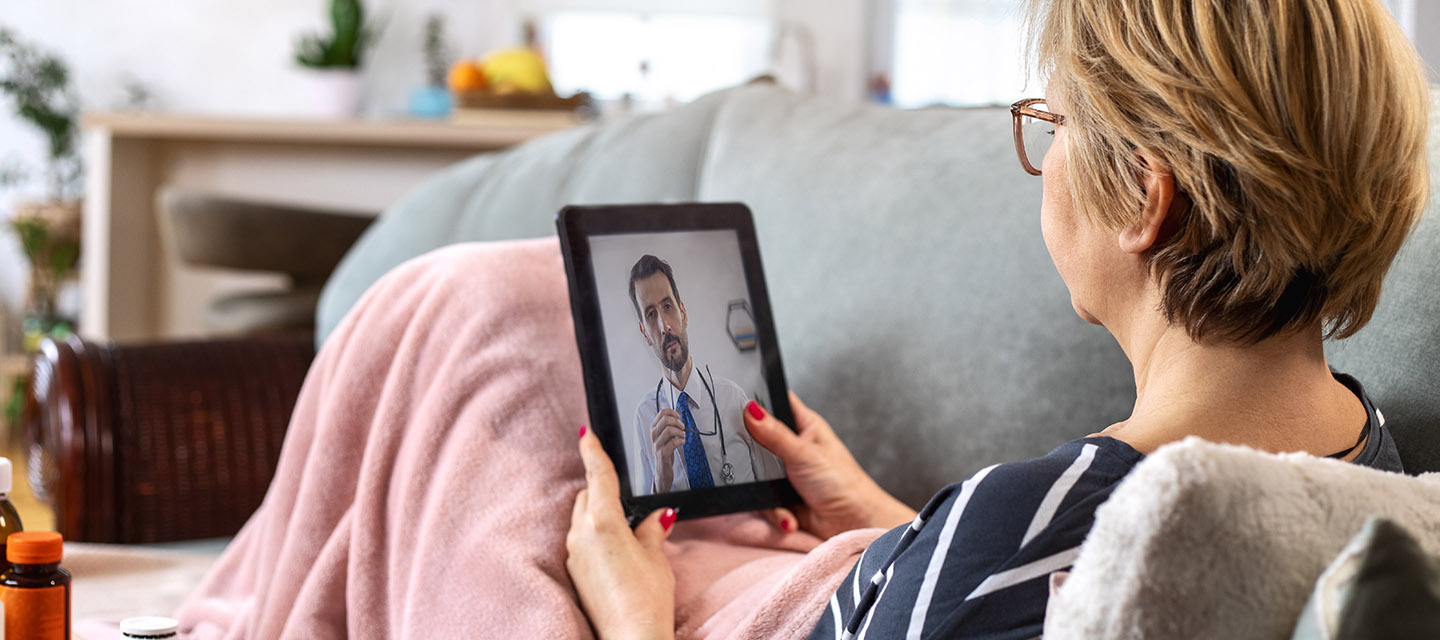 MEDITECH shares digital health strategy in Canada
MEDITECH is proud to join Canada in celebrating Digital Health Week on November 14-20. Sponsored by Canada Health Infoway (Infoway), this year's celebration highlights the benefits of virtual care and how it helps to address issues with accessibility, patient engagement, and connected care. 
This fall, we have been busy collaborating with our customers and industry leaders in Canada to help drive change in healthcare, taking to the road for two separate events: 
2022 Infoway Partnership Conference
MEDITECH's Director of Canadian Market and Product Strategy Bob Molloy and Senior Regulatory Program Manager Allie Marks attended this year's conference and participated in discussions with Infoway during Digital Health Week.
"Our partnership with Infoway is central to collaborative industry solutions, as they are spearheading conversations around key healthcare initiatives, such as advancements in data sharing," says Molloy. "As a result, our customers are excited with the innovations we're delivering on, including the newly announced Traverse Exchange Canada."
MUSE International's Ontario - Community Peer Group Event
The MUSE Ontario conference was another great opportunity for MEDITECH to network with nearly 200 customer colleagues from across the province. Senior staff, including Physician Specialist Dr. Marsha Fearing and Director of Client Support Patricia Pacewicz, presented updates and demonstrated the latest Expanse projects underway, including:
"MUSE is a terrific platform for learning opportunities, idea generation, and connecting with each other," says Pacewicz. "It was great to see and hear from our customers about how Expanse is helping to transform care delivery." 

Be sure to check back on our Canadian page to stay on top of MEDITECH news, as well as access customer-specific information and resources.