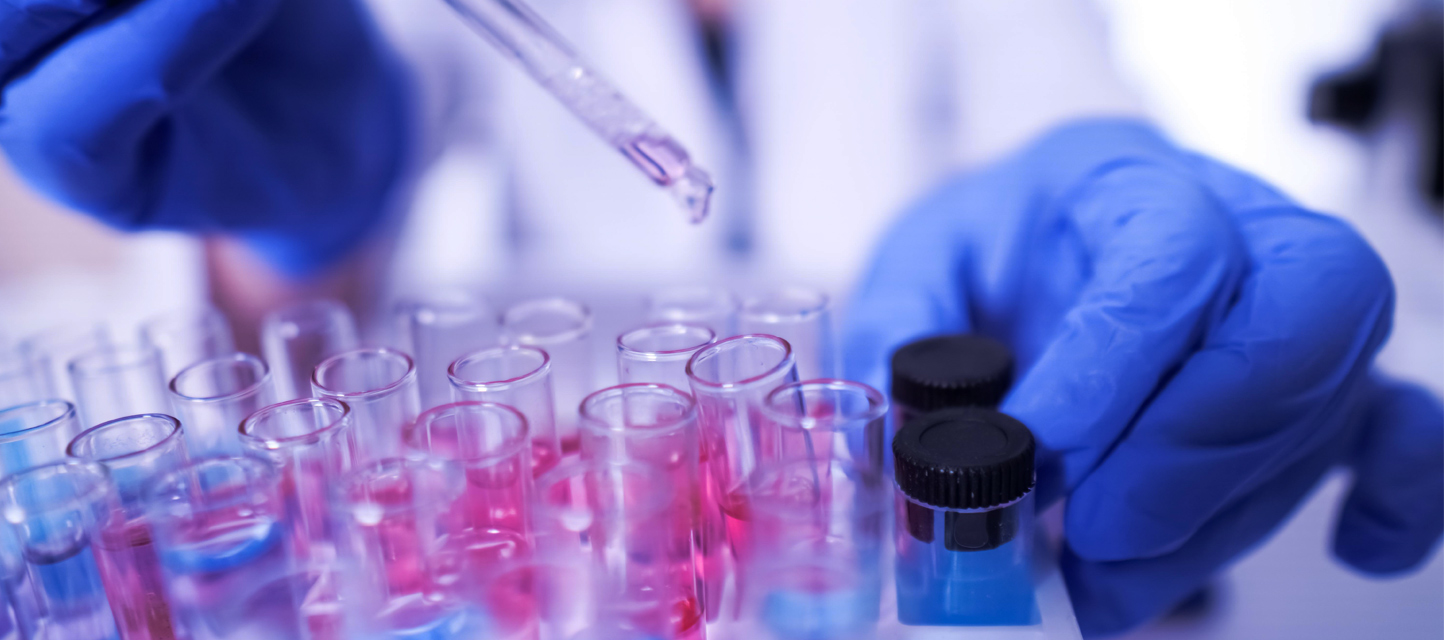 Kalispell Regional Healthcare becomes the first hospital in Montana to offer advanced COVID-19 testing
Working to overcome public COVID-19 fatigue, KRH is using innovative technology in an on-site molecular lab to provide specialized COVID-19 testing as positive cases continue to rise.
Hospitals in Montana are facing COVID-19 skepticism as some residents continue to deny the seriousness of the threat and ignore health guidelines, such as mask wearing. Kalispell Regional Medical Center (Kalispell, MT) was recently featured in a NPR report on overcoming the challenges presented by people doubting the severity of the pandemic. 
"The whole country has fatigue. Everyone is tired of this," said Dr. Randy Zuckerman, MD, surgeon and physician leader at Kalispell, when addressing the recent surge in Montana's small population, resulting in one of the highest COVID-19 positivity rates in the country. "The trouble is, it's here; it's not going anywhere quickly." 
Advanced COVID-19 testing 
Recognizing the need to provide care and guidance for its surrounding communities, KRH recently became the first hospital in the state to offer advanced COVID-19 testing through in-house molecular lab technologies. 
Early on in the pandemic, Kalispell's testing capabilities were limited due to supply shortages and the use of multiple platforms. Understanding the importance of accurate and timely testing, KRH implemented an on-site, sustainable testing solution that could support high volumes. In the first two weeks after the new testing platform went LIVE, KRH performed over 3,000 tests in their in-house lab, more than the total tests performed from March through August.
"Generally equipment like this is used by large research institutions. It is highly unique for a hospital to use this technology in-house," said Adam Birks, KRH Director of Laboratory Services.
"We can use this very sensitive type of testing for a number of infectious diseases. It enables us to detect positive cases more rapidly and gives confidence in the results," said Jeffrey Tjaden, MD and Infectious Disease Physician. "By investing early and aggressively to secure this testing, we can serve our community now and in the future."
Future care 
KRH is conducting outreach and asking for the community's help to stop the surge of COVID-19. By leveraging specialized technologies and a robust in-house testing program, KRH is able to deliver preventative care measures including:
Rapid turnaround of test results

Surveillance testing of at-risk patient and staff populations

Drive-through testing to avoid indoor virus exposure.
KRH, which established the first hospital-based molecular laboratory in the state in 2005, is a leader in laboratory medicine technologies and providing quality care to serve the current and future needs of its rural population. 
"Our innovative approach to COVID-19 testing is ahead of the curve and better positions the organization to best care for the health and safety of our staff and patients during this and future infectious disease outbreaks," said Tjaden.