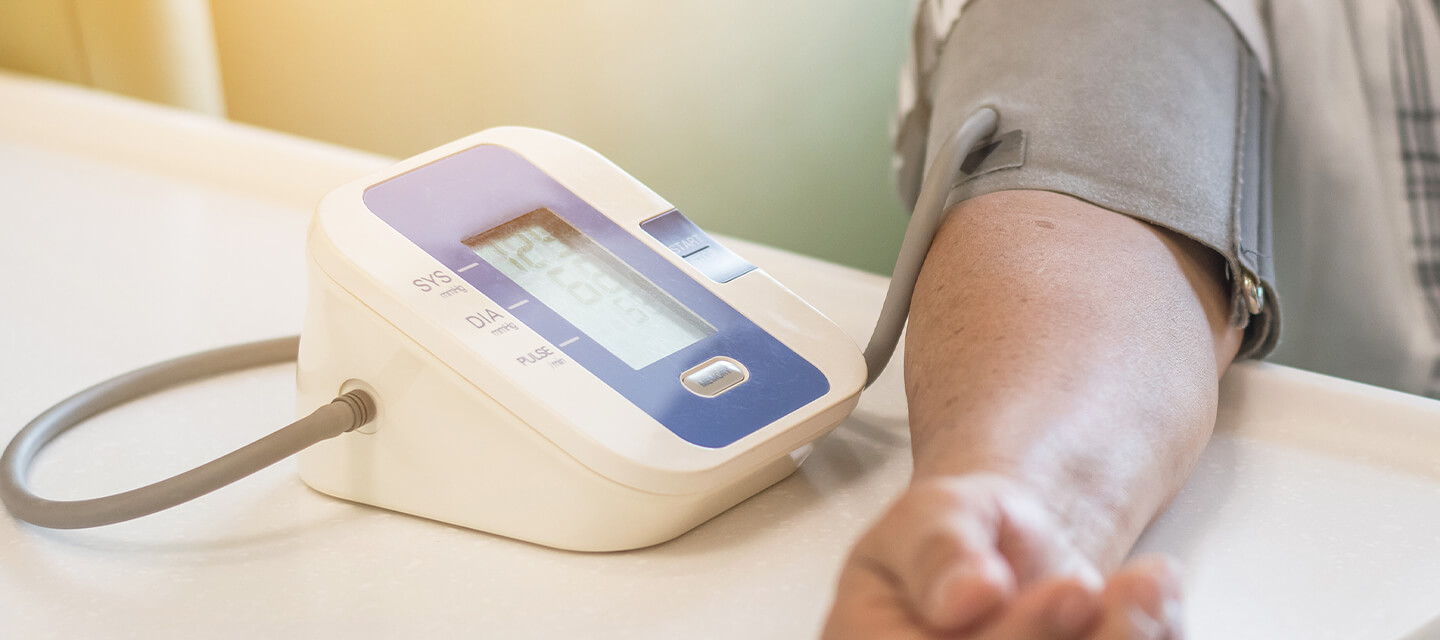 Hypertension Management Toolkit Added to MEDITECH Expanse Ambulatory
MEDITECH's Hypertension Management Toolkit helps clinicians to identify and monitor hypertensive patients.
High blood pressure is a contributing factor for heart failure and stroke — two of the leading causes of death in the United States. Address this top healthcare priority with MEDITECH's new Hypertension Management Toolkit, embedded in Expanse Ambulatory. 
Aligned with the ACC/AHA Guideline for the Prevention, Detection, Evaluation, and Management of High Blood Pressure in Adults and the CMS Quality Payment Program, the Hypertension Management Toolkit contains an evidence-based ambulatory content bundle. Also included are optimal workflows and system guidance designed to help your organization identify, monitor, and manage hypertensive patients more efficiently. 
All EHR Excellence Toolkits are available in two customer support models:
Professional Service: Transform your workflow with help from the experts. Resources from MEDITECH's toolkit team support you through your toolkit implementation. 

Self-Service: Use your own IT resources and clinicians to build and integrate the toolkit into your current workflow, using the toolkit materials provided on our webpage. 
Contact a Marketing Consultant to learn how our EHR Toolkit & Quality Professional Services team can transform your workflow. 
Customers, please visit our EHR Excellence Toolkit website for implementation guidance and an educational video.