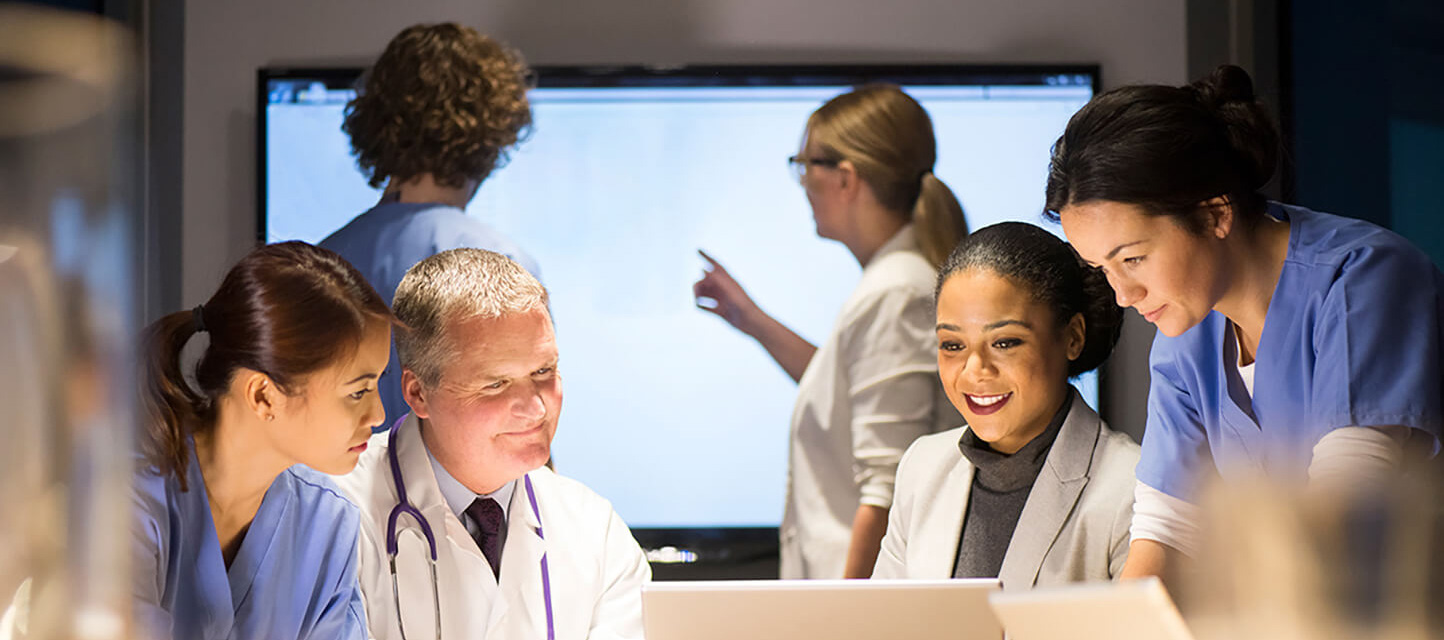 Early data suggests above average performance for MEDITECH's EHR Implementation Services, according to KLAS
MEDITECH Professional Services was recognized by KLAS for its collaboration and ability to keep implementation projects on track.
According to KLAS, early data on MEDITECH Professional Services' performance indicated that the company is performing above average for their EHR implementation support. 
Even though MEDITECH has only offered implementation services since 2019, the organization scored 95.5* out of a possible 100 based on early limited data. The market average for all READY-certified firms, including MEDITECH Professional Services, was 87.9. 
Clients polled spoke positively about MEDITECH's resources, indicating that staff were very collaborative and kept the implementation projects on track even when issues arose.
"We are excited to hear how much value our customers are getting from MEDITECH Professional Services," said Executive Vice President Hoda Sayed-Friel. 
"We understand the challenges that many healthcare organizations face with balancing resources and time. Our team provides that extra boost needed to apply advanced system functionality and maximize their ROI. We plan to continue being a change agent, so we can help our customers achieve better outcomes."  
The 2021 KLAS report comes after 18 months of interviews using KLAS' standard quantitative evaluation for healthcare services — which focuses on loyalty, operations, relationship, services, and value — reflecting a 100-point overall performance scale. 
*Survey based on limited data for MEDITECH.
Video duration: 1 min. 05 sec.
---